Event Information
Location
Vert Woods Community Woodland
Vert woods
Off Park Lane, near BN8 6BP
Laughton
BN8 6BP
United Kingdom
Description
Join us for a lovely walk and tree planting on New Year's Day 2018! It will be a combination of 'Walking the Bounds', viewing all the new developments inside the woods, planting 400 trees, formally opening our first signage, and enjoying mulled wine and mince pies!
A lot has happened in Vert Woods Community Woodland in 2017. We have a 10-year Woodland Management Plan, we are now a Community Benefit Society (CBS), we've thinned significant areas of poor quality pine to open up the woods, and have planning permission for a number of 'permitted developments'.
We'd love to show you around the Woods so why not walk off that Old Year's Night sluggishness and breathe in the fresh air of these wonderful woods? Even better - help us plant the 400 trees we expect to have delivered just before Christmas.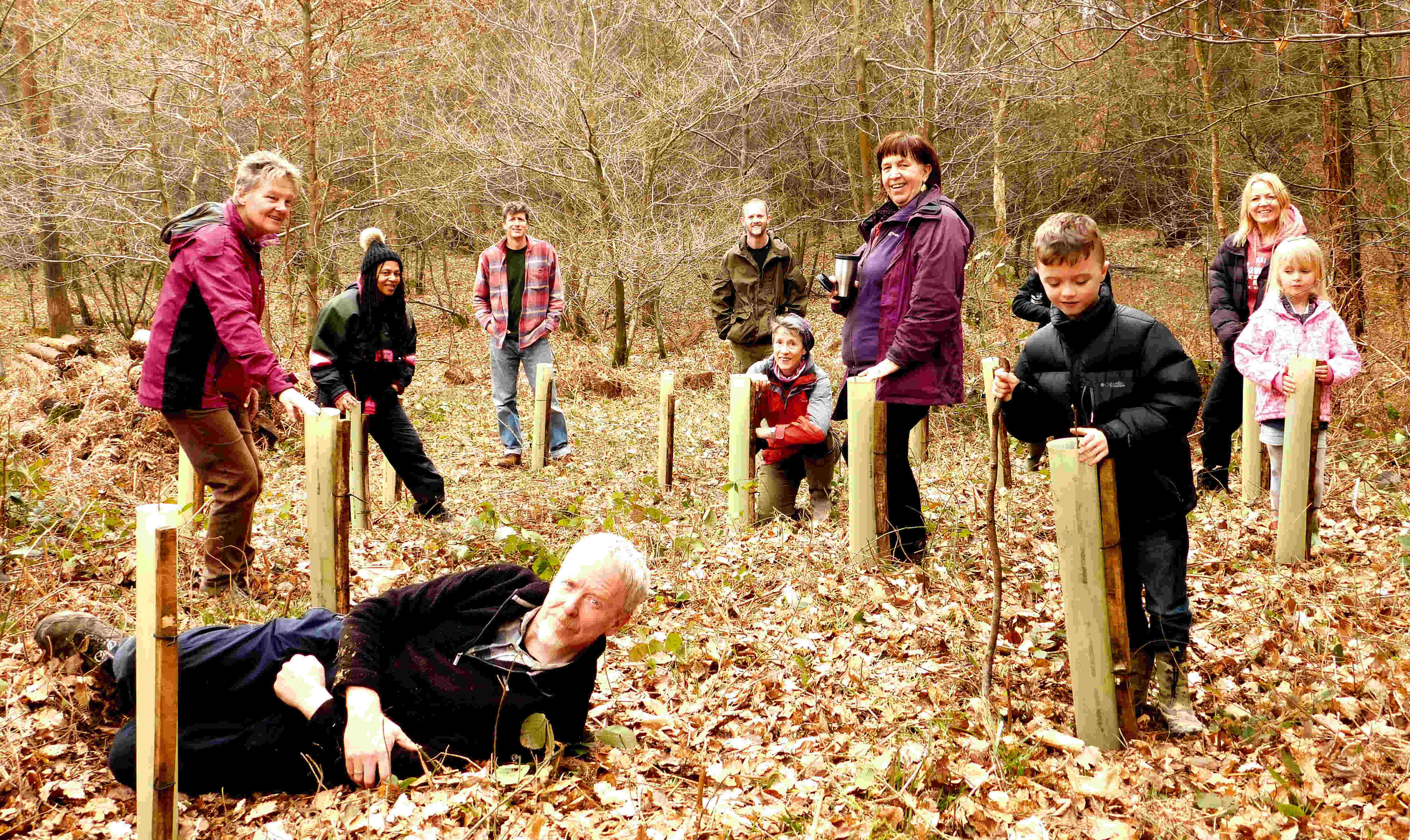 Our plan is to kick off proceedings by formally opening our first major signage board. This will be close to the metal bar gate between Park Lane and Vert Lane (1/2 mile past the industrial estate on BN8 6BP). Limited parking is available if you book in advance (see below).
Once formally opened we'll head off in groups to have a good look at all the changes that have taken place inside the woods. Due to great work by Plumpton College students and more recently Euroforest, we now have open areas where access is possible and where structrues such as compost loos, storage anc covered areas for visitors will be constructed. We'll then move over to plant a few trees - kids welcome - courtesy of the Woodland Trust.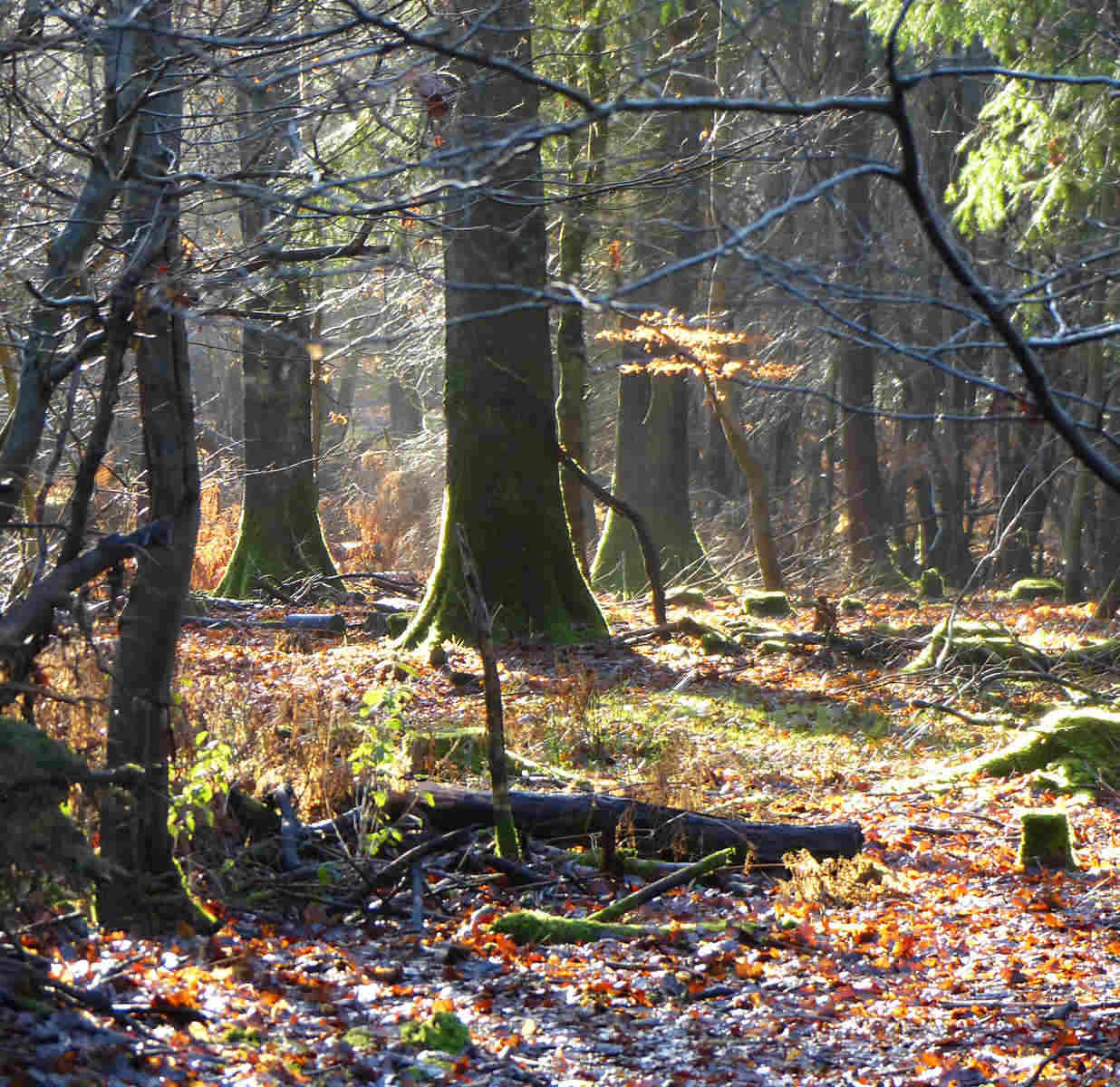 We'll finally make our way to The Giants area where a 'pop-up' cafe will be serving mulled wine, mince pies and nibbles for donations. A few quick update speeches on what is planned for 2018 and a nice time for chatting and playing.
Come join us and celebrate a big year of development in the woods. Plant for the future of us all. Join in and embrace your love of woods in 2018!
Date and Time
Location
Vert Woods Community Woodland
Vert woods
Off Park Lane, near BN8 6BP
Laughton
BN8 6BP
United Kingdom
Refund Policy