Description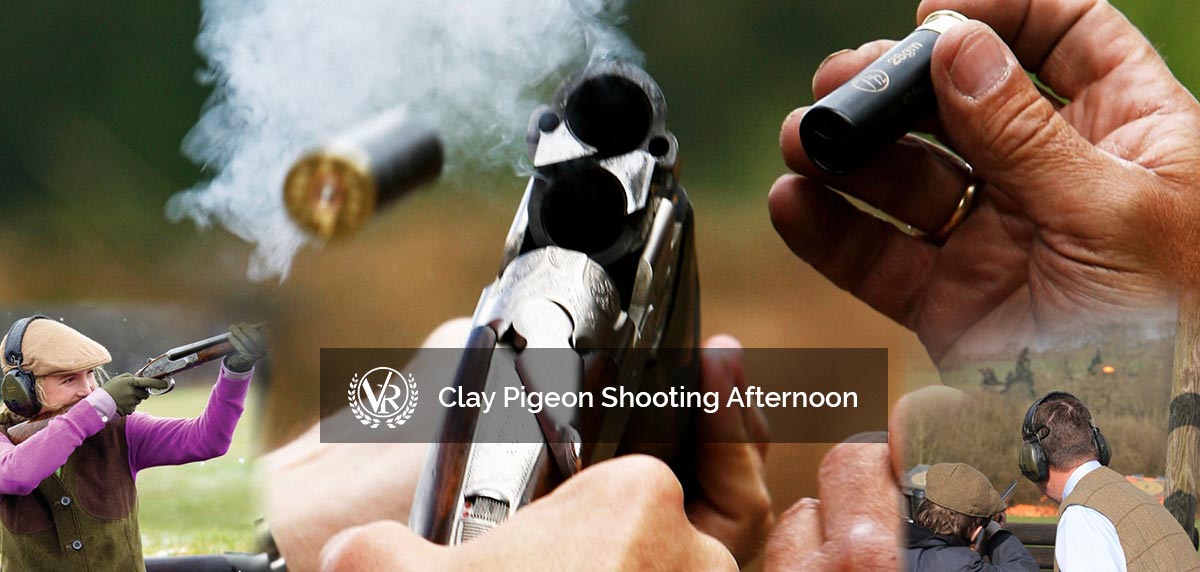 From time to time, Verve Rally organises special events for Ververs (past rally participants) and esteemed guests to connect. We're known for bringing together a like-minded group of luxury travel and GT/Supercar lovers.
This Spring, we bring to you "Clay Pigeon Shooting" at Holland & Holland, the world-renowned shooting school.
Learn to shoot or improve your skills with the world-class instructors. A competitive element is introduced, with practice and scoring on a number of their sporting stands, followed by team flurries (where the team shoots together) at the end.
On arrival, you will be find a warm welcome in the shooting lodge, where you can relax with a cup of freshly ground coffee or tea whilst discussing the afternoon ahead.

It's always a fun day out in Spring, so please join us and connect with a group of like-minded people.
---

Timing:
Arrival: 1.15pm for registration, tea/coffee, socialising and division into teams.
Shooting starts at 2pm - 5pm.
Post-shooting we'll be heading to a local pub. Join us.
Afternoon includes:
• Tuition.
• Gun hire, up to 100 cartridges and clays per person (you won't be shooting anything that lives).
• Safety equipment.
• Mingling with Ververs before and after.
Early-bird pricing expires March end.