Description
Veterans Health Study Day -Wednesday 9 May 2018
---
*These days are open to Psychiatry, Public Health, Emergency Medicine, Medicine and GP Trainees
Email for queries: making sure that you put VETERANS STUDY DAY in the subject line:
EducatorsFaculty.eoe@hee.nhs.uk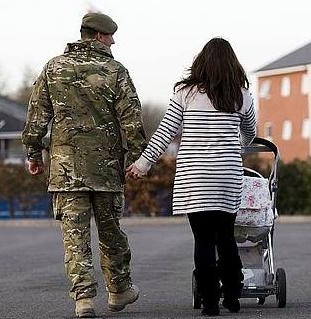 The dates for this years events are as follows:
---
Wednesday 25th April 2018 – Army Reserve Centre, Cherry Hinton Road, Cambridge
Wednesday 2nd May 2018 - Mark Teys Hotel, Colchester
Wednesday 9th May 2018 - RAF Henlow, Bedfordshire
Wednesday 20th June 2018 - Army Reserve Centre, Norwich
---
Who are Veterans?
Veterans are a large group of patients with specific needs. The aim of this event is to raise awareness in GP registrars of Veterans healthcare and some of the support available from the third sector. There will be plenty of opportunities on the day to meet veterans, representatives from the forces and the charity sector for you to find out directly about the issues that they face as well as discuss this with other GP registrars.
Please complete this e-learning course - RCGP veterans e-learning course before attending the event. This course aims to cover the psychological and physical issues which are commonly faced by veterans and their families, and to outline some of the resources which are available to help them. The course also discusses retention of records and confidentiality.
The RGCP e-learning course has been developed in partnership with the Royal British Legion and with support from Changing Faces. It was funded by the Department of Health. This course is FREE to all primary healthcare professionals in the UK.
The Veterans Health Study Day agenda will be provided nearer to the event. Places are limited on this event, so please ensure that you inform us beforehand if you are no longer able to attend on the day, so your place can be allocated to someone else.
Lunch will be provided so please advise if you have any dietary requirements as well as if you have any access requirements.
PLEASE BRING PHOTO ID WITH YOU ON THE DAY