Description
Our popular cross channel groundschool returns, this time in Bristol mid-week. From past experience, places are likely to go quickly so book early.
Everything you need to know about flying to France for lunch (VFR) and beyond.
Aimed at PPLs (from newly minted to veterans, although student pilots also welcome), this includes all the latest on the constantly changing paperwork, regulations (SERA, Licences), flight plans, survival equipment, French ATC, R/T and local flight rules (e.g. no overhead joins). A packed and varied session including slides, videos and exercises. Plenty of opportunity for questions and discussion. By the end you will be able to plan and execute a flight to Le Touquet or Jersey for lunch, and be aware of how to tour further afield.
To add some variety, we intend to inflate a liferaft during the session, so you can see (and feel) what that looks like, and what equipment is typically available when on the water.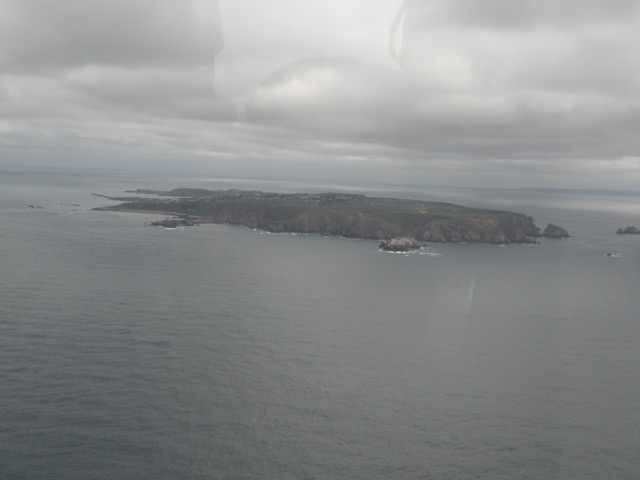 The fee includes costs of room hire, materials, buffet lunch and VAT. Ticket price equates to less than half an hour of solo rental. Places are limited so please book ahead to avoid disappointment.
You can expect to meet other like-minded private pilots with goals of flying abroad, and be able to ask questions and share your views on all aspects of such trips.
Venue is Henbury Village Hall, just off M5 J17 (the one for Cribbs Causeway shopping centre/Westbury-on-Trim). Free parking.
Tea and coffee on arrival, simple buffet lunch, mid afternoon tea break. Those with special dietary requirements (or large appetites) should bring their own.
Bring your tablets or laptops with your favourite flight planning App (e.g. SkyDemon)
Please pre-download the charts and plates/AIP for France beforehand.
It should be fun!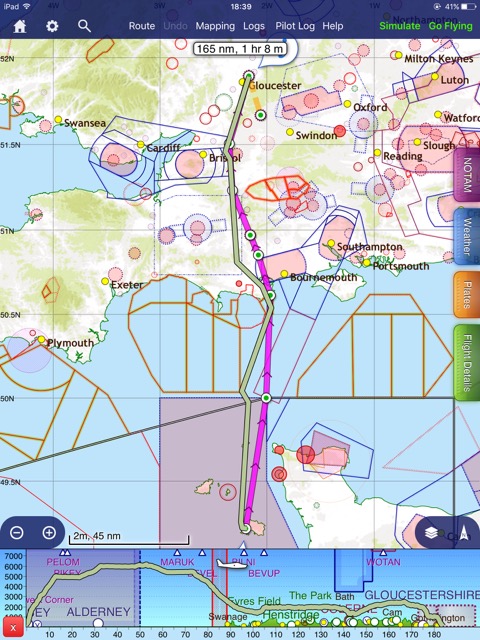 View a speeded up video of one of my trips from Gloucester to Jersey here
Attendance at this event satisfies the Groundschool requirement towards the LAA Wings Cross-Channel checkout.
Bring your logbook if you'd like it signed to confirm course completion.