Vibesolate Sessions: Girls DJ Better 2
About this Event
Vibesolate Sessions: Girls DJ Better is back for part 2.
A socially distanced, all seated, table service event at the stunning Cult Cafe and The Common Ground, Ipswich Waterfront. Masks available on the door.
Featuring:
DJ L Brown
Born and raised in South London. DJ L Brown has been a lover of music from a young age. As a teen she often made mix tapes and CDs for her friends and family as gifts and could rock a house party off an iPod.
Fast forward a few years, annoyed at going out and listening to bad DJs thinking "I could do better than that!" L Brown bought a cheap controller jumped on YouTube and the rest as they say is history.
Rocking parties across London from weddings to club nights to school proms L Brown has honed her skills specialising in all urban genres but favouring grime and old skool garage and R&B.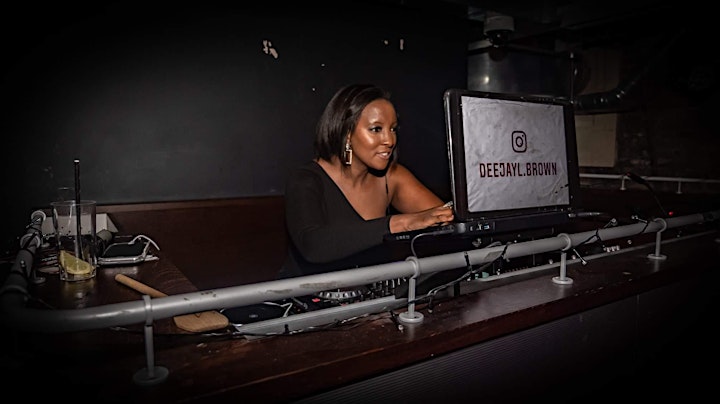 Quinntssential
Quinntssential spins everything from Funky House, Garage & Disco to Electronica, Techno and Afro-Latin sounds. Despite a passion for music from a young age, Quinntssential only began DJ'ing in 2019.
In attempt to make up for lost time, she has pushed really hard to make a lot of progress in her first year. As a result, 2020 has been good to her.
Having secured gigs and private events across London, Nottingham and East Anglia, residency on Vibesolate FM, and regular appearances on the Urban Bassline Show on Cambridge 105 Radio, she is quickly establishing herself as a force to be reckoned with.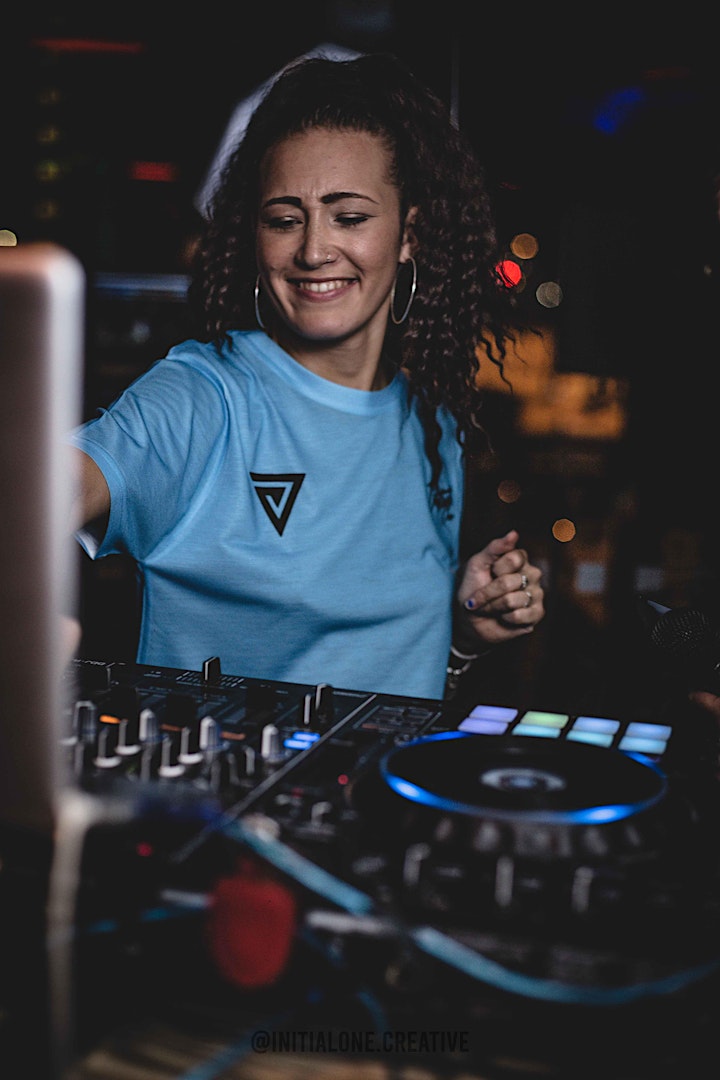 Vibesolate Sessions: Girls DJ Better is broadcast live on Dailymotion.
1700 - 2200. Arrive early and RSVP to secure entry.