Vibesolate Sessions: Spooky Bash
About this Event
For Halloween 2020 Vibesolate Sessions have gone all out with one of our biggest lineups to date + a video linkup direct from Babes Only in Chicago 🇺🇸
This event will be held LIVE at Cult Cafe Bar, Ipswich Waterfront and broadcast to Dailymotion. Supported by Topo Chico Sparkling Mineral Water.
An all seated, table service event, with limited capacity & FREE ENTRY!
5PM - 10PM - Arrive early to secure entry.
Featuring:
DJ CABLE (Rinse FM / Nike/ 3x UK DJ Champion)
DJ HUMBLE (Vibesolate FM)
DJ TRIX (Vibesolate FM / Itch FM / HHBITD)
EVIETHECOOL (Babes Only / Soho House / Nike)
DJ MO MAMI (Babes Only, Chicago)
DJ Cable
As a 3x UK DJ Champion (placing 3rd in the world twice), and with numerous other DJ titles under his belt, DJ Cable's ability as a turntablist and a selector make him a cut above the rest, bringing a breath of fresh air to UK radio and the European club circuit.
With numerous appearances on BBC 1Xtra, Rinse FM, Kiss FM and more, Cable's mixes have gained a worldwide reputation for showcasing the best in new music.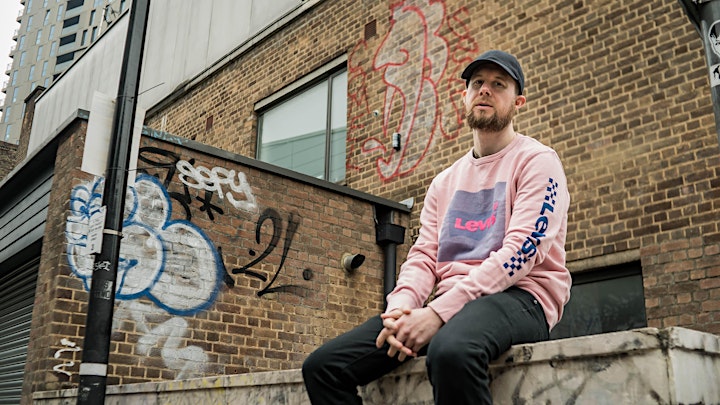 DJ Humble
Since his childhood days, Bradley has been pulled to the idea that music is medicine for the Soul. Coming from a very musical background, it was only a matter of time before he graced the decks and wowed people with his slick transitions and well thought out remixes to the hottest hits. DJ Humble was born and has taken his DJ career and is running full speed ahead with residency on Vibesolate FM.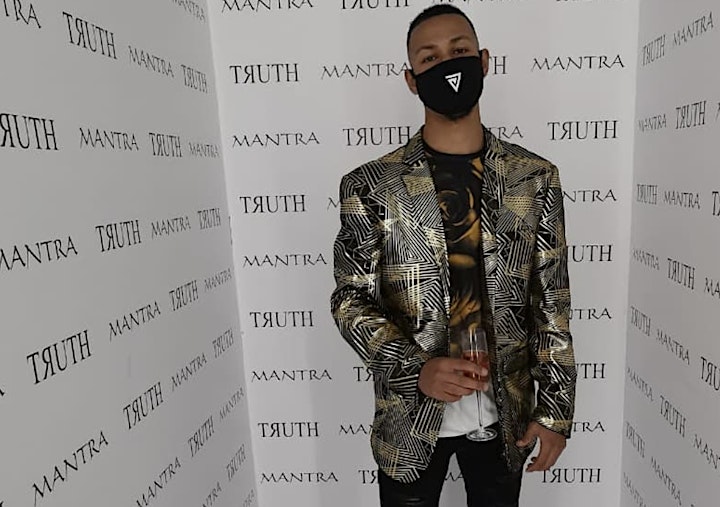 DJ TRIX
DJ TRIX has been making mixtapes & playing live sets since the 90's, was the Original Resident DJ for LoveDough, which went on to become one of the UK's most popular long-standing club nights and has shared stages with the biggest names in US & UK Hip Hop in iconic venues worldwide. Trix is a member of the Hip Hop Back In the Day Crew with shows on Itch FM and founded Vibesolate FM in 2020.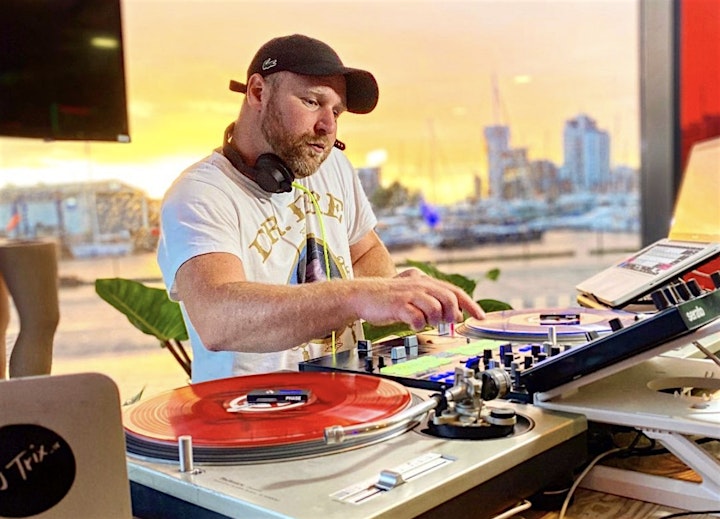 EvieTheCool
Vibesolate FM Resident & Babes only founder EvieTheCool is a regular on high profile Chicago DJ lineups and her brand work for companies like Nike and Lululemon keeps her moving during the days, she still makes time to regularly to grace DJ booths in NYC, London, & LA. All the while, Babes Only events keep a regular beat by popping up in various cities' Soho House locations, at the Hoxton, Virgin Hotels, Blind Barber & at other great venues. EvieTheCool will be joining Vibesolate Sessions on the night via Video Link-up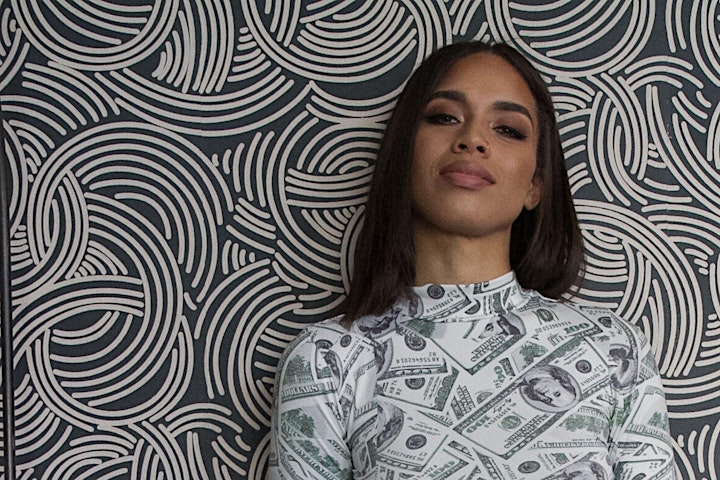 DJ Mo Mami
Ashley De la Torre, also known as Mo Mami, is a Chicago native who's work surrounds the empowerment, beauty and interconnectedness of her community. Her DJ journey as Mo Mami began in January 2019 and has lead her to perform in festivals, venues and events across the nation. DJ MoMami will be joining Vibesolate Sessions on the night via Video Link-up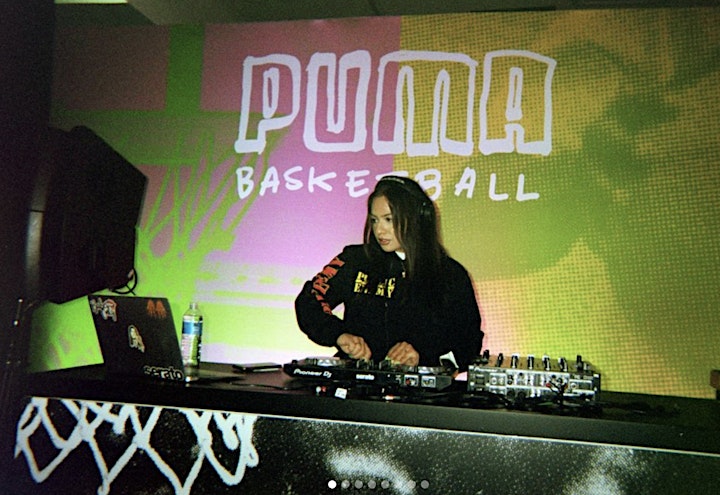 17:00 - 22:00 - Limited Capacity - RSVP & Arrive early to secure entry <<<<
Pre-order your exclusive limited edition Vibesolate Masks and Tees to Collect on arrival at the event.
Halloween Dress-up advised! 👻