Event Information
Refund Policy
Contact the organiser to request a refund.
Eventbrite's fee is nonrefundable.
Join Michelin trained plant based Chef Sarmado Sibley and Steph Magenta for a six week total re-set!
About this Event
Using their combined knowdlege of plant based and raw food, juicing for health, detox practices and breathwork for transformative healing, you are invited to join Chef Sibley and Steph Magenta/Integrative Breath for a six week total re-set!
Chef Sibley says:
"Food is a love letter from god! It's not a means to an end, it can literally can kill or cure us."
Whatever we 'consume' is going to determine our experience of the world around us, this includes the physical, mental, emotional & spiritual aspects of our lives.
Are you lacking direction, feeling loss of purpose, confused, anxious, or depressed? Certain foods and ingredients and dysfunctional breathing can amplify the above conditions, so we will be re-mineralizing the body with herbs, superfoods and vitamins, learning to breathe well, and looking closely at how we nourish ourselves in the truest sense of the word.
Some reasons to detox...
Mental clarity, weight loss, develop a more optimistic attitude, sustained energy, improved sleep, more creativity, better relationships, balanced emotions, reducing stress & anxiety, improved health, building resilience.
On this 6 week course, you will:
Discover adaptogenic herbs you can use in your recipes.
Find out about the importance of gut health, fermented foods, probiotics and the gut/brain connection.
Align with nature – learn about growing and using seasonal food, sprouts and microgreens.
Learn why and how our ancestors ate according to the seasons & within the local environment.
Recognise that Food is Medicine – Discover Nature's pharmacy!
Understand how juicing and detox practices can support you on a daily basis.
Learn how to create amazing food, juices and practices that you can easily use for yourself.
Discover the fundamental importance of the BREATH in relation to our lives and wellbeing.
How will we do this?
We will meet online for 6 weeks on Saturday afternoons; 4 x 4 hour sessions (2:00-6:00pm GMT UK time) and 2 x 2 hour sessions (2:00-4:00pm GMT). There will also be a one hour mid week check-in offfered on Thursday evenings at 7:00pm UK time throughout the course. In these sessions we will review our learning, chat about what's coming up for you and give you advance prep for the next session. Our intention is to create a strong container for your experience of detox and transformation.
Week 1: Welcome - Prepare your cupboards, your fridge and your body for detox - your essential shopping list, introduction to the course and practices with Sarmado & Steph (4 hours)
Week 2: Plant based food class and fundamentals of juicing with Sarmado & Steph (4 hours)
Week 3: Breathwork session with Steph - think neuroplasticity and the re-wiring of your 'hard drive'! (2 hours)
Week 4: Plant based food class with Sarmado (4 hours)
Week 5: Breathwork with Steph (2 hours)
Week 6: Review including quick & easy food, simple detox juices and sharing of your key take-aways (4 hours)
Pricing:
£165 full price
£140 Earlybird if booked before March 10th
£110 concession if funds are tight (limited spaces)
We have kept this course SUPER affordable for the amount of reseources and information you will receive. Michelin standard food, juicing, breathwork and inspired health. Join us for 26 hours of amazing value knowelge and skill, all for the good of your own health!!!
About Sarmado:
Chef Sarmado Sibley is a Raw Plant-Based Living Food Chef, Coach and Trainer, and the Founder of SarmadoSibley.com. He is Europe's leading raw plant-based educator and Europe's first-ever chef to offer Michelin-style raw plant-based living workshops, restaurant consulting and menu planning in Europe and world-wide. Chef Sarmado is also a Plant-Based Living Chef & Trainer at a London Cookery School.
He has 7 years' prior experience working as Head Chef at high-end events in London, catering to celebrities, fashion houses, CEOs, heads of state and at the state opening of Parliament, during which time he was reviewed for having "…probably the best food in London" by McCann Erickson.
Chef Sarmado began his culinary career completing a three-year apprenticeship at "Relais & Chateaux" Hotel Gravetye Manor (1987-'90). He then trained as a Head Pastry Chef under Celebrity Cook, Anthony Tobin 1991) and, after this, alongside 3-star Michelin recipient, Richard Neat (1992-'94). He is also a Certified Raw Food Chef & Coach trained by Karen Knowler (2010). Chef Sarmado's work has been influenced and inspired by his travels to India, South East Asia, Australia and the USA.
To date, Chef has run over 30 workshops and has hosted 40 raw retreats and detox programmes in Europe, Australia and Bali and has trained over 100 chefs in raw plant-based living. Sarmado is featured as a contributing author in Anna Rodgers' "Simply the Best" (2014) and in 'Permaculture' (UK) and in 'Fresh Vegan' (UK) and he has presented at the Veg Fest (Bristol). Sarmado is a passionate ambassador of a high-raw plant-based lifestyle.
Discover more at:
https://www.sarmadosibley.com
or http://instagram.com/sarmado_sibley
About Steph:
Steph Magenta is Breathwork Facilitator and Teacher, licensed bodywork therapist and qualified shamanic practitioner. She has a background in research and development in relation to addiction and substance misuse with over two decades of work in sexual freedom activism. She is also a serial ntrepreur with over 20 years of running her own juice bars and clean food cafes. Steph is passionate about how we can use juicing, nutrition and other wellness practices to radically transform our relationship to our own experience of being alive and living in a fulfilled and vibrant way.
All of her work has a strong focus on healing using a wide range of somatic modalities, which she uses to guide each person or group she works with to rediscover their own sense of wellbeing and purpose in life.
A mother of three grown up children, Steph is committed to raising healthy human beings who value conscious communication and integral ways of living. She has worked extensively with plant medicines, shamanism and the breath to create lifelong healing for herself and her clients.
Steph's practice upholds an embodied, grounded, and accessible approach to health and longevity. She is an international retreats and events leader, one to one and group work facilitator; currently based in Glastonbury, UK.
Discover more at:
https://stephmagenta.com
https://integrative-breath.com
or http://instagram.com/integrativebreath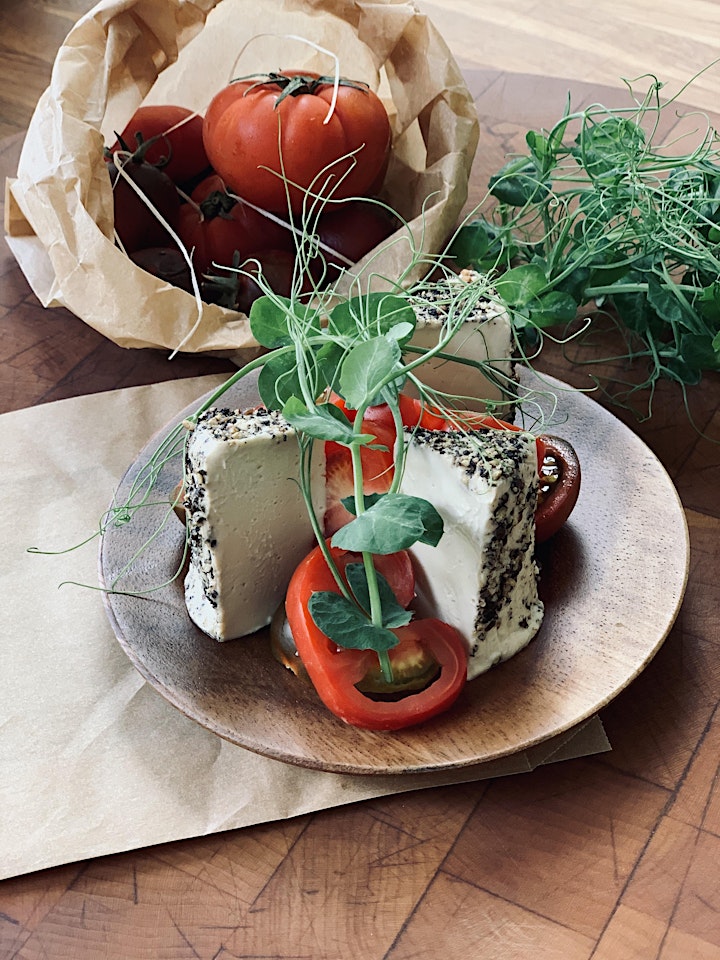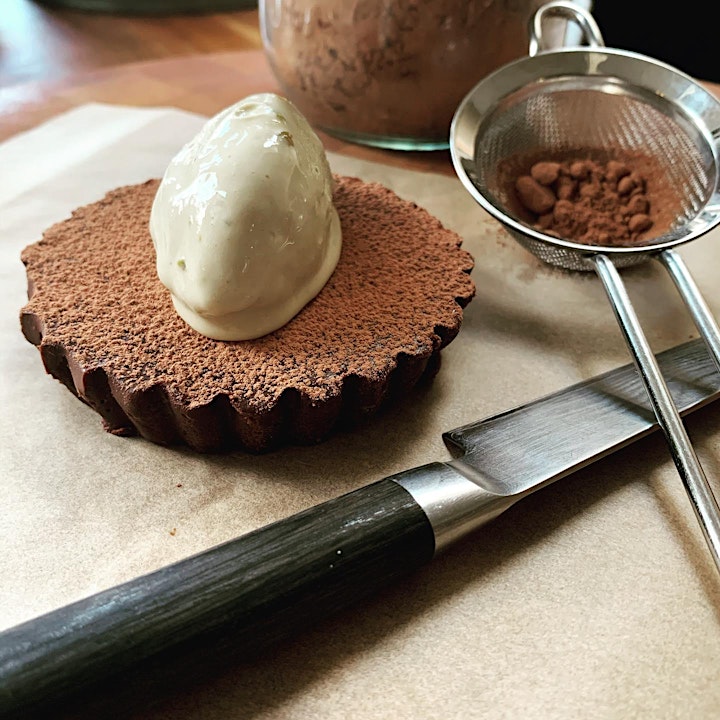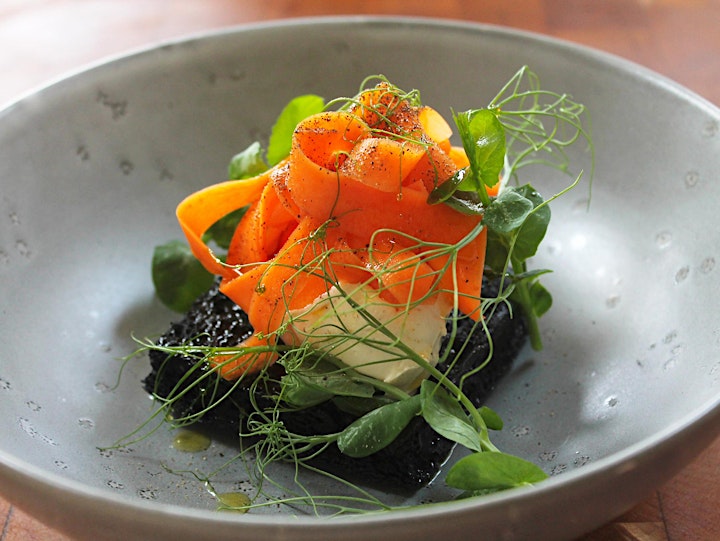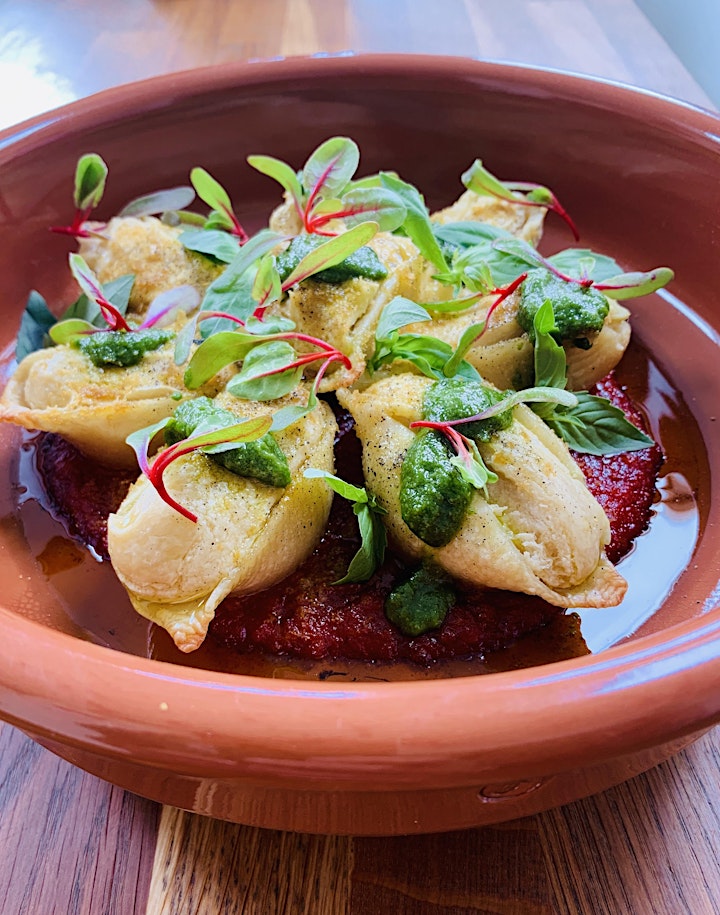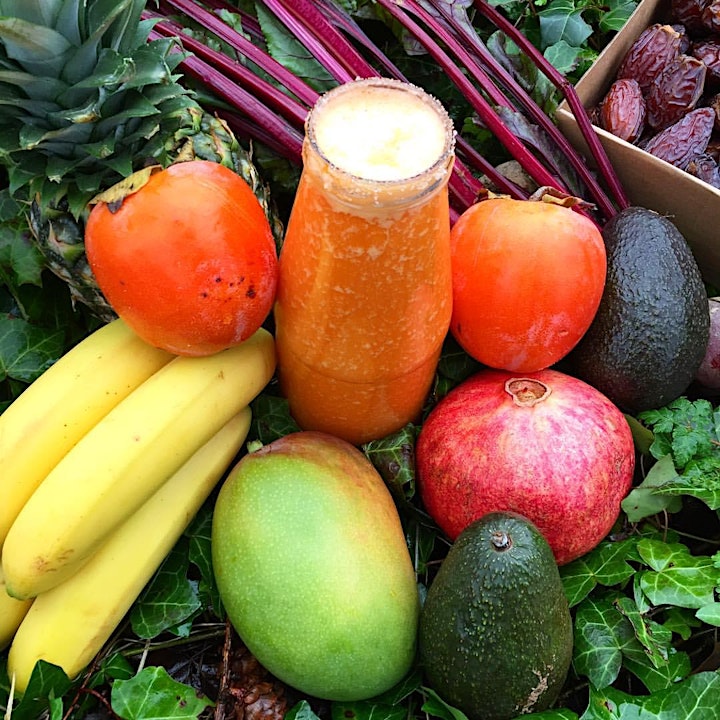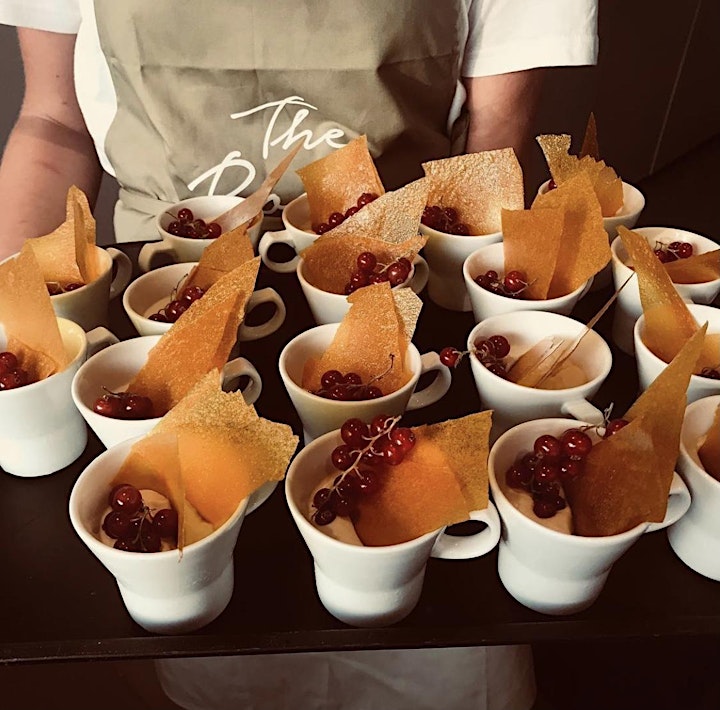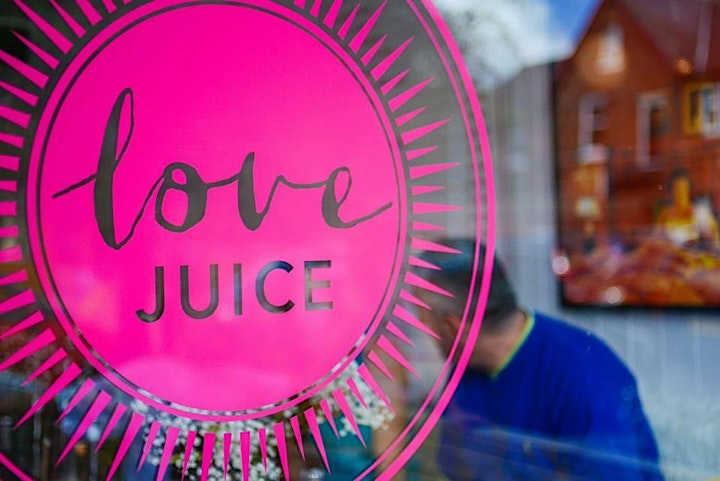 Date and Time
Location
Refund Policy
Contact the organiser to request a refund.
Eventbrite's fee is nonrefundable.