Pop Up Art exhibition, showcasing framed art pieces, wooden statues and bespoke crafts.
About this event
You are invited to come and view bespoke art pieces, where every art piece is unique. The crafts are vibrant and this will be an opportunity to see the art work first hand and experience a special feature. There will also be a guest reader debuting a new poem.
All items on sale are produced in Africa, and this will be the perfect place to find a gift or something decorative for your home.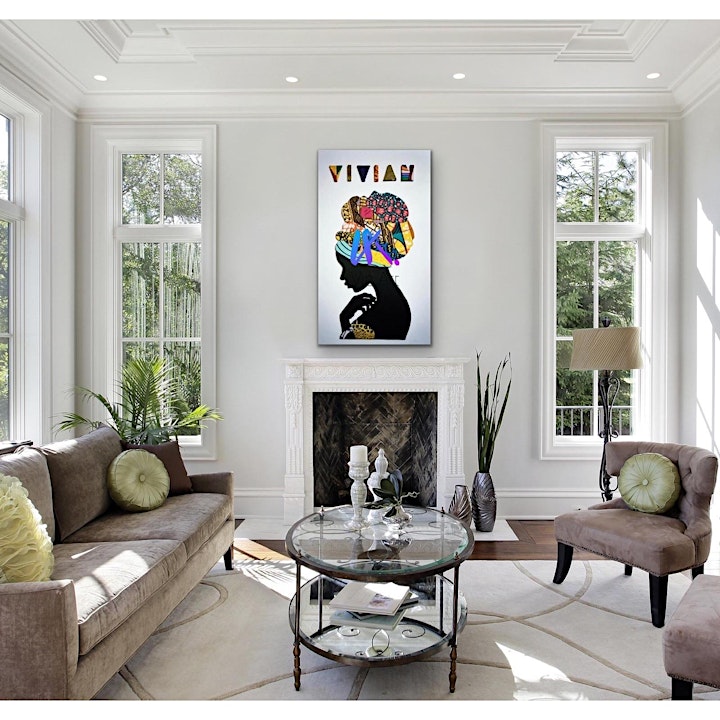 General Information
For more information on Vic Art Empire, please see our website: www.vicartempire.com
The exhibition organiser reserves the right to cancel exhibitions. In these circumstances ticket holders will be contacted and an alternative exhibition date will be arranged.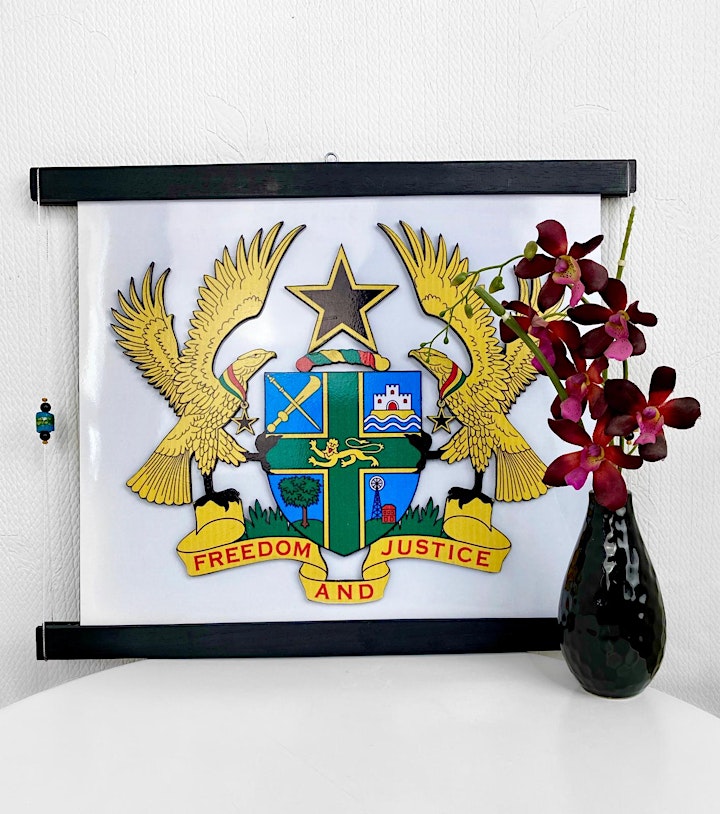 Covid-19 Safety Measures
Please do not attend exhibitions if you think you have symptoms of Covid-19 or have been in close contact with someone who has tested positive.
We ask all visitors to maintain social distancing at all times. Wearing Face masks is advised and hand sanitiser is available.