Vice-Chancellor's Distinguished Lecture Series - Professor Sarah Churchwell
Description
As part of the Vice-Chancellor's Distinguished Lecture Series, Professor Churchwell will be speaking on the theme of America's place in the world, historically and to the present day.
Sarah Churchwell is Professorial Fellow in American Literature and Chair of Public Understanding of the Humanities at the School of Advanced Study, University of London, and one of the UK's most prominent public intellectuals and cultural critics.
A renowned specialist in American literature and culture, she appears regularly on current affairs and cultural programmes such as Question Time, Newsnight and the Review Show, and writes for national and international newspapers such as The Guardian and Financial Times. She is the author of 'The Many Lives of Marilyn Monroe' and 'Careless People: Murder, Mayhem and the Invention of The Great Gatsby'. Her most recent work 'Behold, America: A History of the American Dream and America First' argues that the meanings and history of these terms need to be understood afresh so that the true spirit of America can be reclaimed.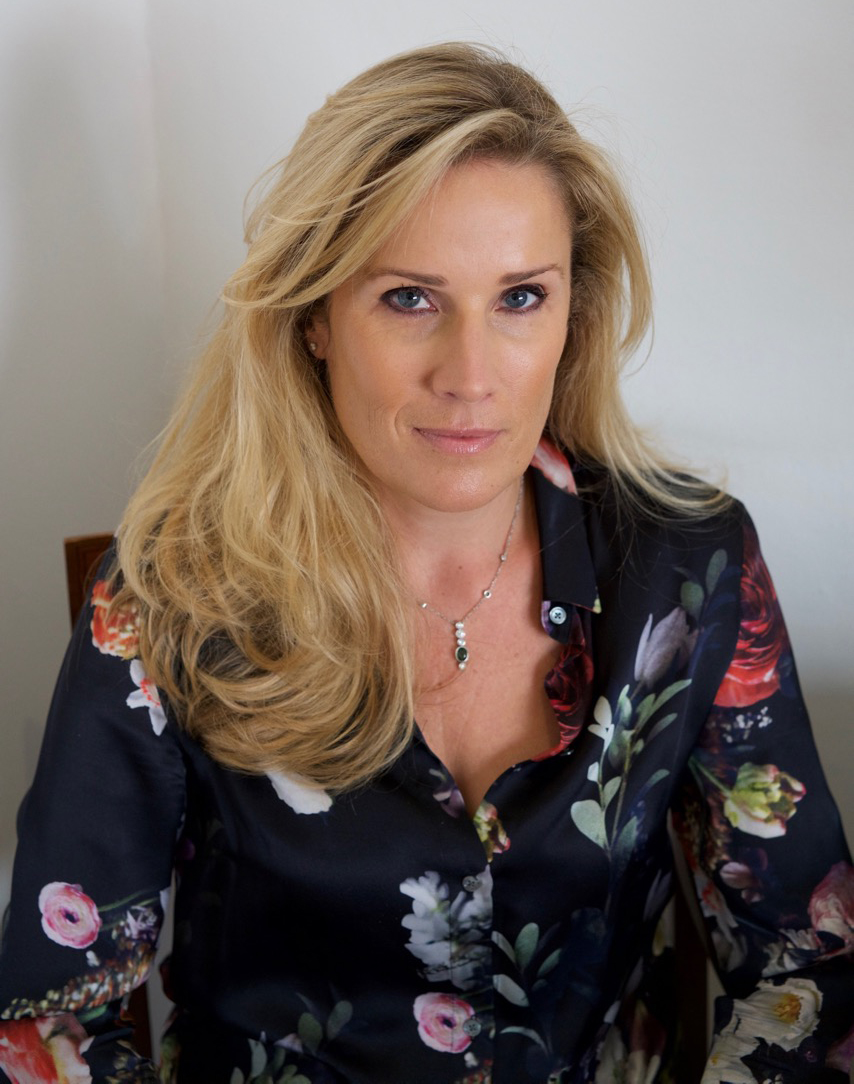 Please note: As all of our events are free, they are routinely 'oversold', to compensate for no-shows. Entry will be on a first-come first-served basis. We review this situation carefully, and whilst it is very rare for there to be no seats remaining, we advise arriving early to prevent disappointment.