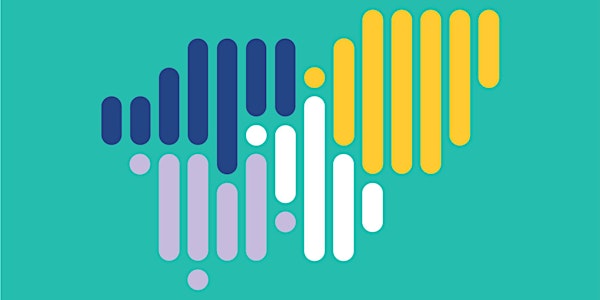 Victim Referral Pathway + MSHT Training Awareness for Barnsley
Location
Barnsley Town Hall
Meeting Room 14, Church Street
Barnsley
S70 2TA
United Kingdom
SYMSP and the Snowdrop Project working in collaboration to launch the Victim Referral Pathway with MSHT Training for Barnsley.
About this event
This training will explore the realities of MSHT and the impacts on people who experience exploitation. We will look at the UK process for identifying and supporting potential victims, and the roles and responsibilities of statutory agencies within this. Further, we will seek to understand pre-trafficking vulnerabilities and barriers to disclosure, and how, as frontline professionals, we are able to respond appropriately in a trauma-informed way in order to do no further harm to survivors.
We will also launch the new Victim Referral Pathway for Barnsley Council. This tool will ensure there is a clear and consistent route to refer adult victims for support in this area. It will bring a better understanding for professionals on how to do this; and most importantly, the adequate support will be ready and available when needed.