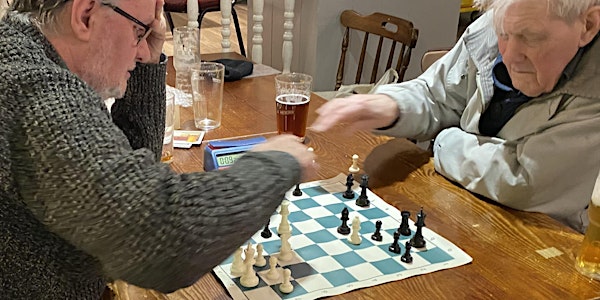 Location
The Dodger
6-8 Chepstow Road
Newport
NP19 8EA
United Kingdom
Victoria Chess Club invites you to the Dodger in Newport for fun and friendly games of over the board chess.
About this event
If you're at a loose end, why not come and have a few games of chess in a friendly atmosphere at the Dodger. Event starts at 6.30pm.
All welcome!
Look forward to see you.