Description
This gated estate of fine buildings once housed Manchester's Who's Who.
In the 1830s when Manchester was not yet a city, architect Richard Lane was commissioned to plan a 70-acre private estate in what was then the

independent township of

Rusholme.
The scheme was officially launched in 1837 and by 1845, when residents formed the Victoria Park Trust, about twelve houses had been built, nine of which are standing today. Access to the Park could be gained only by paying a toll at the Park's entrance gates.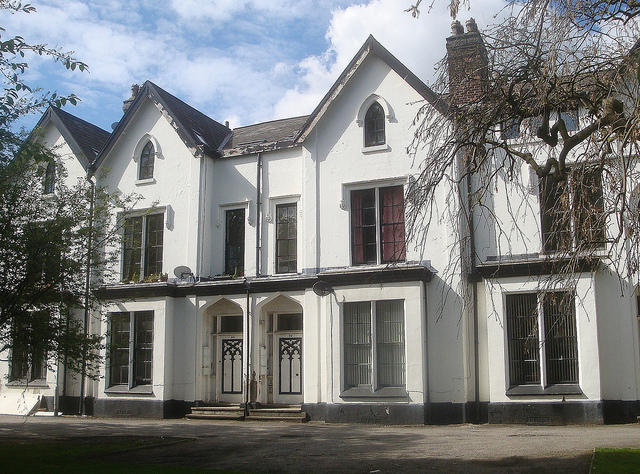 During the second half of the nineteenth century, the professional classes moved into the area, and a number of houses came to be associated with prominent politicians and artists.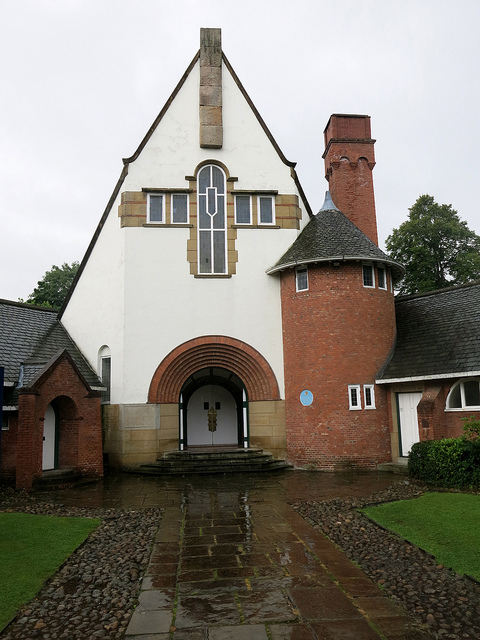 Charles Halle, founder of the Halle Orchestra, and the painter Ford Madox Brown both lived in Addison terrace; Richard Cobden lived at Crescent Gate and the Pankhurst family lived at no. 4 Buckingham Crescent in the 1890s.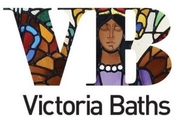 Price includes free entry to the Victoria Baths Open Day, where separate building tours are available for purchase.
Full details here: www.victoriabaths.org.uk

This tour is led by Blue Badge Guide Kate Dibble of
Manchester Guided Tours