Victoria Stilwell - "What To Do When: Become a Problem-Solving Guru"
Description
NOTE: This 1-day seminar takes place the day before the 2018 Dog Behaviour Conference being held at the same venue, but this seminar is a separately scheduled event. Attendees of the Dog Behaviour Conference need to register for this seminar separately in addition to their Conference registration.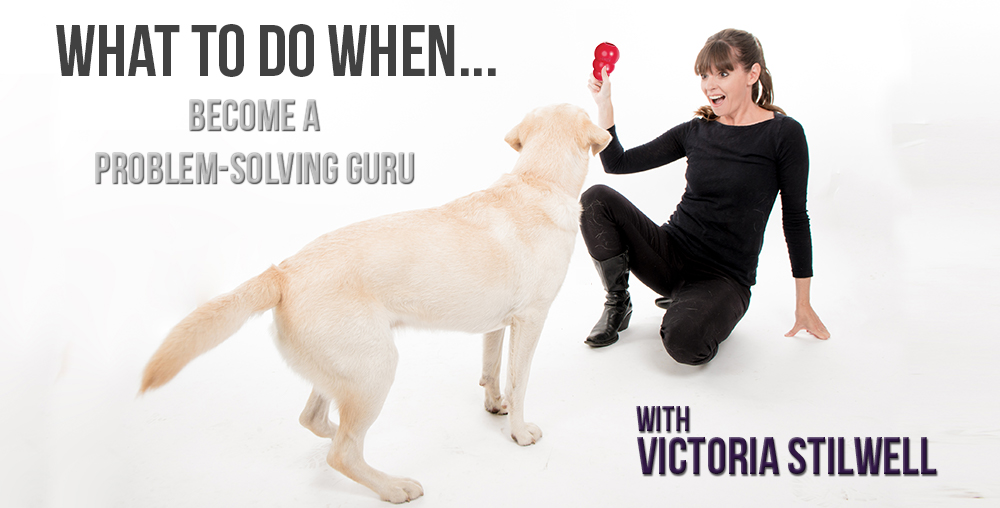 What do you do when you are faced with a problem behaviour and everything you do to solve the behaviour doesn't work?
We have all been faced with those challenges in our own dogs or dogs that we have worked with, but sometimes these behaviours are resistant to change no matter what techniques you try. This can be really frustrating for you, your clients and your dogs, but there are many ways to find techniques that are workable and successful, as well as ways to develop effective problem solving skills to make you a more efficient trainer or pet parent.
Join Victoria Stilwell on this one day only interactive seminar, where she will share her most challenging cases and her most successful problem solving ideas. Common and more complex behaviours will be addressed, from counter surfing to modifying aggressive behaviour, and interactive round table, small group discussions will break down and problem solve each one.
Come join Victoria and fellow dog lovers for a fun, supportive and interactive day of talking dog, and leave with great new training techniques and problem solving ideas. This seminar is open to trainers, pet parents and all animal care professionals.
This is a unique opportunity to engage in a more intimate setting with Victoria, while collaborating with fellow dog people to discover the best ways to tackle some of the most vexing dog behaviour questions.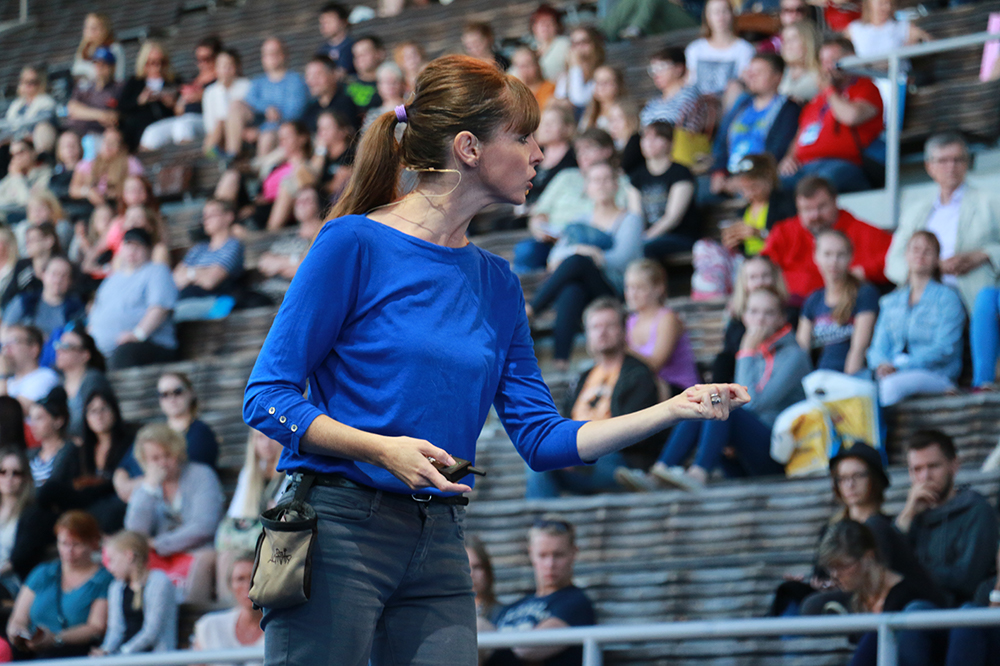 Lodging
Registered attendees are eligible for exclusive access to the conference hotel's preferred room rates for the weekend, which are as follows:
Nights of Thursday - Saturday, June 7-9th:
Single with Bed & Breakfast - £98/night

Double with Bed & Breakfast - £108/night

Dog(s) staying in room - £10/night
The above rates are available on the nights of Thursday, June 7 through Saturday, June 9. If you would like to stay the night on Sunday, June 10th, you're free to make your own arrangements with the hotel.
To book your reservation directly with the hotel, click the 'hotel booking' link below and use the code 'ADOGA' in the GROUP CODE field (not the promotion/offer code' or 'corporate account' fields) to access the preferred rates. You may also call the hotel at 02476-603-000.
HOTEL BOOKING
(http://doubletree3.hilton.com/en/hotels/united-kingdom/doubletree-by-hilton-hotel-coventry-CVTHNDI/index.html)
Dog Behaviour Conference
The two-day 2018 National Dog Behaviour Conference is being held at the same venue on the two days immediately following this seminar. Registrations for Victoria's seminar and the DBC are completely separate and must be made individually from each other - registration for one event does not provide access to the other unless you register for both events separately.
For more information about the DBC, please visit the official registration page.