Play, Learn, Connect - Art Workshops
About this event
Come and have fun looking at images through the Victorian stereoscope, explore our archives and sample Victorian treats and refreshments
Learn about the sorts of toys and games Victorian children enjoyed and have fun making some yourself.
Families and Children from all ages are welcome
THAUMATROPE TOY
· Thursday 14th October 5.00 - 6.30p.m - create a thaumatrope toy
Come and create the popular 19th century optical toy, called thaumatrope. Templates of the thaumatrope will be provided for children to colour and play.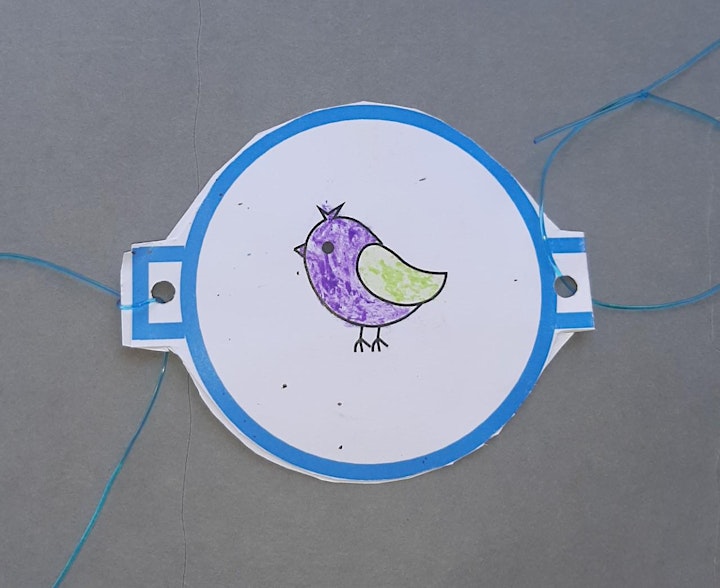 JACK IN THE BOX
Thursday 18th November 5.00 - 6.30p.m - make a Jack in the box toy
Have fun making a Jack in the box toy, following our instructions. Templates of the box and images of Jack will be provided for participants to assemble and decorate.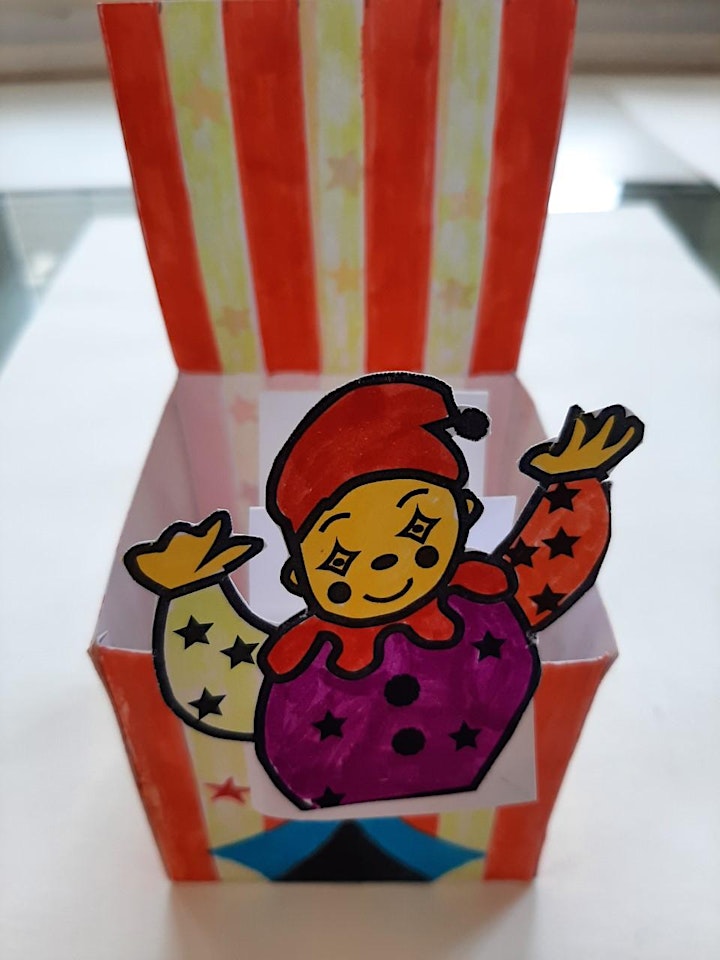 CHRISTMAS CARDS
Sunday 5th December 1.00 - 3.00p.m - make Victorian style Christmas cards
As Christmas is near the corner, join us to make together Victorian style Christmas cards, a useful present for friends and family. Materials will be provided.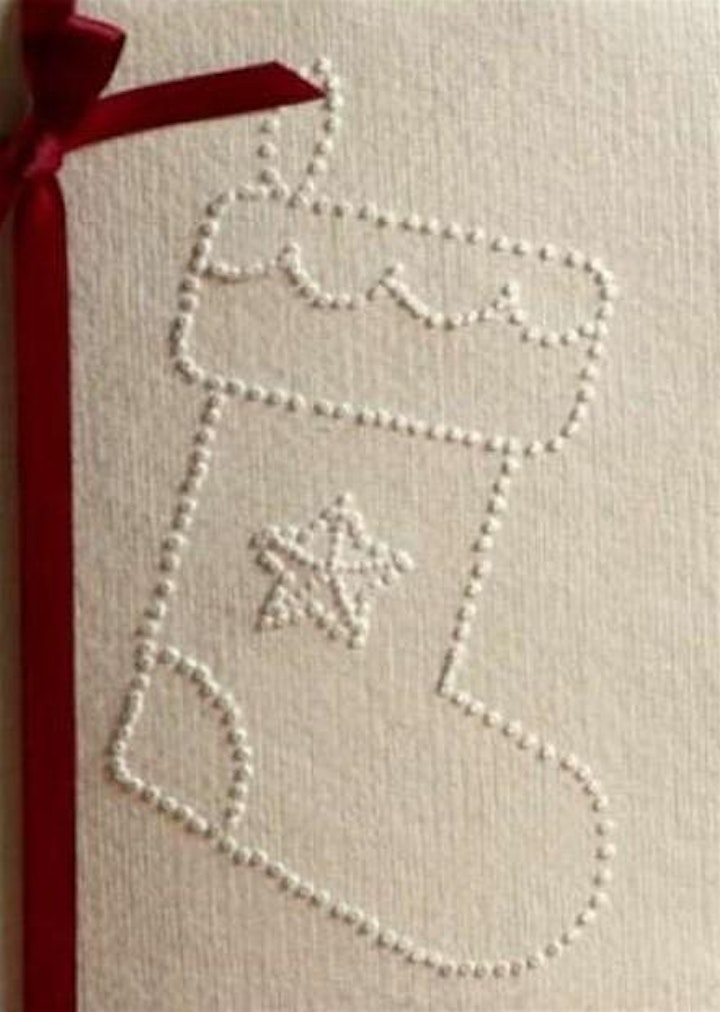 We regret to inform you that Charing Cross Library doesn't have disability access. These events will take place in our basement floor which is one floor down via spiral staircase. We apologize for any inconvenience.
Organiser of Victorian Era Workshops