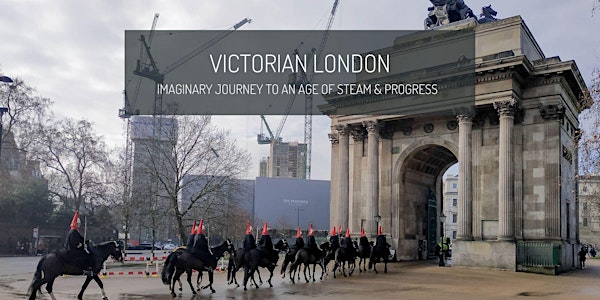 Multiple Dates
Victorian London : imaginary journey to an age of steam & progress
Event Information
Refund policy
Refunds up to 7 days before event
Step back in time and hear about the stories, characters, events & institutions that shaped Victorian London
About this event
In this walk, I will take you back in time to the year of the Great Exhibition of 1851, where I will recount the story of this monumental event, re-enacting a day in the life of Victorian Londoners. We will stroll along the site of the Crystal Palace in Hyde Park - bringing it back to life, talking about the exhibits and the technological and artistic marvels of the time.
Then we'll make our way towards Buckingham Palace - talking about the politics, class, social mores and urbanism of Victorian times. We will mentally draw an imaginary picture of London as the much different city it was, at the center of a much different world, and to do so, we will attempt to strip our surroundings from the sensory stimuli of modern times - some more obvious, and some others less !
We will then move on to London's famous Clubland along Pall Mall, where we'll talk about the the Gentlemen's Clubs, a uniquely British institution shrouded in relative mystery to this day - and we will catch a glimpse of their opulence and magnificence while relating their fascinating history.
Expect a casual, no-rush stroll, with plenty of history & interesting facts, stories and anecdotes to go with it !
Please note : the event price includes access ticket to the Wellington Arch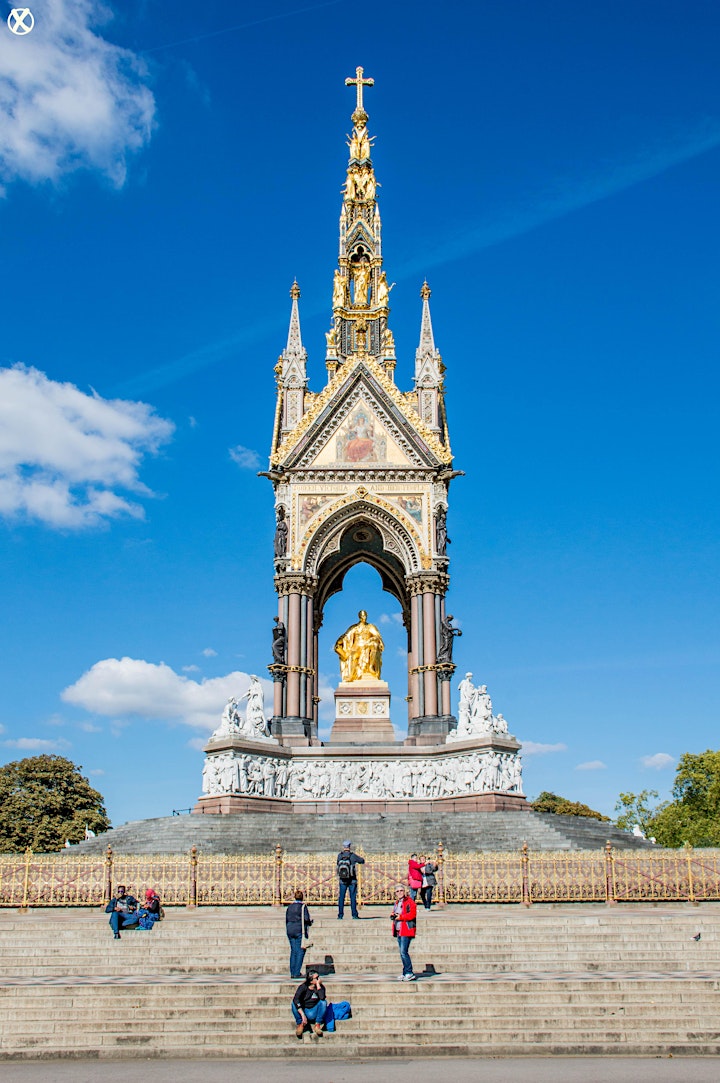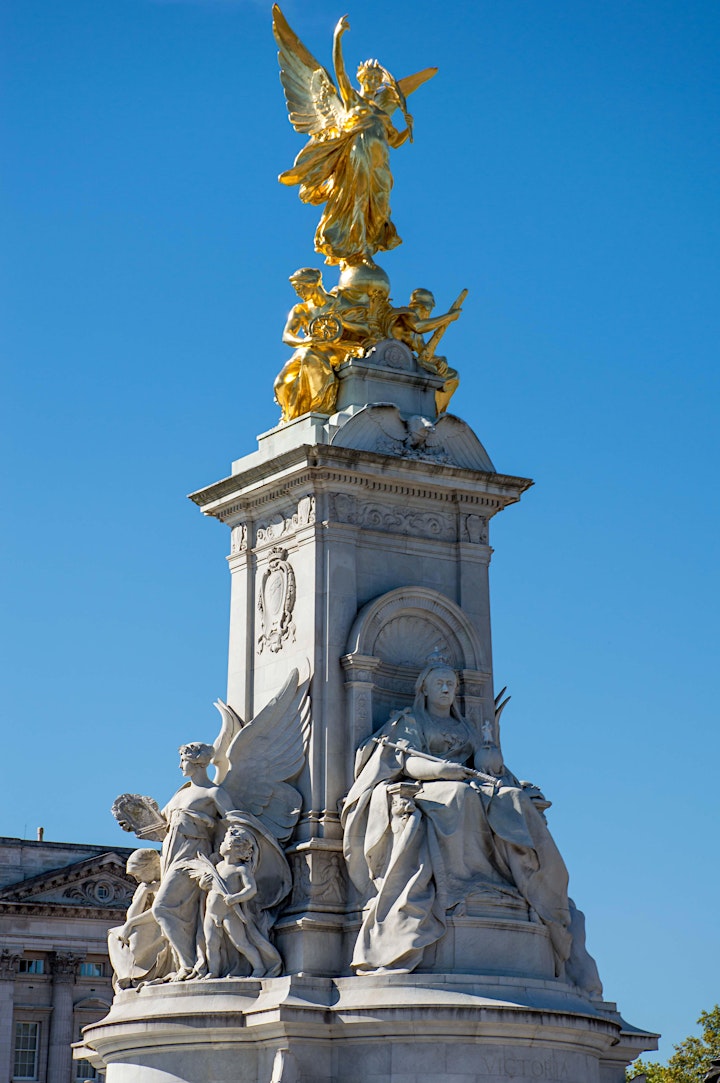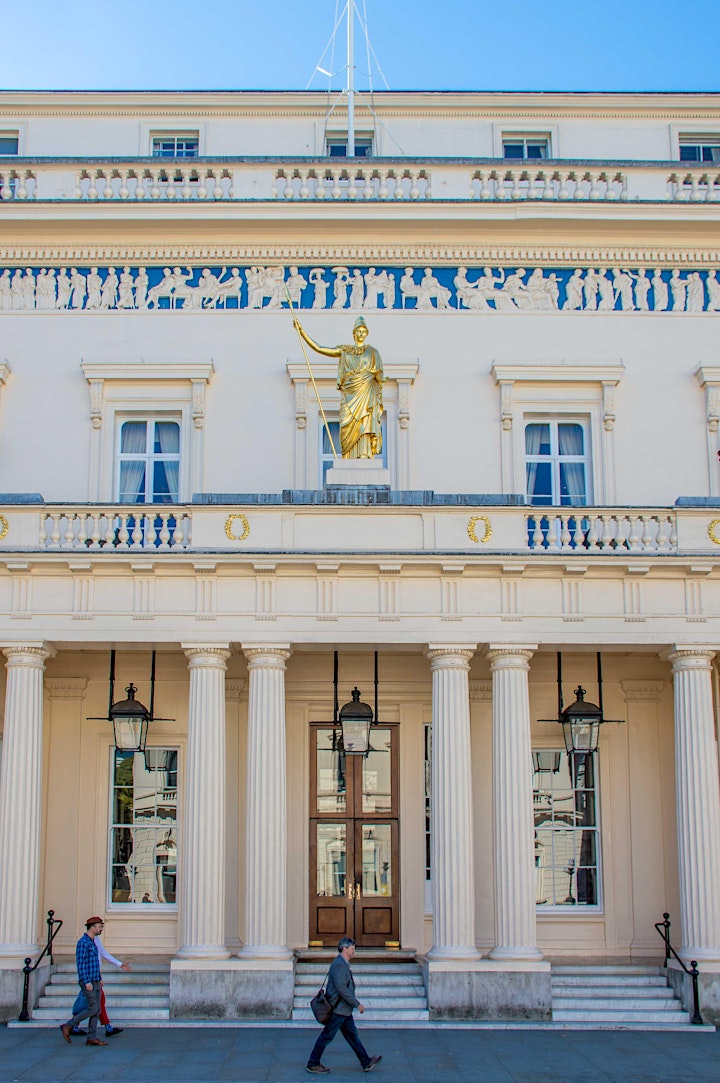 Location
Refund policy
Refunds up to 7 days before event
Organiser of Victorian London : imaginary journey to an age of steam & progress
I am an urban storyteller : a fan of brutalist and mid-century architecture, a knowledgeable WW2 and Victorian era enthusiast, and I like engaging with abandoned spaces and forgotten history. I am the founder of explorabilia, a travel company that helps people discover the most astonishing, off beat spaces hidden in plain sight around us ! I do chilled out, fun walking tours with like minded people where we can enjoy special locations and exchange views about their history and significance - so don't expect me to give you a history lecture or throw a heavily scripted narrative at you ;-)