Victoriana Gaye | Jimmy Herrity | Art House, Sat 21 June
Description
Victoriana Gaye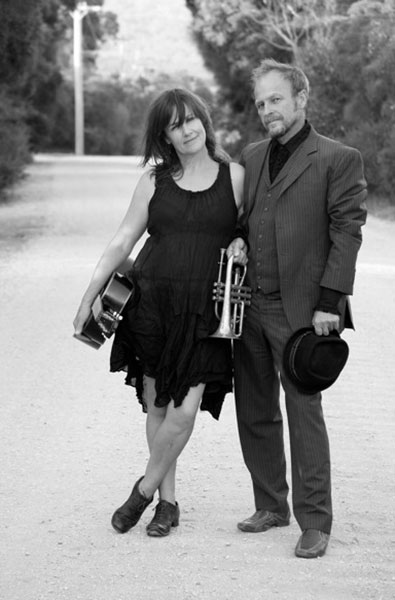 Mariachi Punk Soft Core Prog Pop/Folk that rocks, all the way from all the way from South West Coast, Victoria, Australia.
We don't really 'do' easily definable. And the bands we hire generally cannot be pigeon holed. That's how we like it here.
Victoriana Gaye describe their sound as a quirky combination of pop and folk with a tiny bit of grunge. The couple play a mix of acoustic and electric guitars, trumpet, ukelele, harmonica and sweet harmonies.
A Short Bio of Victoriana Gaye:
It's primal..... Boy meets girl, girl gets pregnant, boy now man in band tours a lot, girl now woman stays home bringing up kids, woman starts playing guitar and writing songs- waiting for man to return. Woman says 'hey man, listen to this' Man gets turned on to woman sound, quits band and together they become VICTORIANA GAYE.
Victoriana Gaye are:
Jeff Raglus (Black Sorrows, The Nicest People, Swinging Sidewalks, Bachelors from Prague, Feeling Groovies, Beachniks, Fogg) and Visual Artist...
Vicki Gaye Philipp: Record shop Owner, Prankster, Puppeteer, dancer, lover, all round good time girl.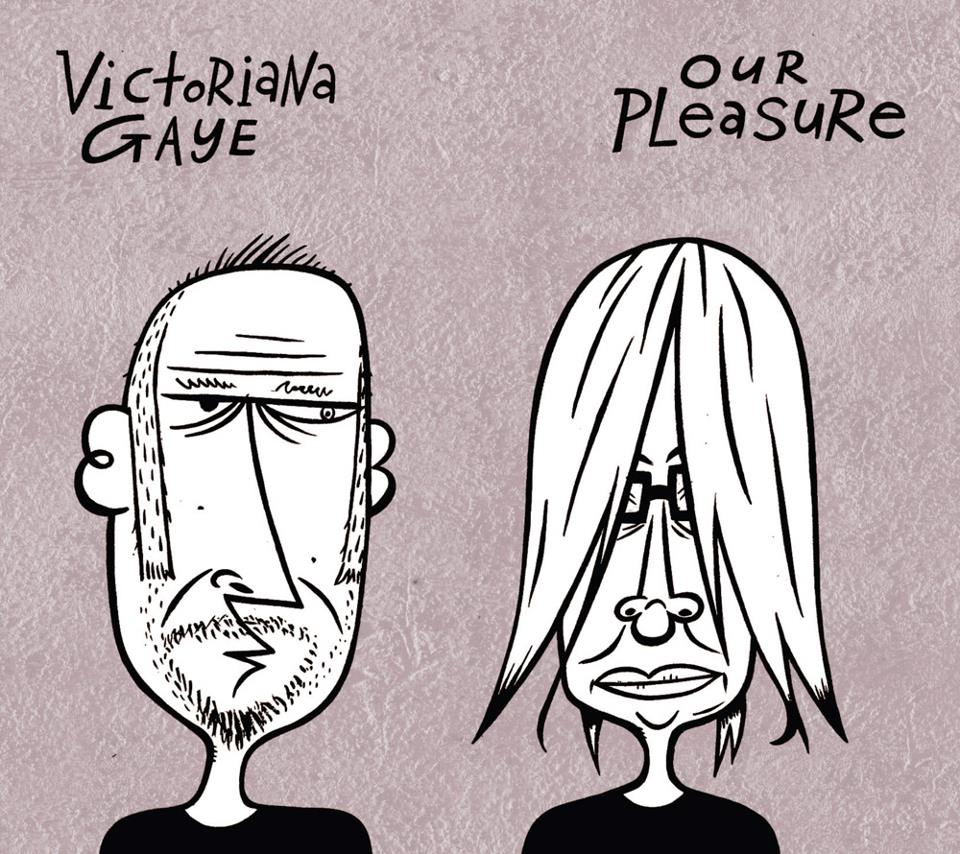 Five years down the track, Victoriana Gaye have performed nationally and internationally. They have released two CD's and are currently recording their 3rd.
They describe their sound as folk/rock meets mariachi punk.... Or soft-core-prog!
Comparisons made......
'Patti Smith meets The Seekers'...'Herb Alpert meets the B52's' and our favorite.... 'Tori Amos meets Benny Hill'.
Husband and wife duo Vicki Gaye Philipp and Jeff Raglus (Bachelors from Prague, Black Sorrows,The Beachniks), have packed a lot into the 6 years since they formed. Recording an EP "5 Songs" in 2009. Touring and playing their original tunes at festivals and venues in Japan and Australia. They released the Debut album "Our Pleasure" in 2010 through Vitamin records. They have just released their 3rd CD HOLY ROLL in August 2013. They are currently touring this new album.
Vicki is known for her original theatrical shows. As well as being a well know musician Jeff is a popular visual artist, having many solo exhibitions and was part of the Mambo team for most of the nineties.
**** "Vicki and Jeff are a wonder couple. Their music is beautiful folk pop. I have been in awe of them for years!" - Mama Kin
**** "Victoriana Gaye make beautiful music!" - Abbe May.
They are on the Interwebs:
Website
Facebook
And you can watch them here: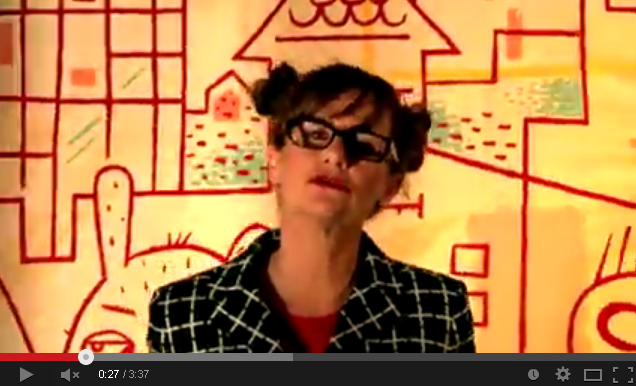 ---
There will be a support tonight from the obscenely talented local singer/songwriter,
James 'Jimmy' Herrity.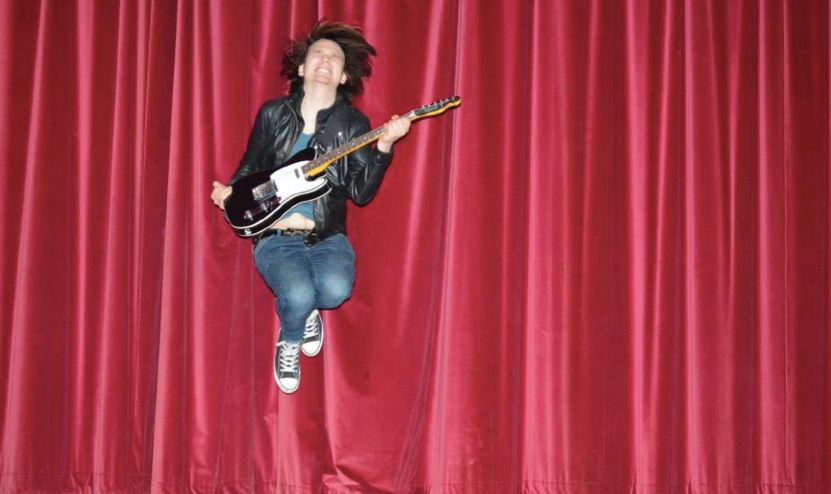 ---
Accessibility info:-
The event is suitable for adults, young people and older children - children must be accompanied by an adult at all times.
The event is held on the ground floor which has level access.
We have an accessible toilet on the ground floor.
Travel information:-
We are a city centre venue and parking can be in short supply. If you are driving, please make sure you leave plenty of time to find a space click here for a map of where the nearest parking spaces can be found.

We are about 10 minutes walk from Southampton City Centre train station and on the route for most city centre buses.
Event FAQs - click here to answer some of the most frequently asked questions about our events