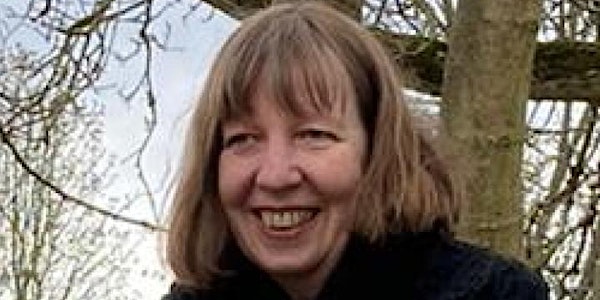 Victory Through Faith – the Political Activation of the Wehrmacht
A presentation by journalist and historian, Katherine Quinlan-Flatter.
About this event
The Antrim and Down branch of the Western Front Association and the Public Record Office of Northern Ireland would like to invite you to a presentation by journalist and historian, Katherine Quinlan-Flatter.
Katherine will examine the attempts by the Nazi Party in the Second World War to create ideological warriors of the Wehrmacht. In the winter of 1943, several members of the Reich Propaganda Ministry and the military in Germany still believed that the war could be won if the ultimate secret weapon – the fanatical belief in the ideology of the Third Reich – were deployed.
In a last desperate attempt to implement a new type of political activism, a secret plan was thus put into practice from the end of 1943, under which suitable officers planted within the military units were entrusted with tasks ranging from the role of mentor to ideological trainer and finally to informer.
Recently rediscovered original documents from the General State Archives of Karlsruhe show the development of this complex and cumbersome programme and at the same time disclose a political and military environment characterized by the internal power struggles and infighting in the higher ranks of the Nazi Party, which ultimate lead to the failure of the programme.
Katherine Quinlan-Flatter was born in Calcutta in post-British India and grew up in London. Following studies in German and international history, International Relations and French, she moved to Germany where she is based in the Northern Black Forest in Baden-Württemberg.
Katherine researches local and national history of the 20th century until the end of the Second World War, with particular emphasis on both world wars and their impact on local life. She works as a historian and journalist, writing mainly for local German newspapers. She also holds regular talks for the Imperial War Museum, the German War Graves Commission of North Baden and the Reserves of the Bundeswehr.
The talk is taking place on Zoom and is free. Registration closes one hour before the event and an invite link will be sent to everyone registered one hour before the beginning of the event.