Description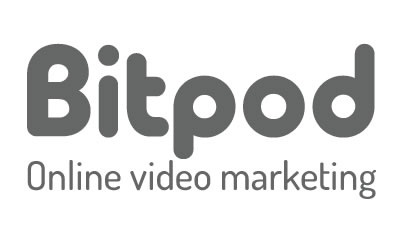 Using video is now widely accepted as a powerful engagement tool. However many businesses are concerned about investing in the wrong video marketing strategy as they know that this could be a costly mistake. Recent developments in video continue to offer exciting opportunities, but the risks are high and therefore many businesses choose not to invest.
In this short seminar, Alex Wren from Bitpod examines the most effective ways to use video when growing a business. He will be looking at video marketing from the ground up, considering the options available and the best way to achieve maximum return on investment.
Topics covered will include:
- Promotional videos and why they are not always the answer
- Why you should consider video advertising (inc Facebook and YouTube)
- The power (and danger) of live-streaming
- How expert/knowledgeshare videos help prospects become clients
- One-to-one marketing success with pitch videos
Alex will share his methods to help you determine the best solutions for your business. Be prepared for plenty of demonstrations and videos in this fully interactive session.
Bitpod is an Exeter based video marketing company that creates on-location videos, studio recordings and animations for clients such as StageCoach, The University of Exeter and the NHS as well as many other successful organisations.
Local SME's please come and join us over light refreshments and network in a welcoming atmosphere for what promises to be an enlightening event.
Pease feel free to share on social media and bring a business associate with you - #NatWestBoost @jamescourt77