Welcome to Video Village's haunted Halloween celebrations... Short Films to Make You SCREAM!
About this event
Video Village presents Short Films for the Head.
18:00 - 23rd October 2021
Poole Hill Brewery
In association with the BFI, Cinema for All and Poole Hill Brewery, Video Village brings you a double bill of short film programmes on Saturday, 23rd October.
Video Village is here to connect communities through screams and cinema. We want to get people's teeth chattering and their spines tingling by interacting with film of all forms: short, feature, experimental, commercial, ghostly, grisly, vampirific, zomb-tastic, horrific in every form. Our forum can be online or in person and seeks to bring everyday ghouls together by freaking them out and discussing the communal emotion of fear through film.
The Short Films to Make You SCREAM! programme is still being locked in and so will remain a spooky surprise until the day.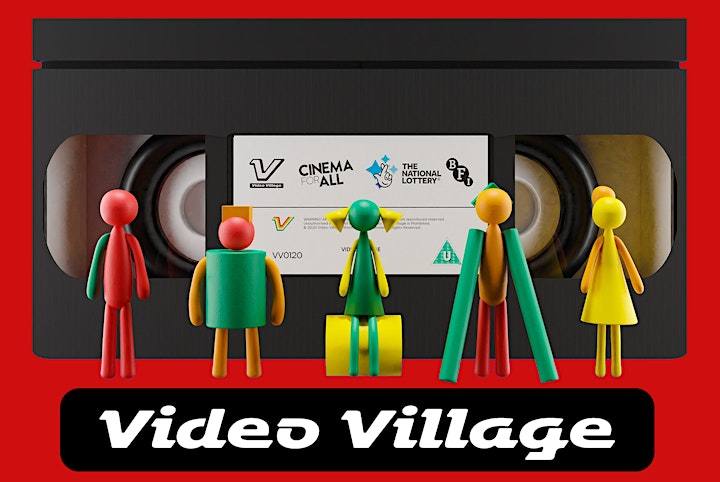 Organiser of Video Village presents... Short Films to Make You SCREAM!