Sales Have Ended
Registrations are closed
Ticket sales have now finished for this course. Be the first to know about our GDS courses and visit our page: https://www.ravensbourne.ac.uk/study-here/short-courses/greenwich-digital-skills/
Sales Have Ended
Registrations are closed
Ticket sales have now finished for this course. Be the first to know about our GDS courses and visit our page: https://www.ravensbourne.ac.uk/study-here/short-courses/greenwich-digital-skills/
Short course on how to create, produce, edit videos and use Adobe Premiere Pro
About this event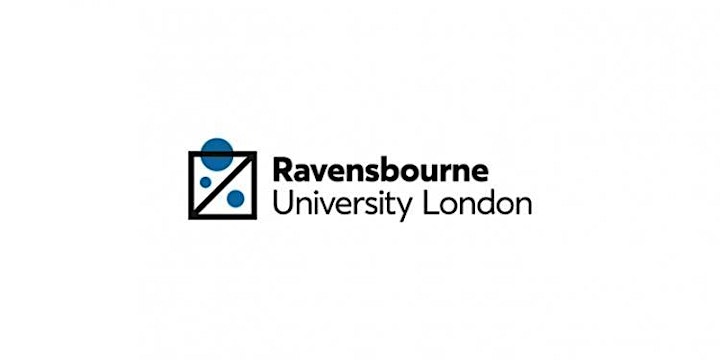 This FREE course runs for 7 sessions across three consecutive weeks Mondays & Thursdays in August and September:  Monday 09, Thursday 12, Monday 16, Thursday 19, Monday 23, Thursday 26 Aug and 02 Sep 21
Times: 18:00 -  21:00
*Please note you have to be aged 19+ and a London resident to study with us, priority given to Greenwich residents.
** This course will be delivered face to face teaching at Ravensbourne University, The course is currently limited to 10/15 people (numbers might increase) and in order to gain access to the building you will need to present a negative Covid19 test for every session held at the university building, maximum 48 hours, adhere to social distancing measures and wear a face mask at all times. Due to the limited places we would need your commitment the sessions. We will contact you shortly for your booking. There is also a chance that the course might be delivered totally in the building, but we will let you know in due time.
Description to be added soon
Our mantra is "don't be afraid to be creative"
We want to turn your creative ideas into amazing videos with Adobe Premiere Pro. A professional video editor that doesn't limit your creative choices.
The course is taught at an approachable pace, however you must be comfortable and able to use a computer (i.e know how to use an internet browser, copy and paste etc)
On completion of the course learners will have a solid base of Premiere Pro, which will allow you to do the following:
Organising and starting a Premiere Pro project
Understanding the basic tools
Perform basic editsArranging clips and working in multiple layers
Applying and adjusting video/audio effects
Create custom graphics and texts
Mixing audio from speech, music and sound effects
Exporting a video with the proper settings
Please bring a USB stick  to save your files and documents onto and to keep any shared resources.
Basic IT skills (for example being able to use the web browser/internet as well  required to commence the course)
*Please note you need to be aged between 19+ to study with us* 
WHO IS THIS WORKSHOP FOR?
ABOUT YOUR TUTOR
To be added soon
This workshop is suitable for complete beginners to intermediate users and those who are more familiar with website applications. This opportunity can be used to enhance your skills in development and preparation towards subsequent education and/or employment, if you are starting your own business or already run your own business, or alternatively as an enjoyable way to engage with new people who share the same objectives as you do.
Basic computer skills- saving, retrieving & opening files etc