Location
CLUSTERHAUS
Siebenebrunnegasse 17
A-1050 Vienna
Austria
Description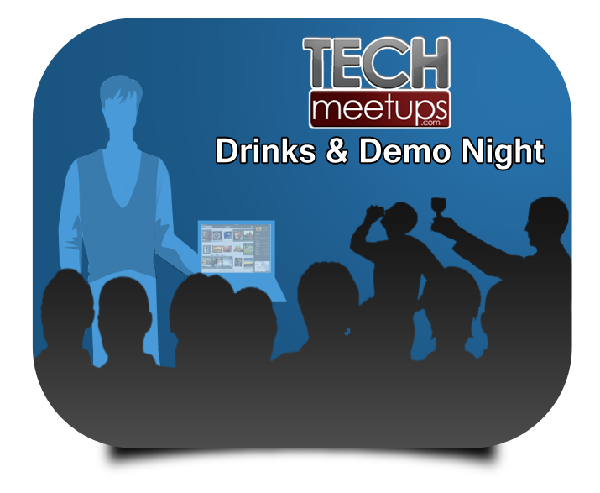 TechMeetups is getting VIENNA TECHMEETUPS community up and running!
We are hosting Drinks & Demo Night #TMUdrinks that will give us a chance to introduce to each other and share great ideas.
Follow @TechMeetups and join the conversation using #TMUdrinks
Besides TechMeetups presentation and our guest presenters from Elance, we would like to have several startups who can demo their business and share their ideas. If you want to demo your startup at this event, fill out the form here.
This presentation will give you chance to make your startup more visible at VIENNA as well as at TechMeetups Global Community.
Agenda:
6.00PM Doors open
6.30PM - 8.00PM Presentations
8.00PM - 9.00PM Networking
9.00PM Doors close
SPEAKERS:
Silvija Jordanovska , TechMeetups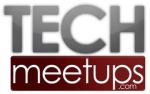 Silvija will be presenting TechMeetups, global inter-connected network of 29 communities and great ways of connecting startups, investors and entrepreneurs between different communities
Steffen Hedebrandt, Elance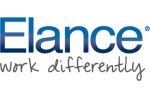 Steffen will talk about how companies can find instant talent all over the world, including freelancers ready to work at cost-efficient prices without reducing quality.
Jörg Sutara, PAYMILL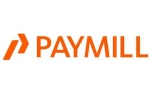 PAYMILL offers you an online payment service, which makes the transactions in your online shop easy. Discover the innovative payment system from PAYMILL
Jörg Eibl, Geopieces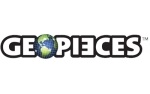 Geopieces is a social network based on geographical location using the google maps technology. Geopieces allows you to publish content on the world map on the relevant geographical position.
Every part of the world "the Geopiece" can be bought owned and traded.

Josef Brunner, nativy GmbH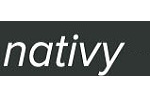 Nativy GmbH is a certified provider (EN 15038) of translation services from Vienna. We gather 1300 qualified translators from around the world and we have more than 320 language combinations. All our translators are professionals, their education and qualifications are strictly controlled by us. In addition, to provide our customers with a full guarantee of certainty and reliability, each translation is also checked by a proofreader.
Markus Kainz, Beigebracht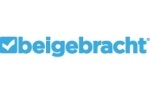 Beigebracht is a community marketplace for education that connects real-life teachers in any discipline to aspiring learners via the web.
Isaac Newton Acquah, Mercury Puzzle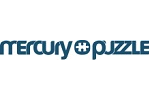 Mercury Puzzle - The only online career network that identifies the talents of its users and matches them with appropriate companies and jobs. This is achieved by bringing online patented scientific personality assessments.



We can't wait to see you all there!
If you have any questions and suggestions, please contact silvia[at]techmeetups[dot]com