Multiple Dates
VIII London Poetry Festival 2020: October 14-15
About this Event
The VIII London Poetry Festival 2020 will be taking place on Wednesday-Thursday, October 14-15, 18:30-22:30 at The Finnish Church in London, 33 Albion Street, London SE16 7HZ. As usual for this annual poetry celebration there are two evenings of events, reading and performances celebrating and presenting poetry and music, as well as, presenting and featuring Festival's Artist in Residence with all their artistic works.
The Festival is, as is Regine Group of Publications, including, The Humanion UK Online Daily, The Humanion Portable Daily and The Humanion Larnaarch Learning and Research Journal, part of Regine Humanics Foundation Ltd, which is a human enterprise, registered as a not for profit social enterprise. The Festival tickets are at £05.00, which is to support The Foundation's works and activities.
Some tickets would be issued FREE for those, who would like to attend the Festival but can not afford to pay. Please, email for FREE tickets: reginehumanics@reginehumanicsfoundation.com with Subject Line: LPF Free Tickets Request. The condition of the FREE tickets is that the person:s booking the ticket must commit to attend the event:s and not waste the ticket:s.
Tickets must be booked as seats are limited. Tickets can be booked through The Foundation website reginehumanicsfoundation.com or here or people can do so by emailing to reginehumanics@reginehumanicsfoundation.com by calling 07504 697 967.
The Festival is a celebration of poetry, music, arts and the humanity out of which all arts, crafts, painting, music and poetry arise. Everyone is invited to join in the celebrations. Poets and musicians, bands and groups, singers and artists and all poetry-lovers, who would like to take part are invited to contact us. Places are allocated for reading or any other performance on a first come first given basis.
The Festival is a celebration of our humanity, our common connections and bonds and human fellowship in reality, in real community and in real society. You are welcome to join the Festival and meet others and you connect and share and take forward the present into the future.
There's an Open Mic session at both the evenings: interested are requested to submit two pieces of works with the contact details to reginehumanics@reginehumanicsfoundation.com
Singers, musicians and bands, wishing to take part, please, contact us. All poets and musicians are invited to join the celebrations. Get in touch, particularly, all those, who had taken part in all the past festivals, spread across the UK and Europe and the world.
Contact: reginehumanics@reginehumanicsfoundation.com
Tele: 07504 697 967
The Festival Team looks forward to welcoming you all at the VIII Festival on Mid-October in 2020.:::ω.
https://reginehumanicsfoundation.com
https://thehumanion.com
https://thehumanionportabledaily.com
https://thehumanionlarnaarch.com
::: Achilles' Cardiac Fall: Used in the Festival 2020 Poster is by Munayem Mayenin: Copyright: Munayem Mayenin: London: England: United Kingdom :::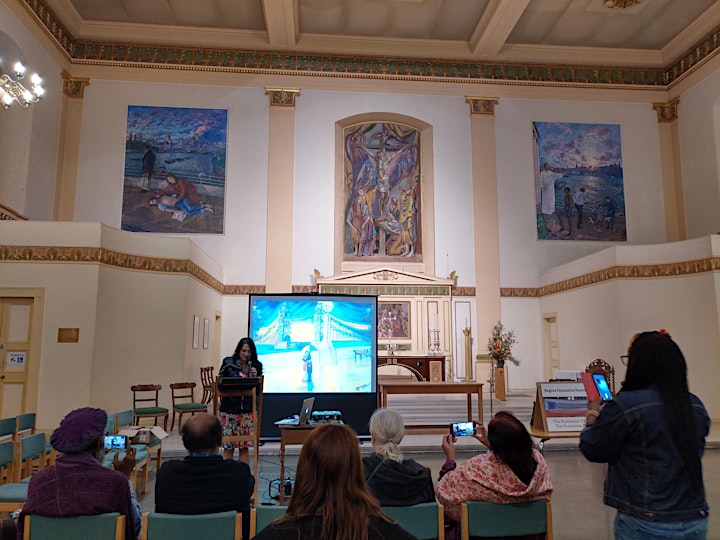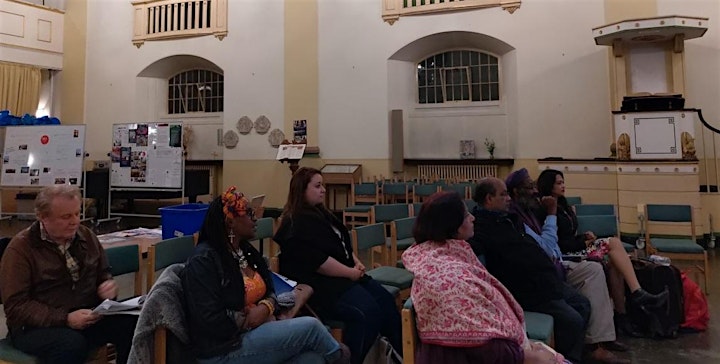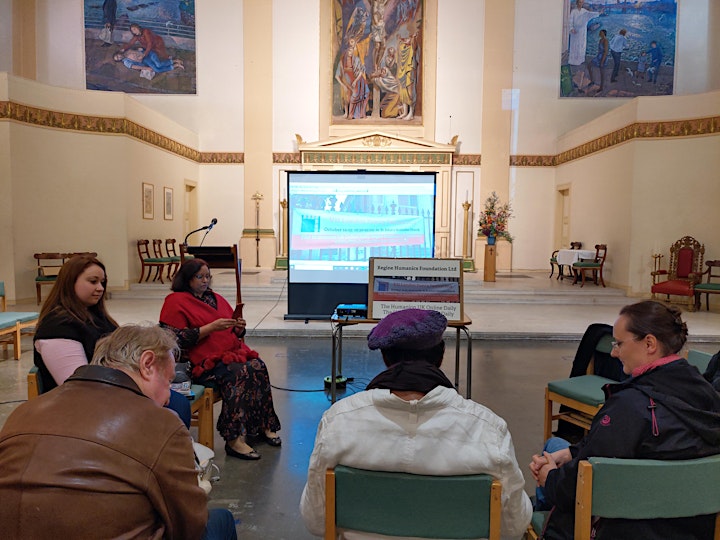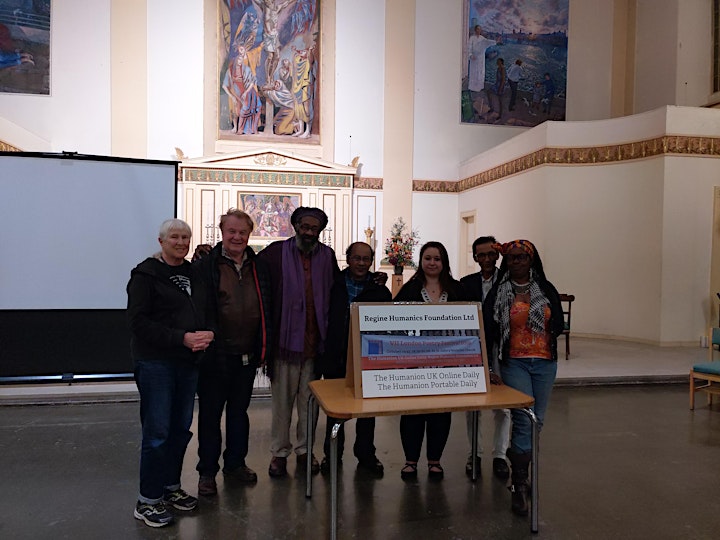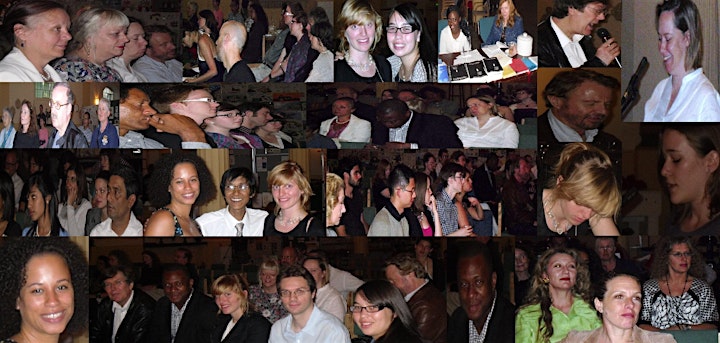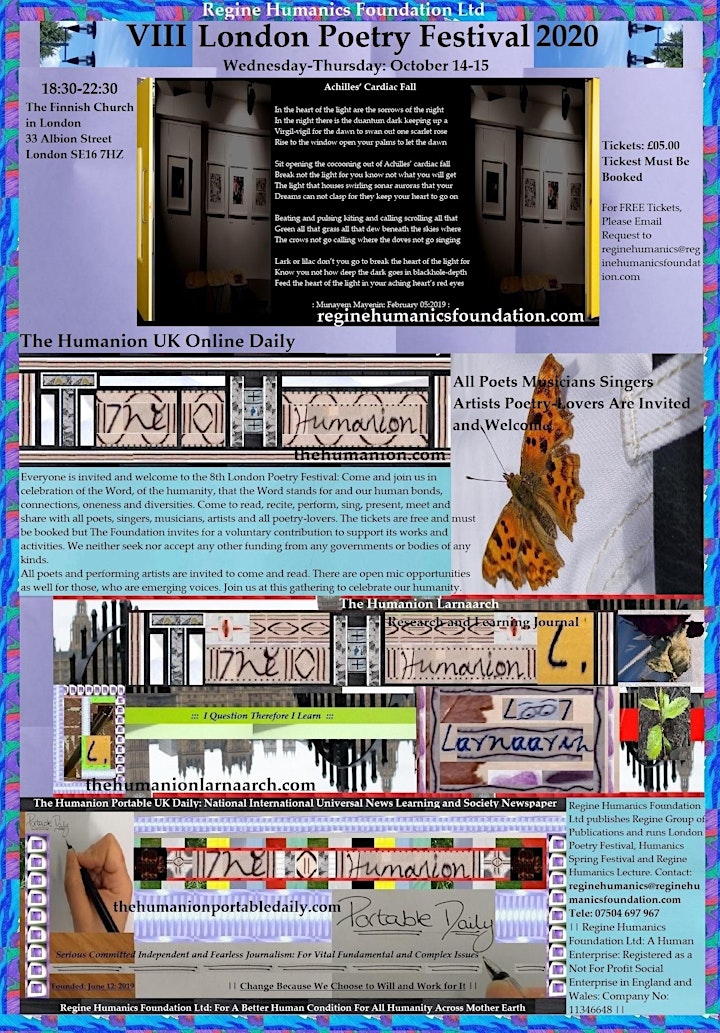 Achilles' Cardiac Fall: Munayem Mayenin: The Sonnet, Used in the Festival 2020 Poster : Copyright: Munayem Mayenin: London: England: United Kingdom