Description
The Viking Experience and Odins Call Concert comes to Portadown on May 11-12th May 2019.

This Eventbrite page is for the purchasing of tickets to attend the unmissable Odins Call concert on Saturday 11th May and the family-friendly Viking Experience taking place throughout the entire weekend.

Come and be immersed into a land of Vikings with so much to see and do, including:

Falconry displays

Try out real armour and weapons

Watch warriors fight toe to toe

Live crafts demomstrations

Row Viking long ships

Quality hot food vendors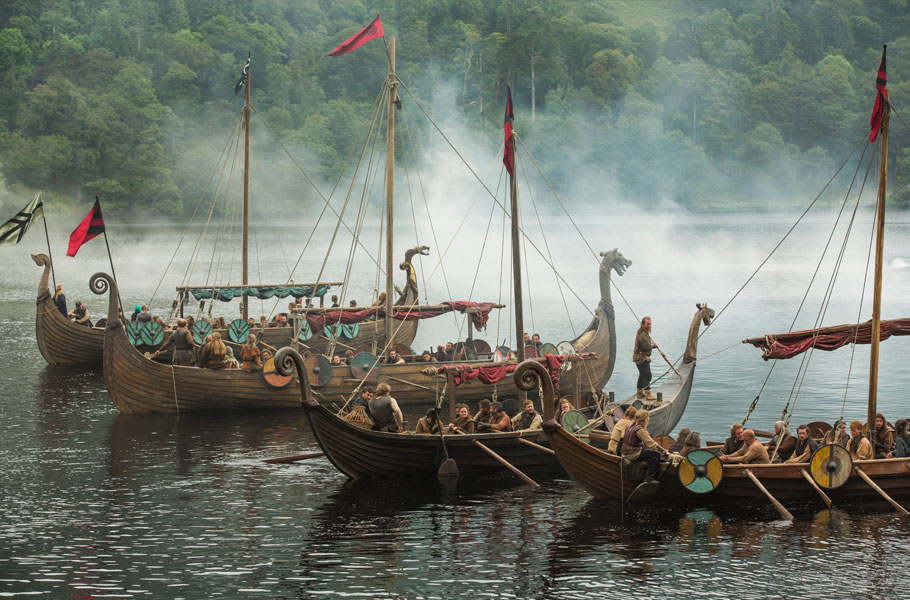 ---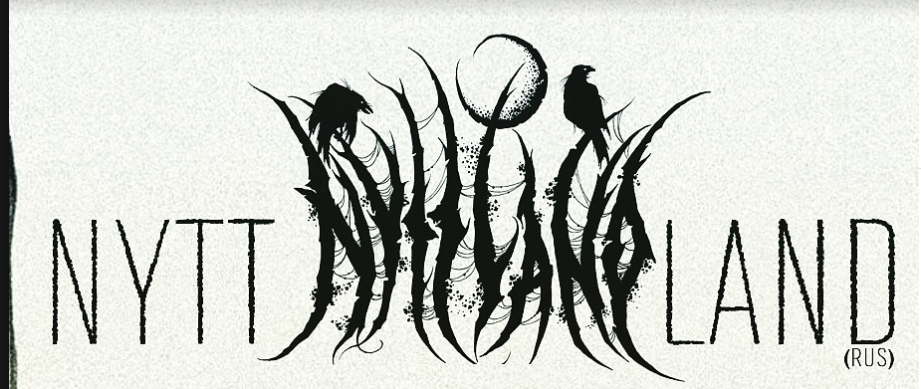 Odins Call Concert
Don't miss out on purchasing your tickets for the incredible 'Odins Call' concert on Saturday 11th May.
This concert will be headlined by the unforgettable Nytt Land alongside a diverse lineup of supporting acts.

Gates open at 7.30pm and the concert commences at 8.30pm. If you purchase a ticket for the concert you gain complimentary access to the Viking Experience that day (please note- you will be asked to vacate the site before 4.30pm and can regain access at 7.30pm onwards with a valid Odins Call Concert ticket.)

Watch the promo from Nytt Land: https://www.youtube.com/watch?v=5dMLNjKRU0Q

For more information check out our Facebook page: https://www.facebook.com/portadownvikingexperience/


---

Terms

Children under 18 years old must be acompanied by an adult
Day entrance time is 10am, activities close at 4.30pm
Parking is recommended at The Meadows Shopping Centre

Purchase an individual or family ticket (2 adults, 3 children) to attend one of the days anytime between 10am-4.30pm.

Odins Call Concert tickets must be purchased separately, however, entry to the daytime event will be complimentary with each purchase.

The venue is Pleasure Gardens at the River Bann in Portadown (behind The Meadows Shopping Centre).