Description


WHAT IS IT?
The Viking Pro Series is cycle sport as you've never seen it before. Using an innovative pop up banked velodrome the series brings all the action and drama of Olympic style track pursuit racing right into the heart of the city. 100% free for spectators and amateur racers. There are four competitions:
WATCH THE PREVIEW
Click here to watch the Viking Pro Series preview
HOW TO ENTER
Its simple. Just click on Register and select which of the free race entries you would like and complete the entrant's details.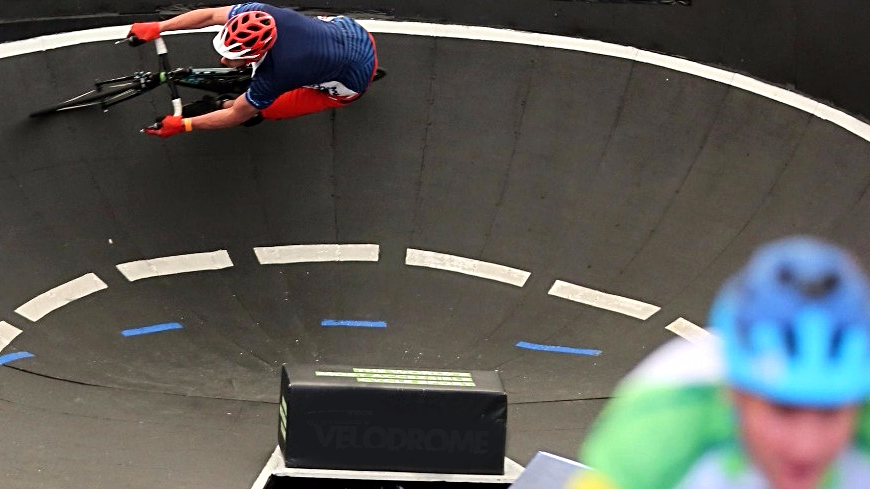 EVENT TIMES
10.00 ON THE DAY REGISTRATION OPENS
10.00 OPEN PUBLIC SESSION #1 (INCLUDING AMATEUR RIDER COACHING & QUALIFYING)
12.00 NEXGEN SERIES COACHING & QUALIFYING SESSION
13.00 VIKING PRO SERIES QUALIFYING SESSION
14.00 KIDS SERIES COACHING & SHARKS V TIGERS RACES
16.00 OPEN PUBLIC SESSION #2 (INCLUDING AMATEUR RIDER COACHING & QUALIFYING)
18.30 VIKING PRO SERIES SUPERFINALS
+ VIKING PRO SERIES FINALE
+ AMATEUR RIDER'S CUP FINALE
+ NEXGEN SERIES FINALE
20.00 EVENT FINISHES