Description
Stiff Peaks & Soggy Bottoms
Grab your oven gloves and your self-raising flour, it's time for The Great Village Bake Off !!!
The Village Bakers are inviting the entire LGBT community to come together and show off their baking prowess and enter The Great Village Bake Off 2015, whilst helping to raise funds for Manchester Pride.
Simply enter one of the ticket categories above, bring along your baked entry and await the results. There will be prizes to be won for each category and celebrity judges picking over the crumbs.
So if you know how to avoid a soggy bottom and get the stiffest of peaks then simply enter either the Best Savoury or Best Sweet.
Don't forget bonus points go to the campest, funniest and most creative entries.
Note: this is a free to enter event as part of Marchester Pride's Superbia Event 2015, a recomended donation to enter the event will be required.
Follow Us: Supported by: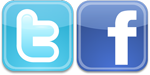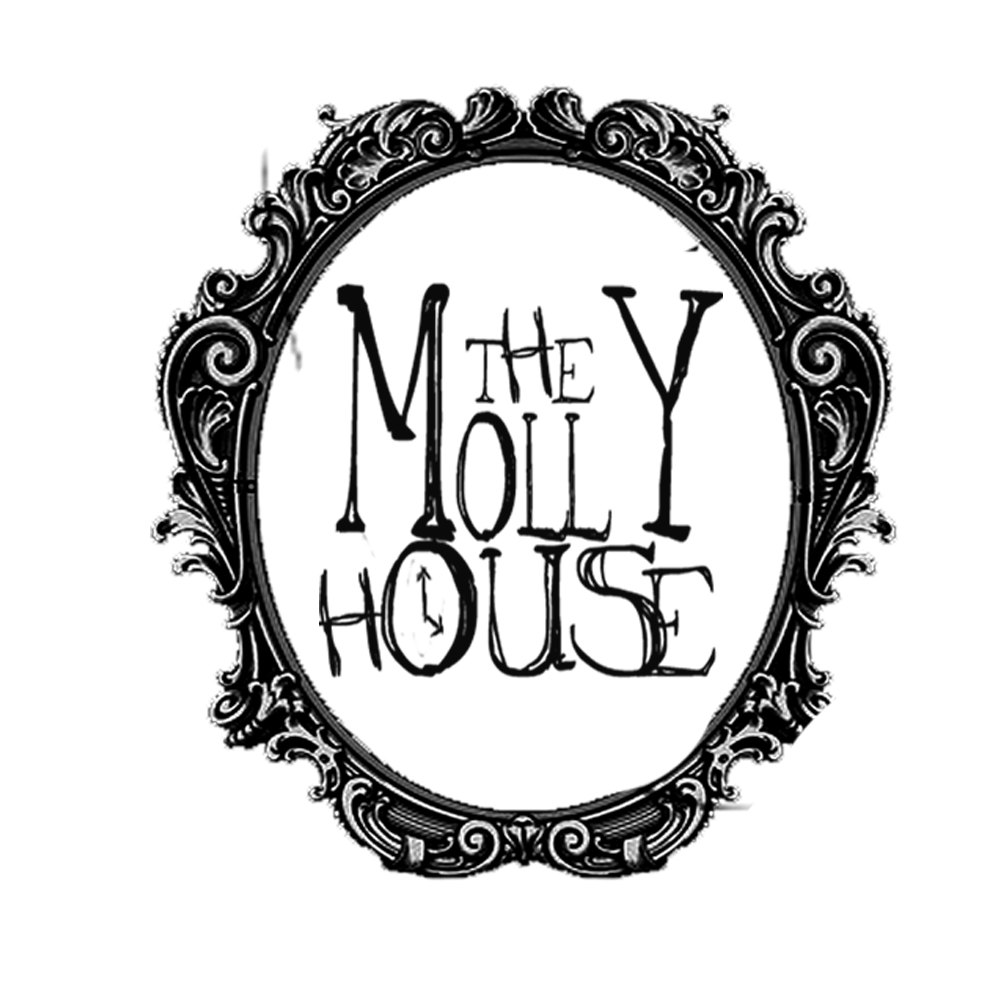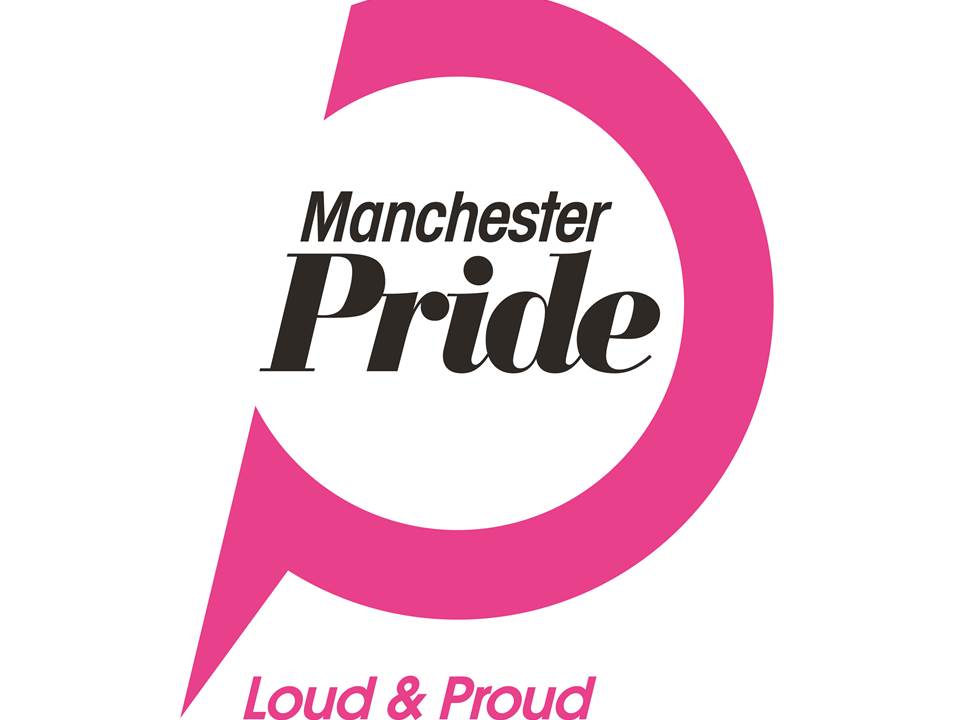 @Villagebakers /villagebakers
Entry Rules
1. All entries must be presented in the Molly House by 1pm.
2. All entries must be home baked.
3. Only entry's with a valid Eventbrite ticket will be judged.
4. Each Eventbrite ticket will relate to 1 judged item.
5. Definition of Best Savoury Baked Product - any baked savoury product e.g. pie, pizza, pasty etc
6. Definition of Best Sweet Baked Product - any baked sweet product e.g. Rainbow cake, tart, cake, pie etc
7. All entries must not contain Alcohol, and labelled as vegetarian or not. (cake cards will be provided)

8. Judges decisions are final.
9. After judging all cakes will be shared amongst all attendees.
10. Judging will involve points awarded for Flavour (5pts), Texture (5pts), Aroma (5pts), with bonus points awarded for Creativity and Campness (10pts).