Location
The Molly House
Richmond Street
M1 3NB
Description
Are you the next Fanny Craddock?
Grab your oven gloves and your self-raising flour, it's time for The Great Village Bake Off !!!
The Village Bakers are inviting the LGBT community to come together and show off their baking prowess and enter The Great Village Bake Off, whilst helping to raise funds for Manchester Pride.
Simply enter one of the ticket categories above, bring along your baked entry and await the results. There will be prizes to be won for each category and celebrity judges picking over the crumbs.
So if you have the Best Rainbow Cake, Tartiest Tart, Firmest Buns or the Campest of Cupcakes join us Village Bakers on Sunday 18th August at The Molly House for the first annual Great Village Bake Off.
Follow Us: Supported by: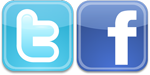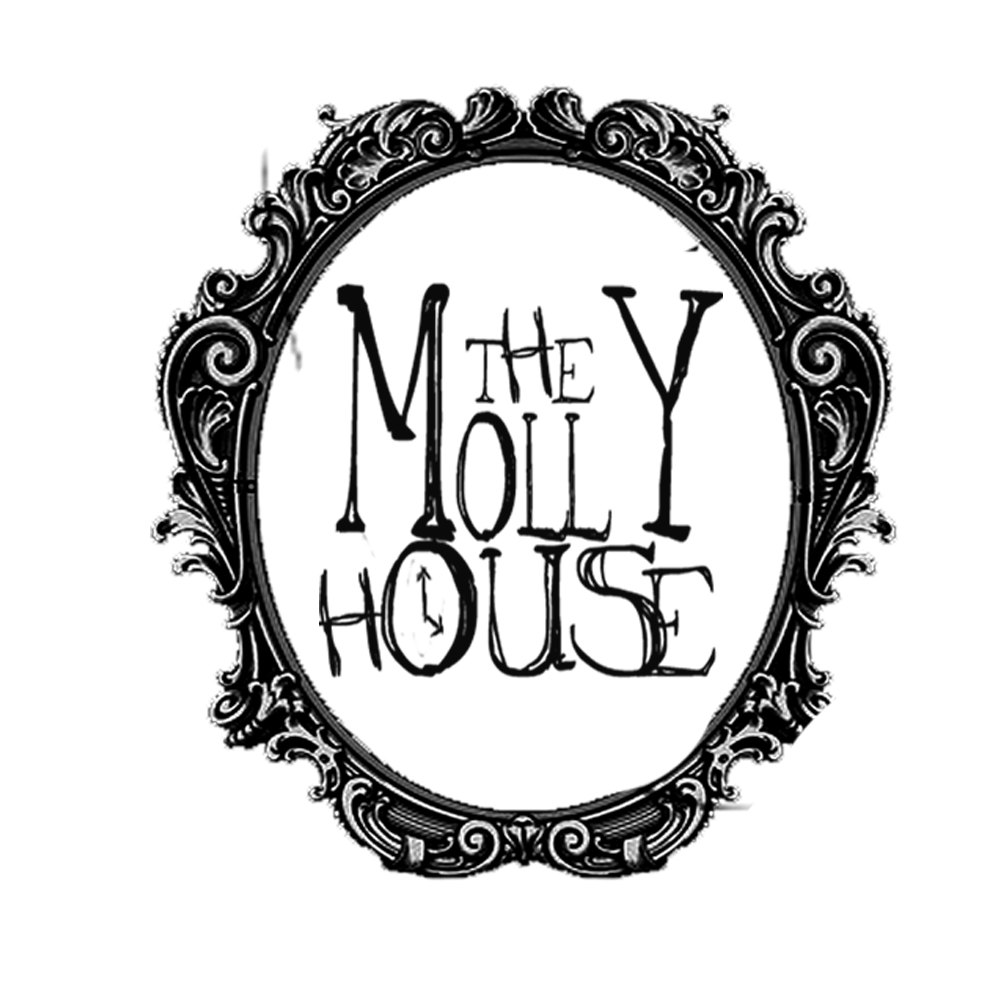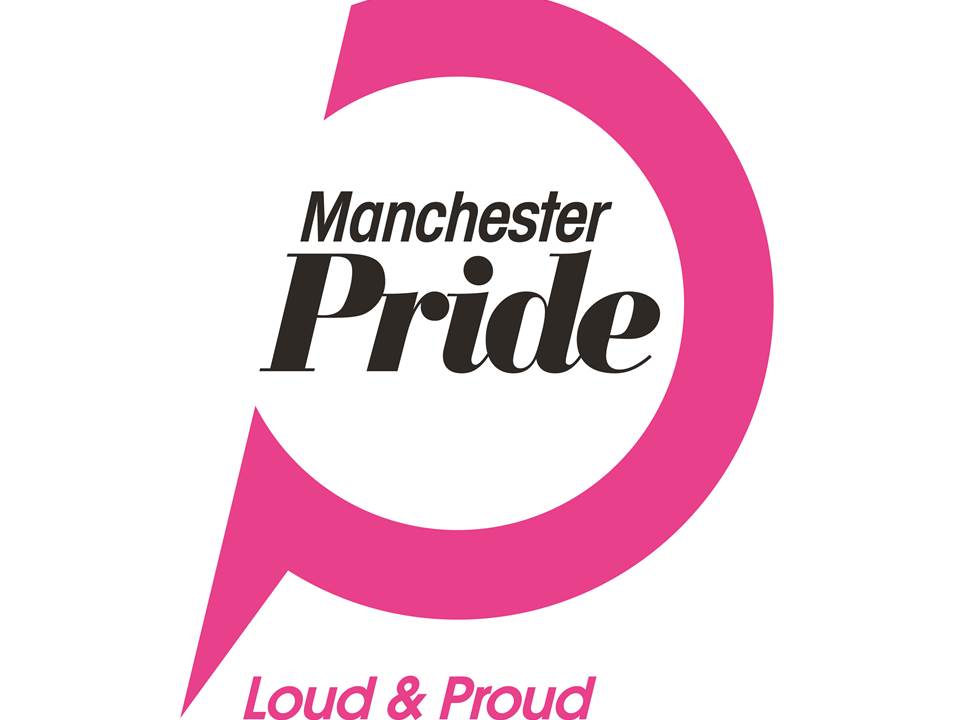 @Villagebakers /villagebakers
Entry Rules
1. All entries must be presented in the Molly House by 1pm.
2. All entries must be home baked.
3. Only entry's with a valid Eventbrite ticket will be judged.
4. Each Eventbrite ticket will relate to 1 judged item.
5. Definition of Rainbow Cake - any baked cake (no pastry) which uses the colours of the rainbow, in any part of the cake or decoration.
6. Definition of Tartiest Tart - an open pastry case containing a sweet or savoury filling.
7. Definition of Campest Cupcake - a small cake baked in a cup-shaped foil or paper container and typically iced. This should be made Camp in any way possible.
8. Definition of Firmest Buns - A small bread like bun produced using a mixture of yeast, this can sweet or savoury and must consist of at least two buns.
9. Judges decisions are final.
10. After judging all cakes will be shared amongst all attendees.