Description
Vinyasa flow yoga with Plant based Breakfast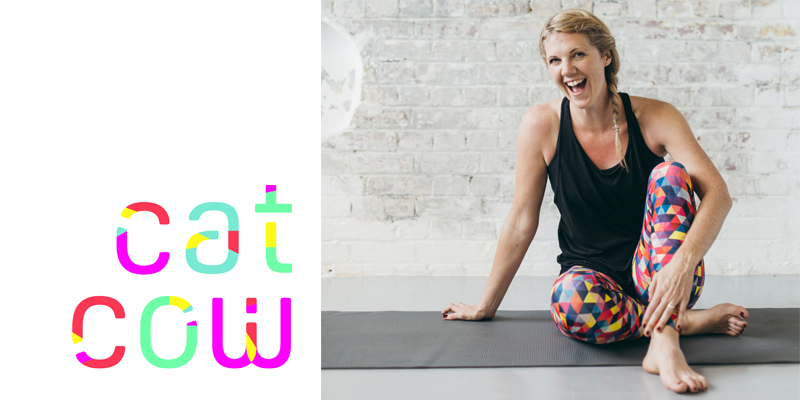 We have teamed up with Anthea from
CatCow
to give you a Yoga + Plant based breakfast. Start the morning with 60 minute yoga session beginning with a mindful Vinyasa Flow yoga class especially designed to invigorate and refresh.
Little bit about Anthea
Originally from New Zealand, Anthea has studied extensively in Ashtanga and Vinyasa Flow in India and London. Her yoga journey began as a tool to cope with the demands of the creative industry. She witnessed the positive transformation yoga had on her body and mind. Anthea curates dynamic sequences to heat the physical body combining integrated alignment, core work and breathing techniques with basic poses and creative sequencing.
Breakfast
After the session we will sit down together and have a
delicious
bowl of
homemade
overnight oats. P
acked with so much goodness
including protein, fiber, potassium and magnesium
and we'll get you to
top it al
l it with fresh fruits and other scrummy toppings : )
Water and teas provided.
Here are some we made earlier! How pretty are they?!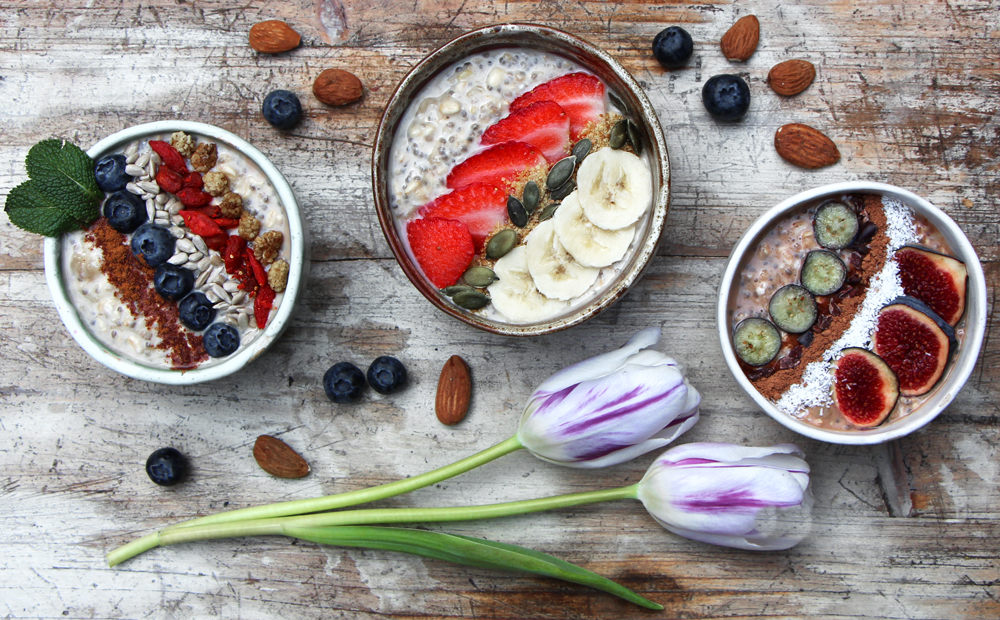 Overnight oats has many health benefits including:
Provide energy
Maintain healthy blood pressure
Prevent diabetes
Reduce cholesterol
Help to lose weight
Prevent coronary heart disease
Promotes healthy digestion
Improve immune system
Reduce the risk of atherosclerosis
and more!
Start Saturday the right way by nourishing yourself inside and out leave feeling ready for the weekend ahead, hope to see you all there!

Mats provided.