Description
Do remember when we mainly consumed albums via a physical format known as vinyl?

Do you remember poring over the credits without need for glasses because they were printed on a 12-inch by 12-inch space? And if you were lucky, you even got a gate-fold cover full of photos and/or lyrics!
Well, here's an opportunity to share memories of some of your favourite albums and covers. We can expand the discussion to cover the socio-politicism highlighted by some of the songs.

PLEASE NOTE: Due to lack of time, the formal presentation of 'The History Of Phonograms...' is postponed until a more suitable time can be found. Of course the issues can be discussed as part of the Vinyl Memories: Talking Classic BBM Albums programme.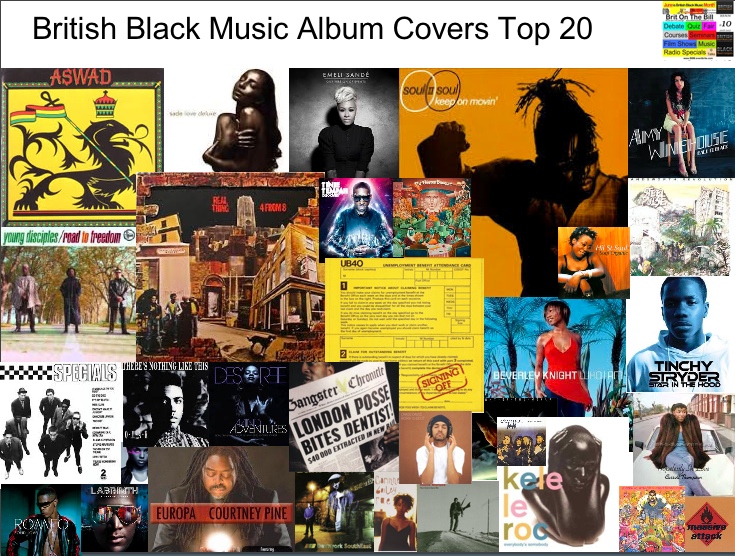 So if you can get to your attic or any cranny where your vinyl records have been relegated, we suggest you get hold of one or two of your classic British black music albums and bring them along, because we'd like to share your memories of your classic BBM albums, and even play a track or two on the gramophone. Oh, this is meant to be a family-friendly event, so bring the young ones, especially those who don't know how those big, 12-inch vinyl thingies work on the ole gramophone.
BTW: We're open to all genres and it's a bit of a social, so come with a party fun vibe! We've booked the right space for it - the Performance Space!

We'll also reveal the British Black Music Album Covers Top 20 at this event. You can make your submission to to this poll by clicking here.
Led by BBM/BMC's Kwaku and City University London Law School senior lecturer Dr Enrico Bonadio, a vinyl and reggaephile!.
Book now!
See our programming at www.BBM.eventbrite.com