Why is the responsibility for dealing with this public health issue still seemingly up to women?
About this event
in partnership with Scottish Women's Aid
Violence against women is one of the most pervasive human rights violations according to the United Nations.
Rooted in gender and harmful cultural and social norms, it's also recognised as a public health issue adversely affecting women's health.
Despite movements like #MeToo and #Everyday Sexism, it's still normal for women to adapt and restrict their behaviours by swapping safety for freedom; to avoid violence and harassment in public.
Join the panel to debate how to challenge, and who is challenging, the men perpetrating the violence - and why the responsibility for dealing with this public health issue still seems to lie with women.
Chair: Rona Mackay MSP, Co-Convener, Cross-Party Group on Men's Violence Against Women and Girls
Panellists:
Chris Green, White Ribbon campaign
Soma Sara, Everyone's Invited
Professor Karen Boyle, University of Strathclyde
Dr Marsha Scott, Chief Executive of Scottish Women's Aid
----
The Festival of Politics is an annual festival hosted by the Scottish Parliament. The Festival of Politics is open to everyone. It aims to engage, inspire and inform.
Find out more and book tickets to other Festival of Politics events: www.festivalofpolitics.scot
Read our privacy notice to learn how the Scottish Parliament will handle your personal information when you book tickets for the Festival of Politics.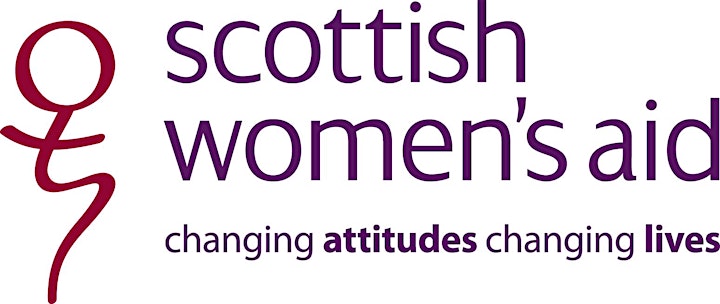 Organiser of Violence against women
This is the 17th year that the Scottish Parliament has hosted The Festival of Politics.
Taking place over five days, our free online panel sessions allow you to have your say and debate if the world has gone past its tipping point or if it can be saved through science, technology and innovative action. Themed around the United Nations' Sustainable Goals, we will also explore the impact of climate on other issues such as poverty and inequality.
Book your free tickets now and find out more about Scotland's place in tackling the world's climate crisis as it prepares to host global leaders for the COP26 conference.