Description
VIP Business Lunch and Focus Group / 10 companies will be selected.
@ Bright Courtyard Club, Baker Street, W1U 8EW
Date: Friday, 5th of December
Time: 1pm to 3pm
Dress Code: Smart / Casual Smart
ABOUT THE EVENT

I am really thrilled to announce that we are having a focus group over an exclusive business lunch on 5th of December and we would really love to meet you there.
At this event we will be discussing a number of issues that focus on the differences between doing business in the UK and in China and the challenges that this brings. To help take your business another step further, we are developing a digital platform that aims to match the UK and Chinese companies who are looking for investment opportunities and companies who are looking for investment. We value your opinion and would like to hear your insights.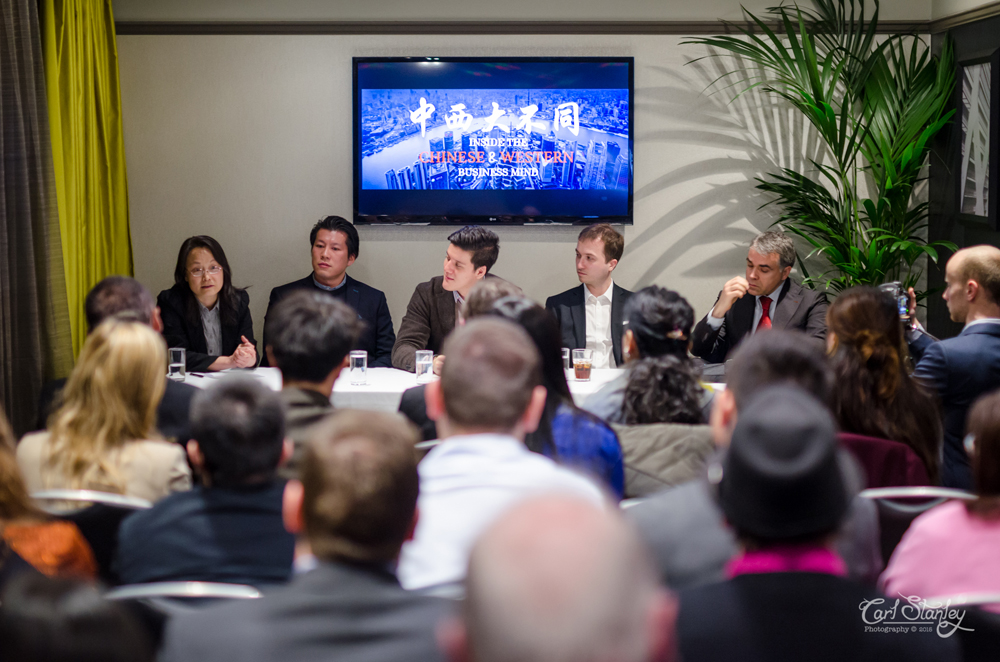 If you are a Chinese company looking to expand your market in the UK, a UK business owner who is seeking to break into the Chinese market or a Chinese consumer in the UK, then this event is for you. It will offer you an excellent opportunity to meet High Net Worth individuals and build up meaningful contacts who will take you and your business to the next level. I am sure that your insights will greatly contribute to the development and success of the digital platform, which, in turn, will benefit your business.There will only be 10 spaces available, 5 of which are reserved for Chinese companies and 5 for UK companies.
So sign up now before they are all gone! We look forward to seeing you there! To make sure the event starts on time, please arrive 15 minute earlier beofore the scheduled time.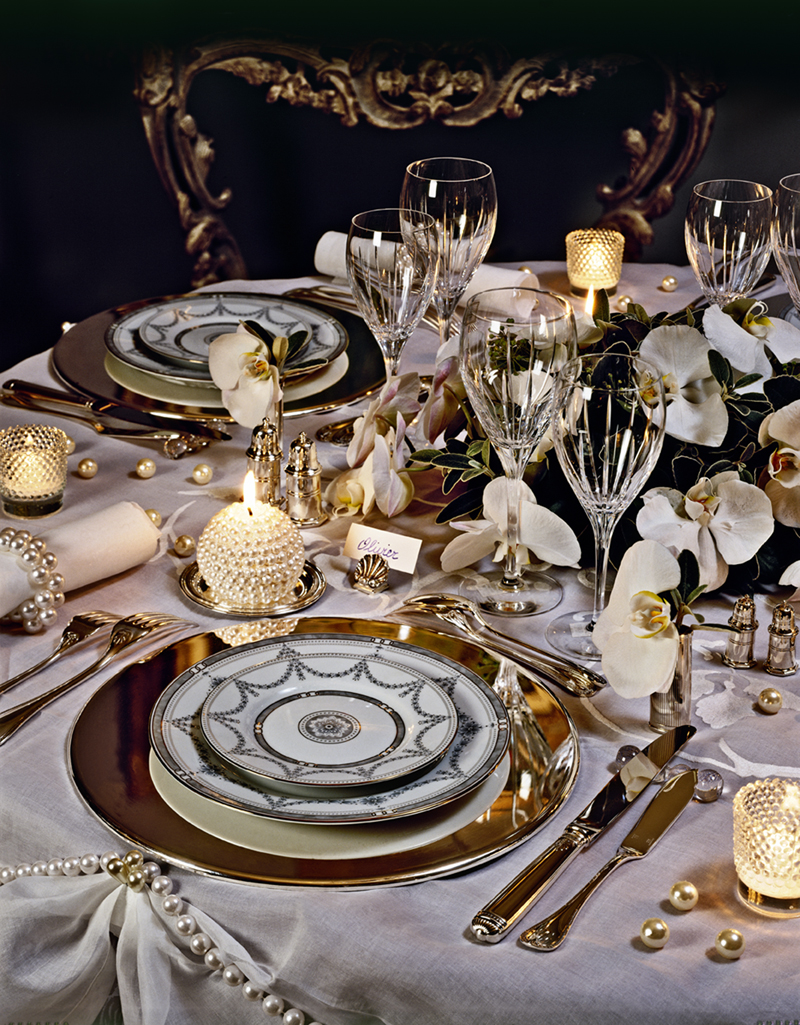 ---
首先感谢大家长期以来对中西精英俱乐部的支持和帮助,我们将在12月5日下午1-3点在Bright Courtyard Club举办关于'中西方海外市场拓展'的焦点小组商务午餐。
越来越多的中国企业想要走出国门,拓展海外贸易市场。与此同时,西方企业也不断在中国寻求发展机会。无论对中国企业还是英国企业,现在无疑是最好的时机。因此,我们为了搭建更有效交流平台,将会开发一款帮助中西双方企业匹配的应用软件,帮助中西方企业更直接地拓展海外业务。
关于本次焦点小组'商务午餐':
- 您的公司想要拓展更广阔的海外业务
- 我们将选择性的邀请5个中方企业,5个英国来自不同行业的高级领导人
- 并且我们相信这里是拓展您的社交网络,结识高级CEO的合作伙伴的绝佳机会
- 与行业专家共同探讨中西方市场差异,了解更多海外市场资讯
如果您对这次'商务午餐'感兴趣并且愿意分享您的独到见解,我们非常希望听到您的心声和独到见解,我们诚挚邀请您的到来。为了保证活动按时开始, 请提前15分钟到达会场。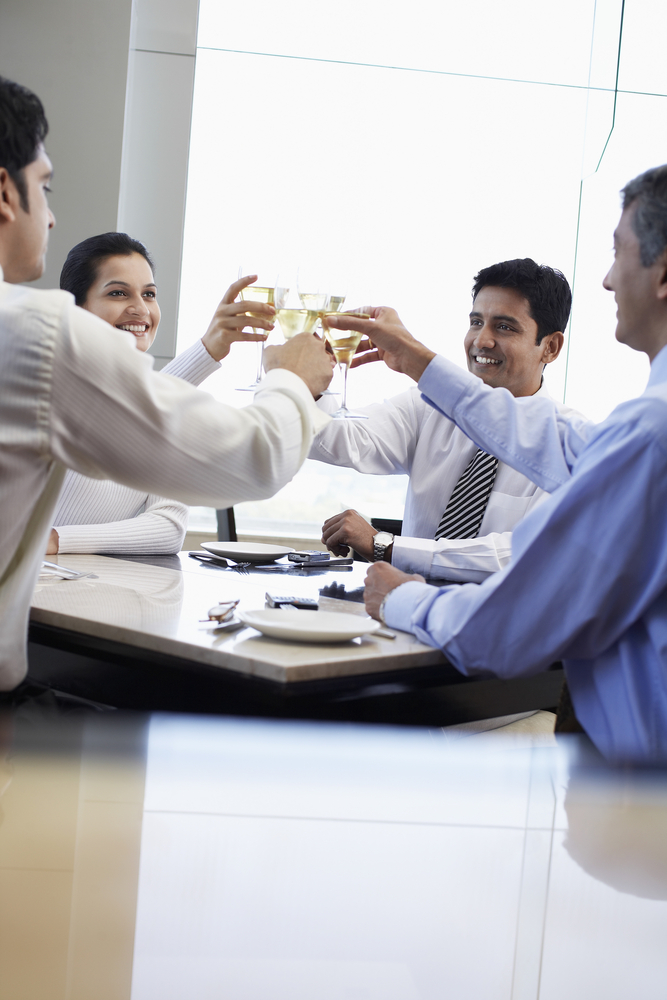 扫描二维码,关注微信平台,更多精彩不容错过!