VIP EVENT: Build your Empire by Presenting to Camera.. like a Celebrity Expert!

Thursday, 1 December 2016 from 18:00 to 22:00 (GMT)
Event Details

THE RED CARPET ACADEMY INVITES YOU TO AN EXCLUSIVE VIP EVENT JUST IN TIME FOR CHRISTMAS THAT WILL BOOST YOUR BUSINESS & PROFIT IN THE NEW YEAR!
BUILD YOUR EMPIRE BY PRESENTING TO CAMERA...
LIKE A CELEBRITY EXPERT!
SPEND AN EVENING WITH 7 TOP CELEBRITY EXPERTS WHO WILL SHARE THEIR TRIED & TESTED TECHNIQUES TO HELP YOU BECOME THE NEXT BIG THING!
QUESTION:
ARE YOU A BUSINESS OWNER, ENTREPRENEUR OR INDUSTRY PROFESSIONAL?

WANT TO MASTER THE ART OF PRESENTING ON LIVE VIDEO STREAMING?

DO YOU HAVE A PRODUCT OR SERVICE YOU WOULD LIKE TO PRESENT TO WIDER AUDIENCES?

WOULD YOU LIKE TO BE RECOGNISED AS THE "GO TO" EXPERT OF YOUR INDUSTRY?
WITH OVER 100 YEARS OF MAINSTREAM TV, RADIO, THEATRE & PUBLIC SPEAKING EXPERIENCE, WE MOST CERTAINLY HAVE THE ANSWERS!
JOIN US AND LEARN THE SECRETS OF HOW TO BUILD YOUR EMPIRE BY PRESENTING TO CAMERA, JUST LIKE A CELEBRITY EXPERT!
Exclusive program:
Presenting to camera best practices when using Live Video Streaming, such as Facebook Live, YouTube, Persiscope, Twitter & more!




How to promote your brand effectively using the power of media

How to boost sales of your product or service by presenting on-screen like a celebrity expert

Tips on how to ensure your presentation is perfectly delivered every time

Practical steps on how to boost visibility by launching your own YouTube and other online channels

Social Networking and possibly a glass of bubbles (or two!)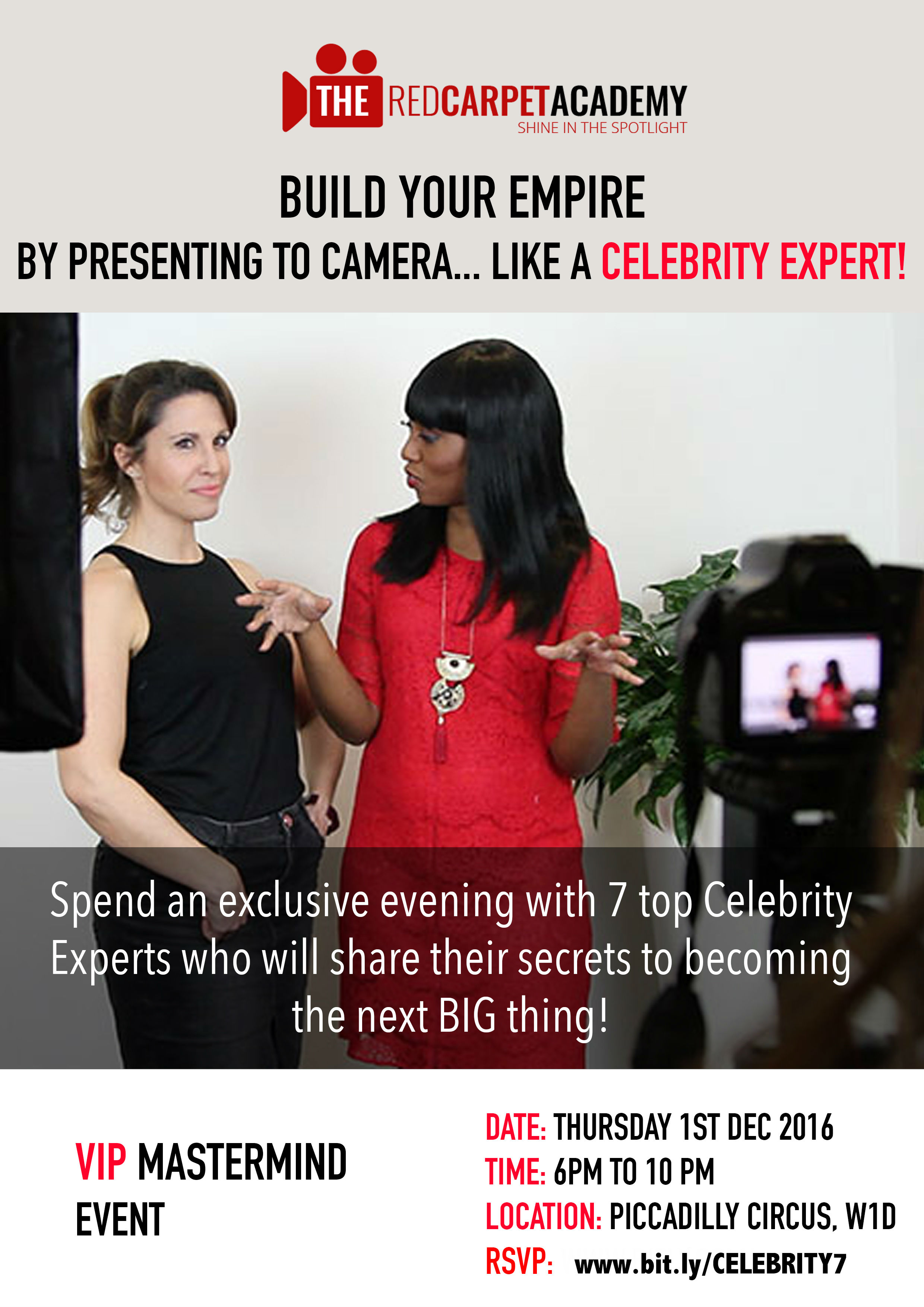 *This VIP event is held exclusively for existing clients of The Red Carpet Academy Bootcamp training. However, we sometimes offer very limited spaces for previous trainees and guests on a first come, first served basis. We have decided to host this event in an intimate environment to ensure all guests may get the most from the evening festivities in store.
WHO WE ARE:
The Red Carpet Academy are the leading on-screen presenter training for professionals who want to use the camera to promote their business, product or service whilst boosting the brand and increasing sales. With over 100 years of mainstream TV, Radio, Theatre and public speaking experience, we exclusively work with individuals who are serious about investing in themselves, their careers, and their businesses. We provide specialist, tailor-made training whilst providing a bespoke VIP service. 
FOUNDER & CELEBRITY EXPERT: LEAH CHARLES-KING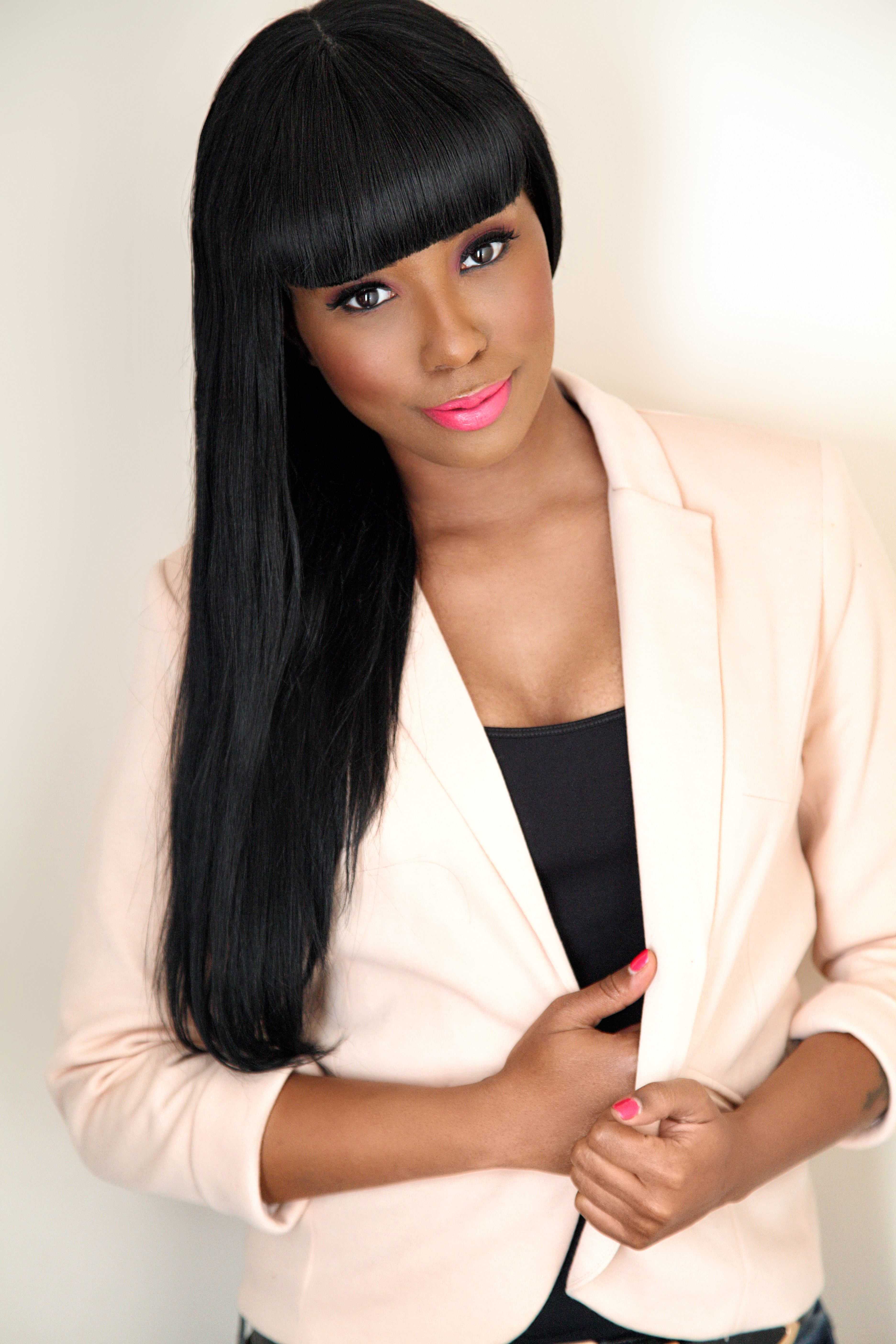 Leah Charles-King is a multi award-winning TV & Radio Broadcaster, Producer, Public  Speaker  & Founder of The Red Carpet Academy. She can be seen hosting Jackpot247  on ITV, and heard weekly on The Beat London 103.6fm where she presents one of  the station's flagship shows.  When she's not on seen on TV or heard on radio, Leah is  usually hosting exclusive celebrity events or as an international correspondent on the  red carpet! With almost 20 years of mainstream TV experience,  Leah is passionate  about helping others to present themselves on camera, just like a celebrity expert! 
CELEBRITY EXPERT: GEMA ENSENAT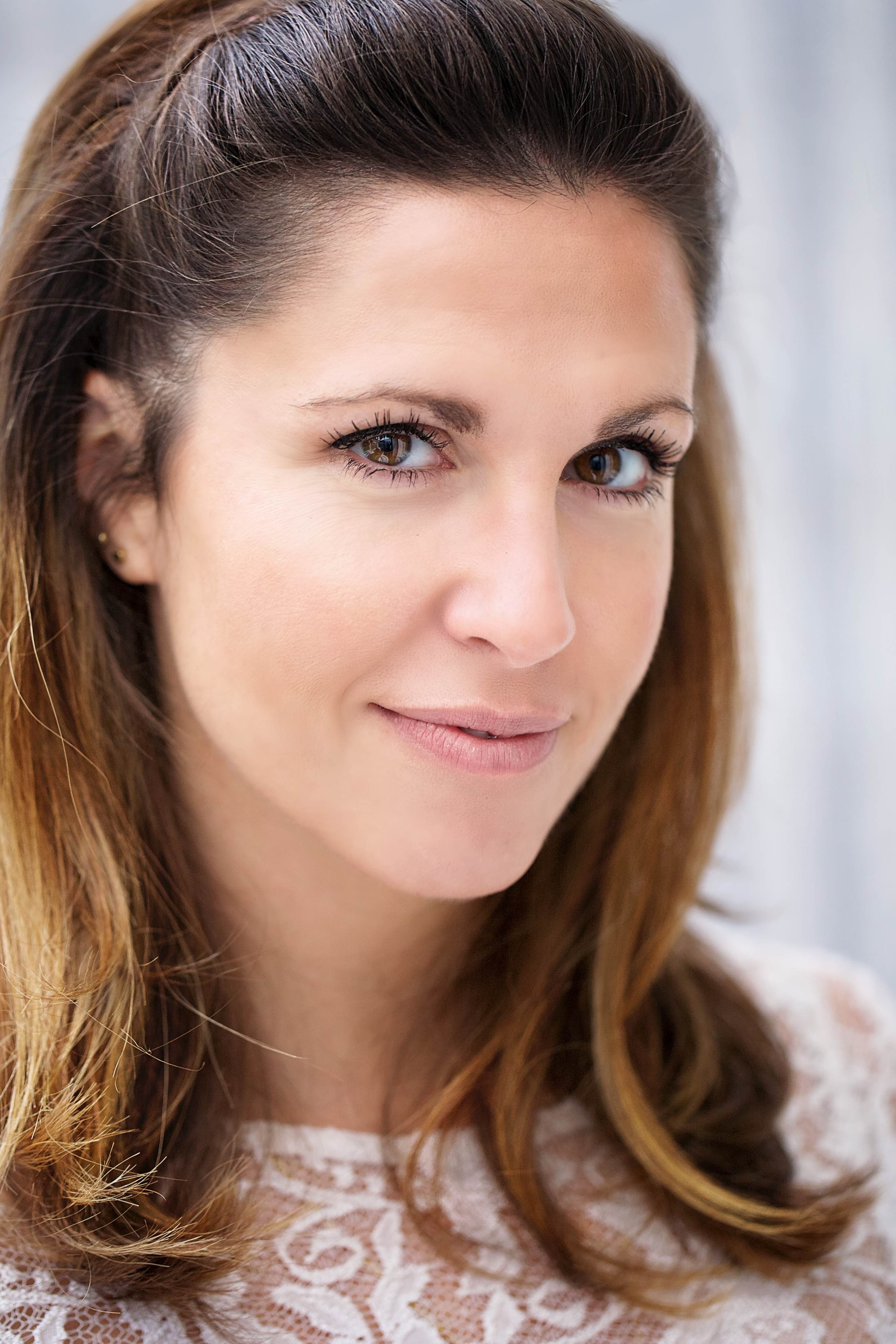 You may have heard Gema Enseñat's dulcet tones on Capital FM, Channel Five or  Sky1; currently she's a regular Sky Living voice – and presents ITV's Jackpot247;  whilst juggling a host of other roles within broadcast media. Aside from making a  career in voice-overs, radio presenting, TV announcing and TV presenting, Gema is  also a seasoned live public speaker with a rare warmth and versatility, which she uses  to connect with her audience. 
CELEBRITY EXPERT: JOE FORRESTER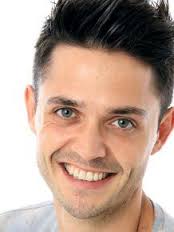 Joe Forrester is one of the most exciting talents in UK television and radio, and can  currently be seen on What's Up TV (Sky1), Discovering Music (Sky Arts) and as well  as the brand new series of Pop Profiles (4Music). Joe was also the co-presenter,  writer and producer of two brand new shows aired on Sky's ShowBiz TV last year  and can be heard on BBC London and talkRADIO. It is this flair both in front of and  behind camera that sets Joe apart and makes him one to watch not only hosting  some of the most exciting content on television but creating it too.
CELEBRITY EXPERT: NATHANIEL PEAT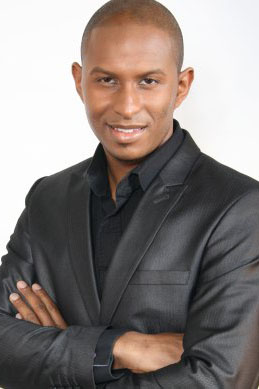 Nathaniel Peat is a multi-award winning entrepreneur, international  speaker, engineer, pilot, martial artist and man of many talents and  achievements. He is a regular contributor to TV, radio and press articles  which deal with social issues surrounding youth, gender equality,  youth crime, entrepreneurship and renewable energy. He has spoken  before audiences of over 5000 people, as well as more intimate settings  such as the exclusive Necker Island, home of Sir Richard Branson.
CELEBRITY EXPERT: SINEAD WALL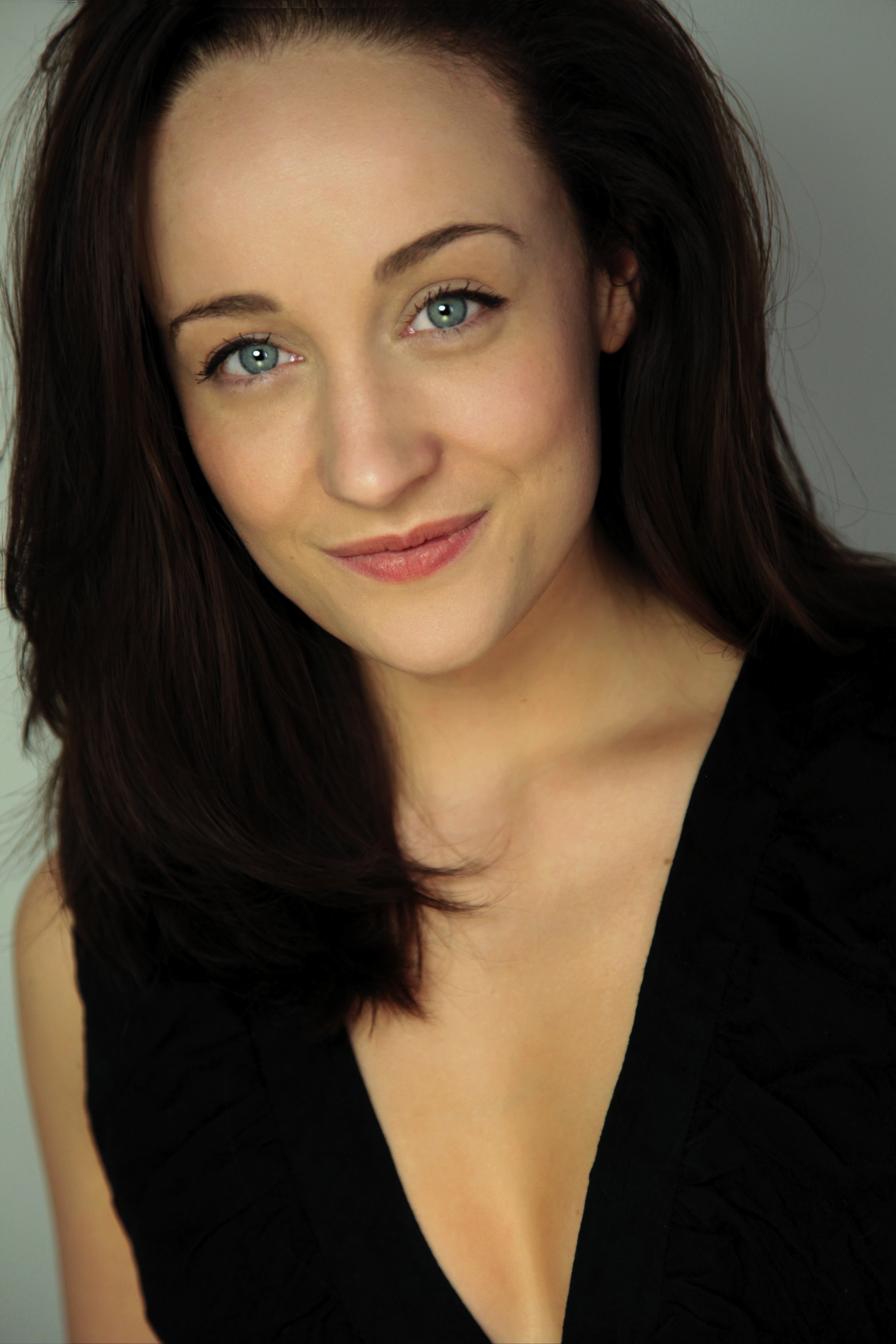 Sinead is a seasoned actor, presenter, singer and voice coach with over 10 years  of industry experience. She has worked extensively as a vocal coach in the recording  industry and has acted in West End theatres with leading roles. Her passion is teaching  the value and power of 'the voice', and is passionate about helping others find their  core voice whilst reaching their full potential. 
CELEBRITY EXPERT: PAUL EVERS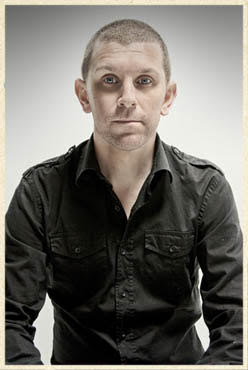 Paul's presenting career began almost 20 years ago and is best known as a viewer  favourite of one of the UK's most successful shopping channels, Price-Drop TV. As a  highly experienced Event Host and Compere, Paul represents some of the largest  Brands in the country hosting Awards, Festivals and Corporate Events. His energetic,  fun, and personable style of presenting has made him a consistent nationwide success  for a number of years.  
CELEBRITY EXPERT: ANDY OLIVER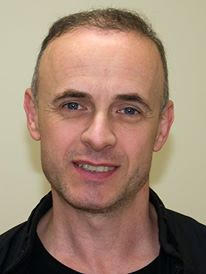 Andy is a vastly experienced TV Presenter, Compere, Host and Entertainer.Having  spent nearly 20 years presenting and selling products on live tv,reporting from red  carpet movie premieres,hosting sporting events and performing in shows, he is  equally at home in front of a camera and on stage in front of an audience.
* This isn't "just another networking event or boring seminar"! This event will give you access to 7 top Celebrity Experts who will provide tried and tested tricks of the trade from years of mainstream experience on TV, stage and international speaking assignments.
JOIN US AND LEARN THE SECRETS OF HOW TO BUILD YOUR EMPIRE BY
PRESENTING TO CAMERA, JUST LIKE A CELEBRITY EXPERT!
WHO WE'VE WORKED WITH:

When & Where

Mousetrap Theatre
33 Shaftesbury Avenue
Piccadilly Circus
W1D 7EH London
United Kingdom


Thursday, 1 December 2016 from 18:00 to 22:00 (GMT)
Add to my calendar
Organiser
The Red Carpet Academy
The Red Carpet Academy by multi award-winning TV and Radio Broadcaster, Leah Charles-King, will help you achieve your goals by developing and refining your on-camera presence.
Using Video Media for your business is the future, and we're here to ensure you're one step ahead.
No matter who you are, or what you're looking to achieve, the camera can take you there if you let it!  The Celebrity Experts at The Red Carpet Academy will give you the skills to master the art of presenting to camera.
Please scroll down to select your preferred time and date, all our training and events are located in Central London.
Contact us: hello@theredcarpetacademy.com
VIP EVENT: Build your Empire by Presenting to Camera.. like a Celebrity Expert!