Join awe inspiring NASA astronauts Barbara Morgan and Dr. Mike Foale CBE for an unforgettable evening of thrilling space stories
About this event
Fasten your seatbelts and prepare for a gala dinner like no other.
NASA legends Barbara Morgan and Mike Foale tell one of a kind space stories, as two astronaut heroes who've had to overcome tragedy in space missions gone wrong.
Barbara and Mike will take you on two fascinating journeys into space. Barbara will reveal what it was like to fly on the first mission launched straight after the Challenger disaster and Mike exposes Russia's secrets behind the only crash in space which nearly brought the Mir Space Station crashing down to earth with him and his crew on board.
We'll try to bring you back down to earth with a sumptuous 3 course dinner, free flowing wine and great company.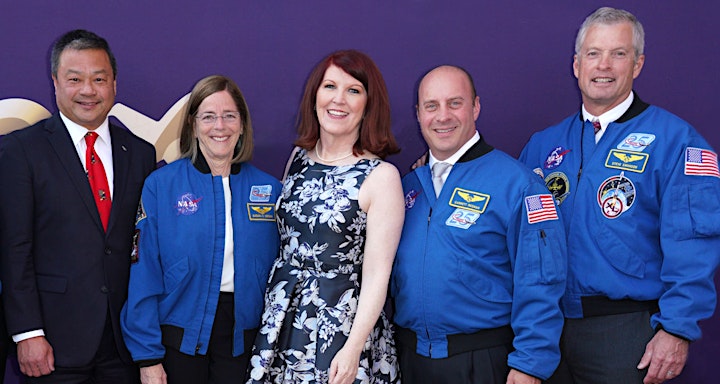 On entry, get your picture taken with our two NASA legends, Barbara and Mike.
Enter the raffle to bid for signed memorabilia and montages and get your space questions ready for the Q&A session.
All proceeds from the gala dinner will go towards funding Mission Discovery, a space and STEM camp aimed towards inspiring and motivating local school children from diverse socioeconomic backgrounds, with Britishvolt as the headline sponsor.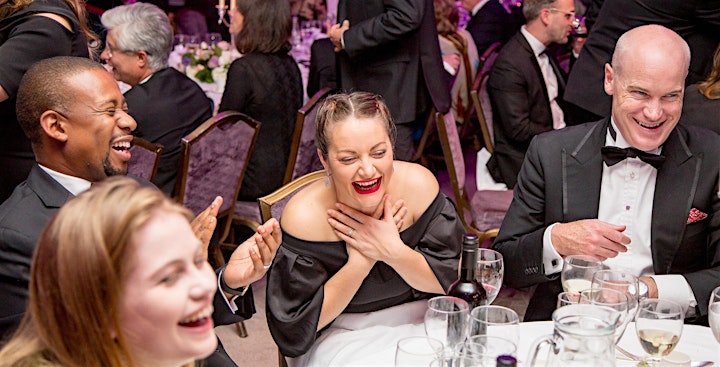 Inclusions
Photos with NASA astronauts on arrival
2 x exclusive NASA astronaut talks
Audience Q & A with NASA astronauts
3 course dinner with drinks provided
All proceeds go towards Mission Discovery event for local school children
Reserve your seats today for a truly 'out of this world' evening you won't forget!