Description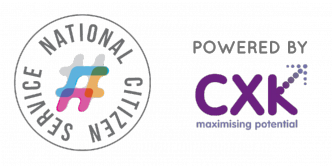 BOOK YOUR PLACE ON THE VIP NANDOS EVENT
Come along and meet your NCS team including other peers that will be coming with you on your summer experience of a lifetime.
Nandos are offering limited seats so make sure you are quick to book your place as it will be first come first served.
Nandos is giving everyone a FREE starter and FREE Drinks when you order one of their main meals. Not only that you will recieve a FREE small botte of their special Nandos sauce and one of their Loyalty cards !!!!
This is an amazing offer so be quick in securing you place. When you come along dont forget you can bring any of the forms you may not have had chance to hand in yet, select your Wave if you havent already done so and sign that all important code of conduct.