VIP Porsche Motorsport and BTCC race experience with Brookspeed - The Drive
About this Event
Would you like to become part of a championship winning race team for a behind the scenes experience of the Porsche Carrera Cup for the weekend?
How about dinning with teams, drivers and business owners in the unrivalled Porsche hospitality for breakfast, 3 course lunch and all day refreshments?
While you are with us, your brand will be placed on the Porsche cars and team equipment for a marketing video promotion. Topic? You choose and we will make it happen for FREE!
PLUS streamed live on ITV4 for the whole day!
Spend a weekend with Brookspeed International Motorsport - Carrera Cup class winners 2019, Circuit of Americas 24hr winners and British GT Champions to see why businesses find it beneficial for them to be involved in motorsport.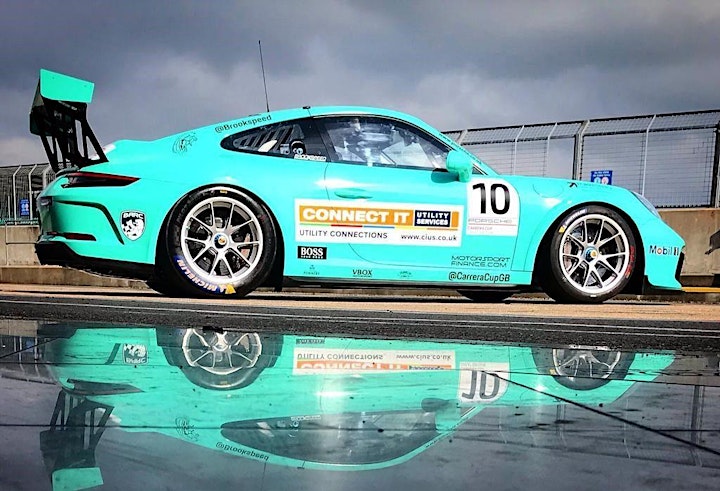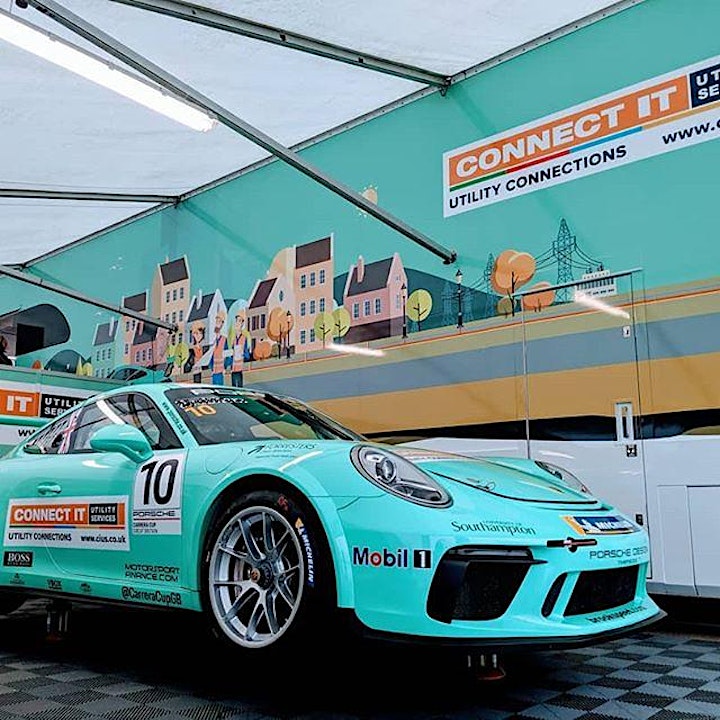 Your business will always require promotion and marketing with our ever evolving world of digital access. Driven Marketing Network do not promise a business transformation overnight (like others), what we do promise is exactly understanding results, data and strategies to bring you something creative, tangible and initiatives to build on. Join a meet and greet session to find out why brands and businesses partner with us to build on their successes and support growth.