Description
Mingle with many stylish professionals for the evening of glamour, socialising and dancing at Café de Paris: the most opulent nightclub, famously modeled on the ballroom of The Titanic.
Since opened in 1924, this iconic venue has played host to a wide variety of glittering performances/shows with impressive guests from members of royalty to superstars from the silver screen and stage.
Coming alone? Join optional pre-club social anytime 9pm-10pm at chic cocktail bar with a terrace overlooking Leicester square (1min walk to club). A friendly hostess will be there introducing guests to each other. For pre-club social venue detail, please check order confirmation email.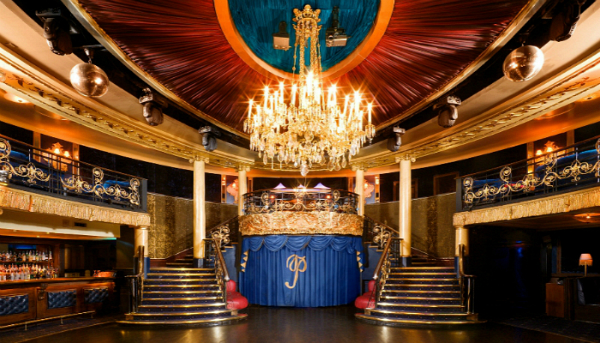 :::: HIGHLIGHT ::::
• Ticket includes entry to club 10pm-11:30pm, a welcome drink with choices 10pm-11:30pm, 2nd free drink at our club table with magnum vodka & mixers 12am-1am, a big table for all night, socialising/party till 3am.
• FAST TRACK ENTRY with a separate queue 10pm-11:30pm (ELITE SOCIAL guestlist)

• Special guest LIVE performance l Dance show from glamourous SASS Girls from midnight
• Dress code: Dress to impress, party chic/glam, no trainers, dark jeans are fine
• ELITE SOCIAL Silver & Gold members: COMPLIMENTARY. Please RSVP to the organiser by 8pm on event day. To purchase membership & more info, please click here.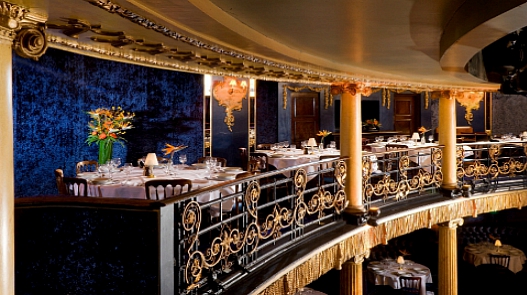 :::: IMPORTANT ::::
• STRICTLY ADVANCE TICKET ONLY EVENT. NO TICKETS WILL BE SOLD ON DOOR.
• PHOTO ID WILL BE REQUIRED FOR ENTRY FOR ALL AGES.

• TICKETS ARE VALID FOR ENTRY STRICTLY 10PM-11:30PM ONLY (once in, you can stay till 3am). PLEASE ARRIVE BY 11PM CONSIDERING THE QUEUE.
• At Cafe de Paris, we will be mixed with public guests and music will be loud. If you want introduction to other ELITE SOCIAL guests, please join pre-club social.
• For pre-club soocal venue & general meeting detail, please check 'Message from Elite Social' at order confirmation email.
• Refund/credit will be issued with 3 days notice in prior to event date.
ELITE SOCIAL
F: http://www.facebook.com/EliteSocialLondon
W: http://www.meetup.com/London-Elite-Social