Description
Program:-
This will be a fascinating and fun day where
You will learn how to communicate with your unconscious mind using Kinesiology – which is a gentle form of muscle testing. This is an invaluable tool you can use in everyday life to identify deeply held beliefs and confirm when they have been removed.
You will learn how to find out what fears and negative beliefs you have in your unconscious mind.
These fears and beliefs act as a massive brake in your life – almost like having an autoimmune disease - wearing you down and preventing you from fulfilling your full potential.
I will eliminate the negative fears and beliefs for those in this exclusive small group of attendees.
Each person will have the opportunity to have a short individual session with me while the group test themselves to find out if they are also carrying those beliefs. You will be surprised by what's embedded in your mind that you had no idea you were carrying. Don't worry – it's not scary – and will be a real eye opener!
We will discover how you really feel about wealth and success – We think we want it – but do we really?
We will discover if your underlying beliefs are making you physically unwell. You will find that when your limiting beliefs are cleared the body will often become well again. Whatever the mind can't deal with is stored in the body to be gone into at a later date – and then usually forgotten - and so you have the beginnings of dis-ease. Together we will clear your body and mind of these disempowering beliefs.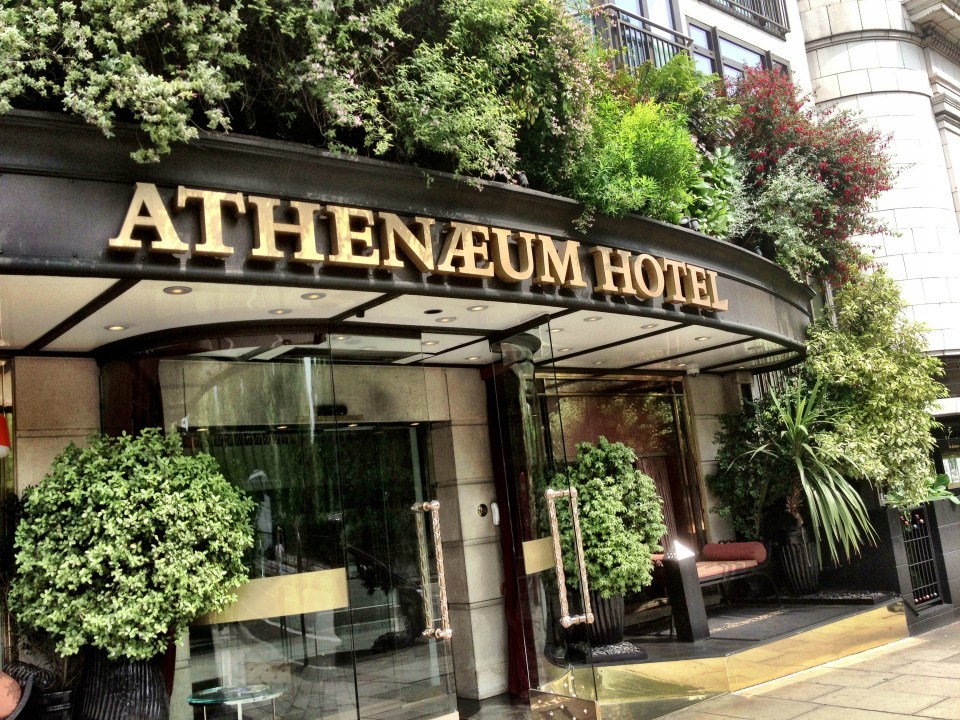 What will I get?
A full day with Debbie Talalay in a small group where we will discover and erase the negative voice that turns your mind into a critical adversary.
You will have an intensive but light-hearted day discovering what causes you to undermine yourself. With your permission, I will eliminate that negativity for you.
Your VIP day will be held in a 5* London Hotel – The Athenaeum opposite Green Park.
Not only will your unconscious mind be cleared – but you will also be able to indulge your body with a three-course lunch and refreshments throughout the day. Remember to bring your bathing suit as in addition, you will have the use of the spa in the hotel.
Bonus 1: Any two of my video downloads from the following list (worth £114):
I'm Not Good Enough: Success and Failure: Fear of Rejection: Poverty/ Prosperity: Power: I'm a Woman: I'm Redundant: Weight Reduction:
Bonus 2: Two 1-1 half hour sessions with me after the VIP day (worth £60 each) either by phone or skype
Details:
Hotel: Atheneum Piccadilly
Date Sunday 6 August
Time: 9.30 am – 5.00 pm
Cost: £495
Maximum 7 people in the group.
Never tried Theta Healing before?
If you would like to experience a no-obligation, cost-free 15 min session over Skype prior to booking, simply contact me, Debbie Talalay, on debbie.talalay@gmail.com to book your complimentary session. Please use the code VIP taster in your email.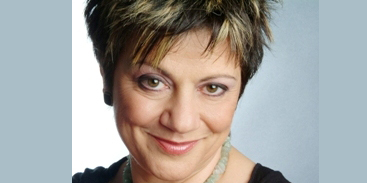 More about Debbie Talalay:
Deborah Talalay Theta Healer, Homeopath, NLP Master Practitioner, and a Healer. Deborah Talalay is a leading London based Theta Healer who has practised in Harley Street and West London and has successfully treated people of all ages and from all walks of life.