Vipassana Meditation Event ~ ' An Art of interconnecting the mind, body and...
Description
Experience inner peace through meditation in the community of Datchet.


We all need peace in one inner's self; peace in the community; peace in the world; peace everywhere!

Peace has the power to calm one's mind; nourish one's soul; nurture one's being. It simply empower us. Mindfulness in meditation will channel our energy so that we can slowly transform ourself; gain more awareness of our actions by therefore living in the present moment.
We all need peace. We all look for it. Yet we cannot see. We want to feel it. Yet we cannot feel it. It is only when one delves inside; one can feel peaceful and lives in harmony with the forces of the universe.


Come and join us for the Community Peace Event. This will be your journey of self-transformation through the science of meditation. Meditation is an art; a science; a lifestyle and a state of awareness which only a spiritual master can nurture. Learn the Vipassana meditation technique with the scientist of the inner world, Swami Paramananda, who has profusely published dozens of spiritual books.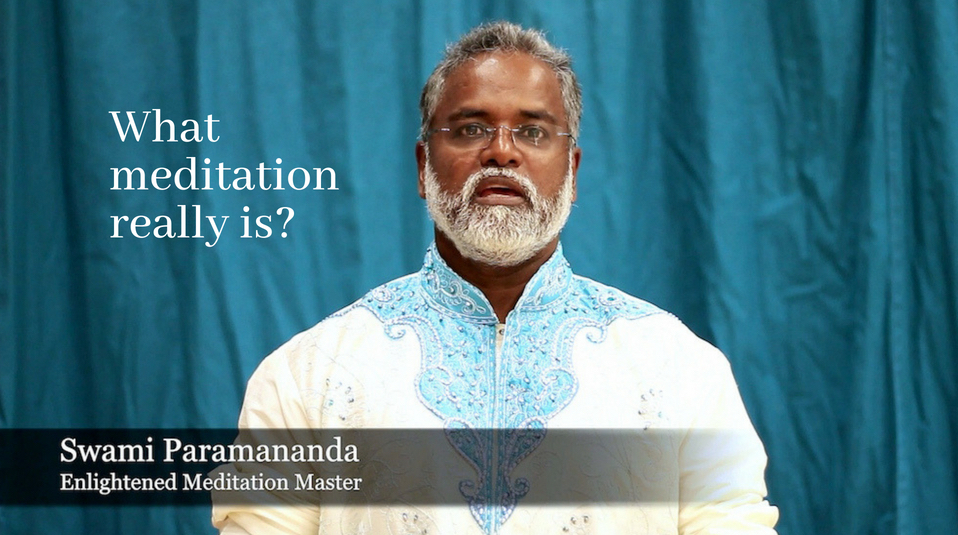 Learn the classic meditation technique, the signature of Gautama Buddha, which will help self-transformation through self-observation. You will be able to begin your experience of the interconnection between your body and soul. In this way you will be:

stress-free
more energised
more balanced
Why meditating as a community of people?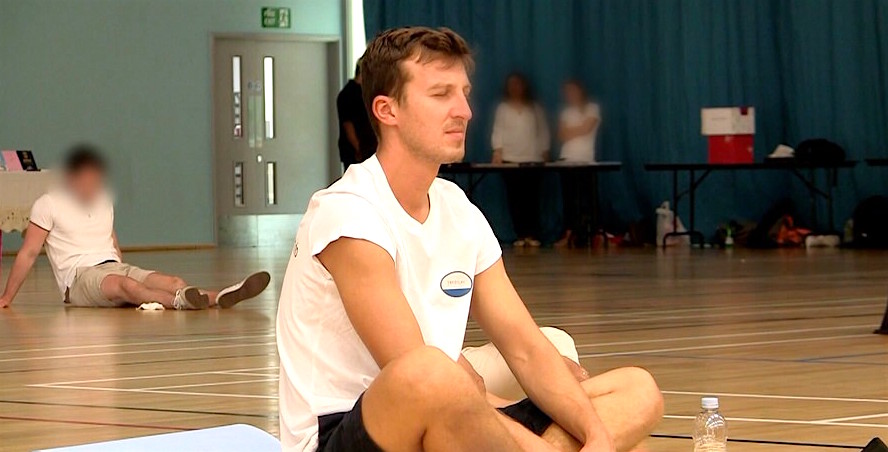 Society is made up of individuals, therefore, if we can help the individual to attain inner peace; the whole community will become peaceful - hence a more stable community will be born.


Book for your En Masse mindfulness classes now. (FREE EVENT)
Venue: Datchet Hall, 3 Allen Way, Datchet, SL3 9HR.
Time: 7 30 pm to 9 00 pm on the 18th June 2018.
Call Samanta on 07961287261.


Books will also be sold at the event at Datchet. All donations will go towards supporting the charity.