Description
Winning new contracts is part of a growing number of masterclasses run by Virgin StartUp to give entrepreneurs the practical skills and tools they need to start, fund and scale a successful businesses.
This class is part of the Step Up Masterclass Series – for start-ups looking to scale. Click here to find out more and receive a discount on the individual admission price when purchasing the whole series.
About this class
If you are looking to grow your business and win new contracts, this essential workshop will demonstrate the tactics and techniques needed to navigate the tender process. From SME tenders to Government contracts, we will share the knowledge needed to use your time efficiently and maximise the chances of success. This session tells you when not to bid and includes tips on pricing & presentation.
Key takeaways
Over the course of the masterclass, you will learn:
Overview of the tendering process – including formal and informal tendering;
Find out where contracts are advertised;
Access to supplier portals;
Understanding the tendering process;
Working with the Public Sector;
When to bid and when not to;
Creating a bid plan and what to include in your proposal;
Collaborative tendering;
Practical pricing tips.
Who is this class for?
Anyone trying to grow their business and win contracts;
Anyone struggling to write tenders;
Anyone wanting to go for the big contract but doesn't know how.
Preparation
None required
About the instructor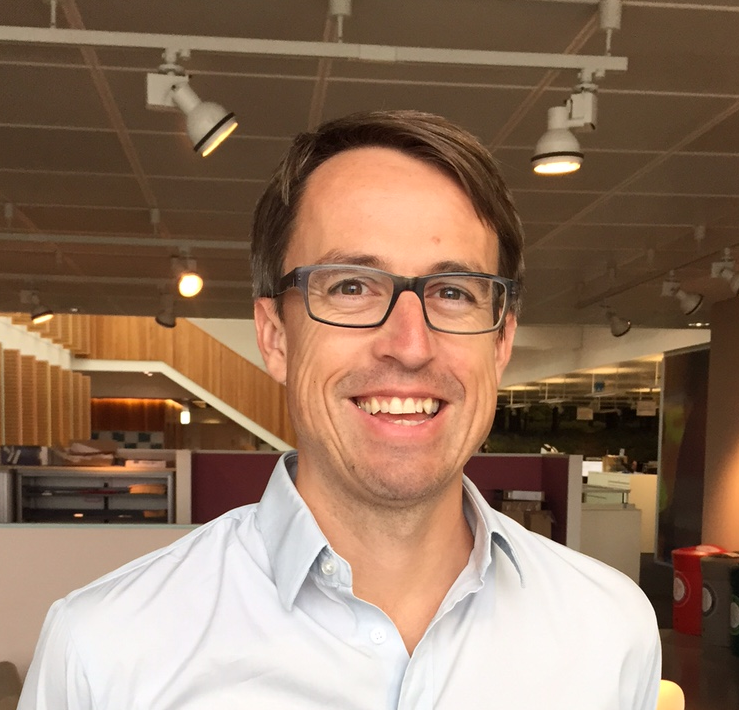 Julius O'Dowd is a Senior Commercial Executive at the BBC, he has lead contractual negotiations with corporate enterprises such as Vodafone, Oracle & Microsoft. Previously, he was responsible for the rapid growth and subsequent sale of a television production company. As well as working as a strategic consultant for digital SMEs, his career includes spells in the US and Hong Kong.
Julius regularly delivers negotiation training to BBC staff as part of their Training Academy and externally to various organisations.
Terms and Conditions:
i. By buying a ticket, you consent to being filmed, recorded and photographed at the event as a member of the audience and to footage and photographs of you being used by Virgin StartUp in any medium for the promotion and marketing of Virgin StartUp and the Virgin Group.
ii. Views expressed by speakers at the event may not be the views of Virgin StartUp. Event materials are provided on an "as is" basis and Virgin StartUp makes no warranty regarding the accuracy or completeness of those materials.
iii. Speakers and attendees are subject to change and we do not guarantee that any specific speakers or participants will appear at the event. However, we will always try to find a suitable replacement if one of our key speakers or participants is unable to attend.
iv. You attend the event at your own risk. You are responsible for safeguarding your property when attending the event. Virgin StartUp will have no liability for property lost, stolen or damaged at the event.
v. You must be aged 18 or over to attend the event and may be asked to show photographic identification to prove your age.
vi. Tickets can be transferred, exchanged, or refunded once purchased as long as the claim is made 7 days before the event is due to take place.
vi. Whilst we cannot guarantee that our events will be at venues offering disabled access, please do let us know as far as possible in advance, of any requirements you may have in relation to access or any other disability requirements and we will do our best to accommodate your needs.