Description
**Please note we have now sadly sold out tickets for this event - please register on our waiting list if you would like to be notified if a ticket becoems available and/or to be notified of our next female networking event **
We know there are amazing would-be female entrepreneurs out there, because we work with them at Virgin StartUp every day. We've given away hundreds of loans to businesses all over the UK, and we're proud to say that 40% of these have gone to businesses owned by women.
Please join us for a relaxed evening of networking, with drinks and canapes and the opportunity to meet many of our interesting and influential female mentors.
Introduction from Fritha Vincent , Founder of Secret Pillow Project
Fritha Vincent has been described as a charismatic, inspirational, global change maker with passion and a determined spirit. This sums her up perfectly!
Fritha created Secret Pillow Project, a social business empowering women in India through the making and selling of foldable, useful, purposeful and charming products. In 2016 Virgin Start Up lent Fritha's company £25,000. The business has grown as a result. Fritha looks forward to sharing her story as a female, social entrepreneur.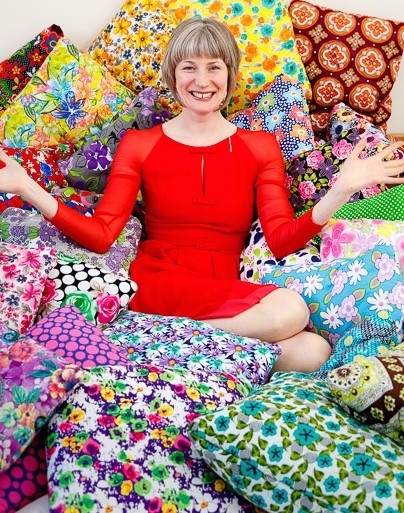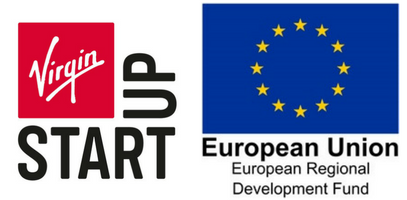 Terms and Conditions:
i. By reserving a ticket, you consent to being filmed, recorded and photographed at the event as a member of the audience and to footage and photographs of you being used by Virgin StartUp in any medium for the promotion and marketing of Virgin StartUp and the Virgin group.
ii. Views expressed by speakers at the event may not be the views of Virgin StartUp. Event materials are provided on an "as is" basis and Virgin StartUp makes no warranty regarding the accuracy or completeness of those materials.
iii. Speakers and attendees are subject to change and we do not guarantee that any specific speakers or participants will appear at the event. However, we will always try to find a suitable replacement if one of our key speakers or participants is unable to attend.
iv. You attend the event at your own risk. You are responsible for safeguarding your property when attending the event. Virgin StartUp will have no liability for property lost, stolen or damaged at the event.
v. You must be aged 18 or over to attend the event and may be asked to show photographic identification to prove your age.
vi. Tickets can be transferred, exchanged, or refunded once purchased as long as the claim is made 7 days before the event is due to take place.
vi. Whilst we cannot guarantee that our events will be at venues offering disabled access, please do let us know as far as possible in advance, of any requirements you may have in relation to access or any other disability requirements and we will do our best to accommodate your needs.