VIRT2UE Research Integrity Training Workshop - Hosted by UoR Law School
VIRT2UE Research Integrity Training: Exploring Virtues, Values and Norms - Hosted by the University of Reading School of Law
About this event
This VIRT2UE Research Integrity training programme is brought to you by the University of Reading's Law Open Research Champions, Marzia Briel and Tahlia Virdee. Having undergone the training ourselves and in the interests of knowledge-sharing, we wanted to share the content of this course with our peers at the University of Reading.
Research Integrity is a means of conducting research in a way that generates confidence and trust in the methods and findings of the research. This can be achieved through adopting principles of scientific integrity and through the researcher exercising their own professional integrity.
The VIRT2UE training programme takes a virtue-based approach and supports researchers in reflecting on their own understanding of and perspectives on research integrity, using real-life cases to build connections between theory and practice.
The purpose of this training is to provide PhD students and early career researchers in the Humanities and Social Science disciplines with an understanding of good and ethical research practices, and to encourage them to safeguard the integrity of their research. The training session will give the attendees the opportunity to practice solving and share perspectives on realistic research dilemmas through specifically designed games (from The Embassy of Good Science's VIRT2UE programme), identify and avoid questionable research practices, and develop their confidence in resolving moral and ethical research dilemmas.
As well as this, all attendees will receive a certificate issued by VIRT2UE, demonstrating their understanding of and commitment to research integrity and ethical research practices.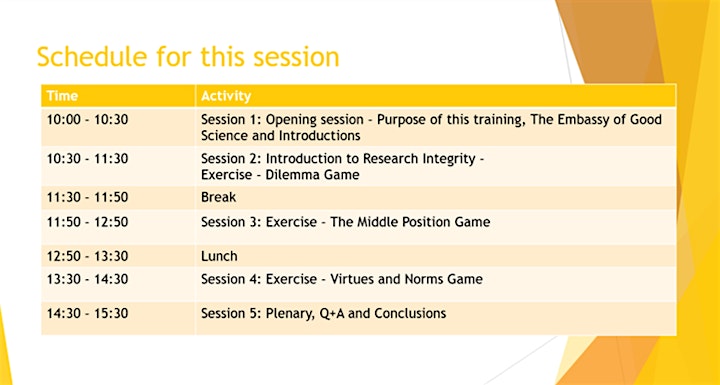 Organiser of VIRT2UE Research Integrity Training Workshop - Hosted by UoR Law School