FREE virtual 1-2-1 Sessions with an imaging specialist specialist from Panasonic UK.
About this event

If you've got a Panasonic camera and want to know how to make the best out of it, or are thinking of adding a new camera or lens to your kit, but are uncertain as to what would suit your needs, this is the perfect time to get your questions answered – all in the comfort of your own home.
No matter how big or small your question might be, whether you're a beginner, enthusiast or use photography as your source of income, Imaging Specialist Andre Sanganoo-Dixon is here to offer advice and help about new models and techniques and has a wealth of knowledge to help you on your photographic journey. Whether you want to talk about a G-Series camera or lens or a product from their Full-Frame S range, Andre will be able to share his knowledge with you.
These personal sessions last for up to 45 minutes, and will be performed via Microsoft teams meeting, for which you will receive the link directly from Andre. Don't worry, you don't have to install anything, just follow the link on the invitation.
To book your place, simply select the time from the various options available and Andre will be in touch!
Panasonic will be running sessions regularly so please check back if slots are full or e-mail PANASONIC directly at Lumixevents@eu.panasonic.com and they'll get back to you as soon as they can.
Please note that these sessions are designed for individuals in the United Kingdom. Not in the UK? For assistance in your region, please visit www.panasonic.com.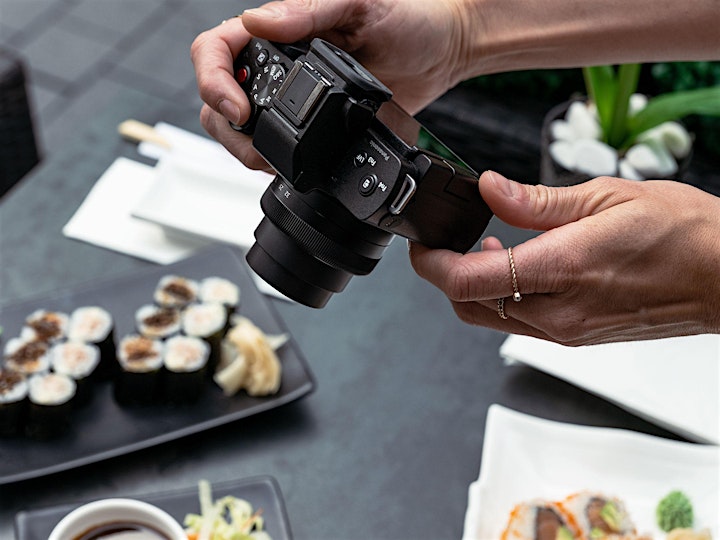 1. Your information will only be used by Park Cameras and Panasonic for the purposes of answering any technical queries regarding Panasonic products or technologies.
2. By submitting your information, you agree for your data to be processed in accordance with the Park Cameras Privacy Policy.
3. By entering your phone number and /or e-mail address using the form above, you agree for a representative from Panasonic UK to contact you via these methods.
4. Every effort has been made to ensure the smooth running of this 1-2-1 session with Panasonic, but any unforeseen circumstances may disturb this. Should an issue arise, we will get in touch as soon as we are able.