Description
Virtual Assistant Coaching and Training Company (VACT) Workshop with Amanda Johnson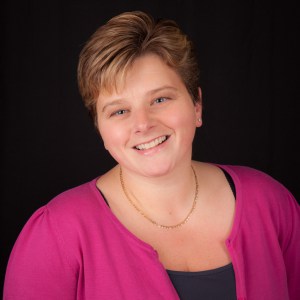 Taking place at The PA Expo 2016 the 8th & 9th of November at the Exhibition Centre, Liverpool.
The event will start with informal networking where you can meet other assistants. Our workshops are easy-going and friendly.
Amanda Johnson of The Virtual Assistant Coaching and Training Company, is one of the UK's premier providers for VA training and mentoring. Having launched her VA career on her retirement from the Royal Navy, she now runs a team of Virtual Assistants as part of her VA business Your Executive Secretary Limited, where she is still a VA to some clients. Amanda is a firm believer that it is critical to understand the grass root elements of the VA industry. Passionate about "Creating Exceptional VA's", she does this by inspiring, challenging and supporting VAs to have their own successful VA business. It is all underpinned by core values, being authentic and exceptional experiences and knowledge.
Amanda Johnson not only understands what it is like to be a VA, but also she runs the Virtual Assistant Coaching and Training Company alongside her mentoring and training role. In the past, she has spoken at a number of events such as the Office Show, the PA Show in both Olympia and Excel, at Hemsley Frasers training conferences and at the Global PA & EA Conference. She is also part of the PA Life Training Day later in the year. So why not join us to meet and benefit from her extensive knowledge in training and mentoring?!
Amanda's workshops will be offered as part of the PA Expo & Venue Expo workshops across the two days of the exhibitions.
How can attending this workshop help you:
Discuss in a relaxed and safe environment your journey, experiences and ideas with a specialist.

Share with others your experience and identify points to make progress and develop in your career.

Find inspiration and developing skills for a business mindset to set up and run your own successful but empowered VA business.

Know more about the marketing know-how you need to find and keep customers.

Listen to others share their experience and knowledge on how to build a thriving business of loyal customers who value your specialist services.
In this workshop, you are guaranteed to find out exactly what you need to become a successful VA!
Register today to this FREE to attend event
You can reach Amanda on Twitter: @VATrainingpro or by email Amanda@vact.co.uk
For further details on The Virtual Assistant Coaching and Training Company, visit www.vact.co.uk.
ABOUT VACT:
Founded in 2003, The Virtual Assistant Coaching & Training Company (VACT) is a UK-based company, which offers so much more than just face to face or distant learning training programs. Amanda is passionate about inspiring, challenging and supporting Virtual Assistants to become authentic VAs. Her training goes far beyond the course itself, to help you become a successful self employed Virtual Assistant.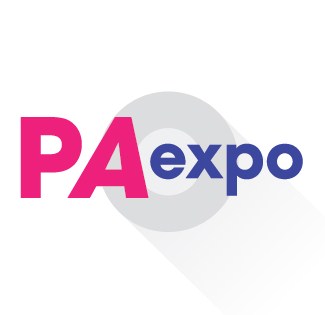 About the PA Expo 2016
The PA Expo is the only free to attend event in the North of England bringing together executive support professionals from around the UK to take advantage, benefit & enjoy the perfect networking experience. Event features include opportunities to meet with over 150 exhibitors all related specifically to a PA's working day. We will also be including education streams across two seminar theatres as well as 2 networking areas to liaise with industry peers. All the latest technologies, products and services will be available from UK wide exhibitors all showcasing the very best in the industry.
PA Expo Website Link: http://www.paexpo.co.uk