Yin yoga followed by Bliss Circle - Rapid Breathwork Meditation
About this event
A "special" class in two parts. First part we will do yin yoga to get into our bodies and help get the Qi flowing. The second part we will sit for Ananda Mandala meditation.
This powerful technique is specifically designed for cleansing, clearing, aligning and balancing all the chakras . It is used by yogis in India to wash out hidden emotions stuck in the body and open to higher states of consciousness. A guided rhythmic breathing pattern, followed by a concentrated and focused meditation on each chakra (energy centre), invites deep energetic releases from the body & pathways and it generate a blissful states of mind.
I want to the classes to be accessible to everyone so currently I'm operating on donation based system as I understand many of us are still in limbo due to COVID.
Zoom details will be sent to you upon registration. If there's a specific area on your body that you'd like to work on, please get in touch before the class and I'll see if I can incorporate it to the session.
There's an optional sharing at the end of the class.
Looking forward to meeting you!
Tugba
Ps: For those who prefer to donate via PayPal - PayPal.me/tugbayoga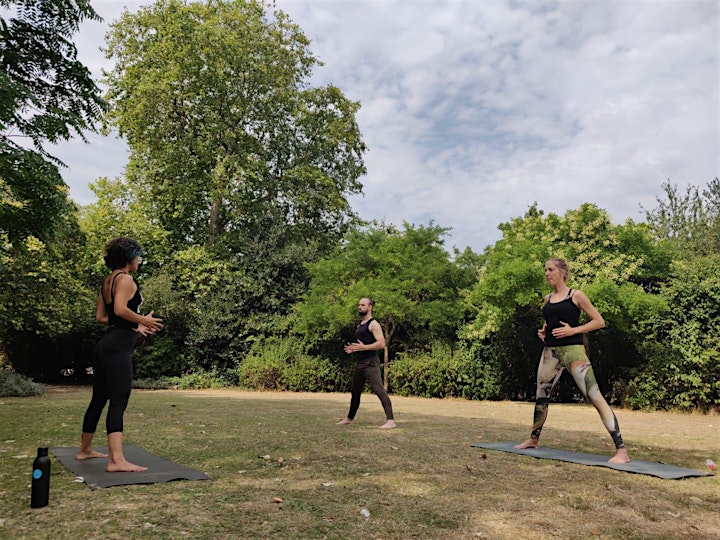 Organiser of Virtual Bliss Circle - Breathing Meditation for Chakras and Yin yoga