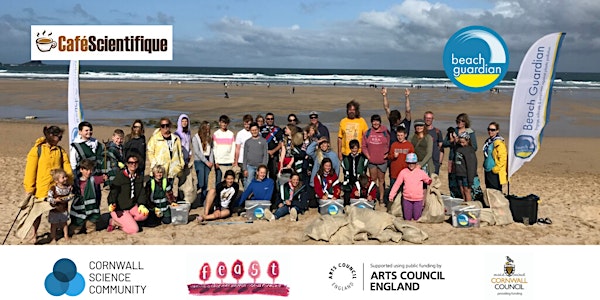 Virtual Café Sci | Empowering Communities - Beach Guardian| Emily Stevenson
Beach Guardian co-founder Emily Stevenson shares her journey through marine conservation, plastic pollution and community engagement.
About this event
Accessing the talk
Once you've registered for a ticket, you can access the talk here: https://www.eventbrite.co.uk/x/108621541956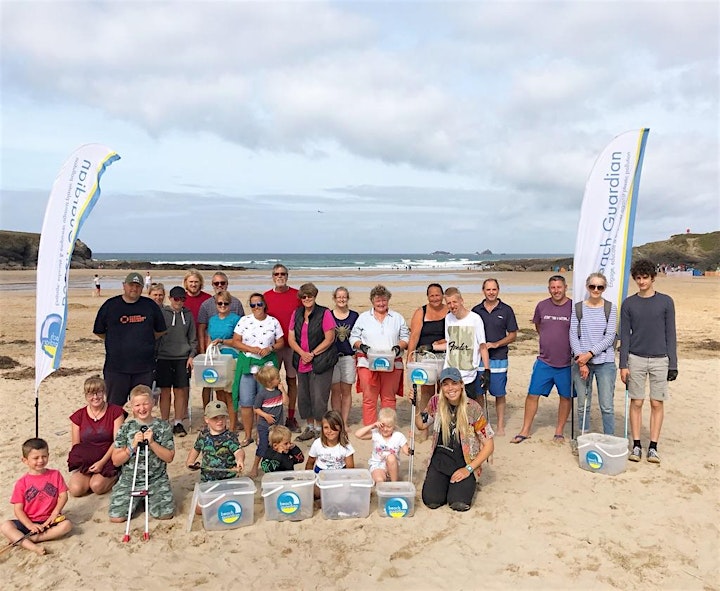 About the talk
Emily Stevenson co-founded Beach Guardian CIC in 2017 with her dad, Rob, which aims to 'engage, educate and empower against plastic pollution'.
Since its founding, Beach Guardian has organised over 200 community clean up events with over 6,000 volunteers; visited over 85 schools, engaging with over 14,000 school children and worked with some of the world's largest corporations, to help them reduce their reliance on plastics, such as PepsiCo and Nissan.
The talk will focus on Emily's journey through marine conservation, plastic pollution and community engagement.
About our speaker: Emily Stevenson
Emily is a budding environmental reporter, with her weekly 'Tune in Tuesday' video blog reaching over a million people worldwide and continued features with BBC Spotlight, highlighting the plights of plastic across the South West.
In 2019, Emily's work received recognition with a letter from her hero Sir David Attenborough, becoming a Point of Light recipient from the British Prime Minister and titled one of the Young Citizen's of the Year by the Rotary Club in Great Britain and Ireland.
Emily is also currently on the MSc Conservation Science and Policy course at the University of Exeter, where she is undertaking a research project looking into the role of microplastics in the dissemination of pathogenic and antibiotic resistant bacteria.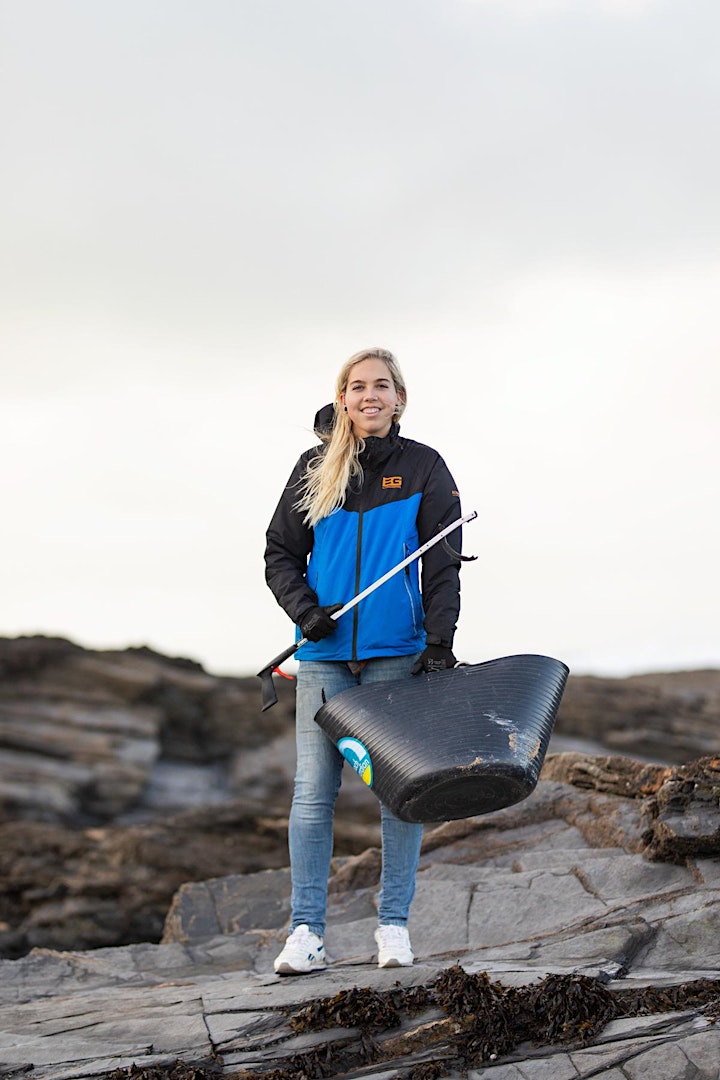 Using Zoom
This event will be hosted through Zoom, if you are unfamiliar with the platform please take a look at this guide we have put together - Virtual Cafe Sci, using Zoom - a beginners' guide.
---
Donations
Our Virtual Café Sci talks are entirely free to attend. Should you wish to donate any amount, the proceeds will be split by 25% to Cornwall Science Community towards the running of these and similar events, and 75% to a designated charity.
---
Keep an eye out for more events on our website: www.cornwallsciencecommunity.org
If you have any questions please contact us at: info@cornwallsciencecommunity.org