About this Event
Accessing the talk
Once you've registered for a ticket, you can access the talk here: https://www.eventbrite.co.uk/x/107142265400/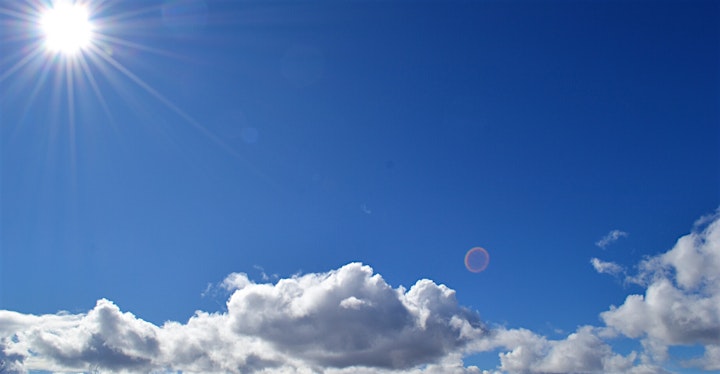 About the talk
Cornwall is a challenging area for weather forecasting because of it's geography, but modern techniques make the job easier, although knowledge of the region is still very important in developing accurate forecasts.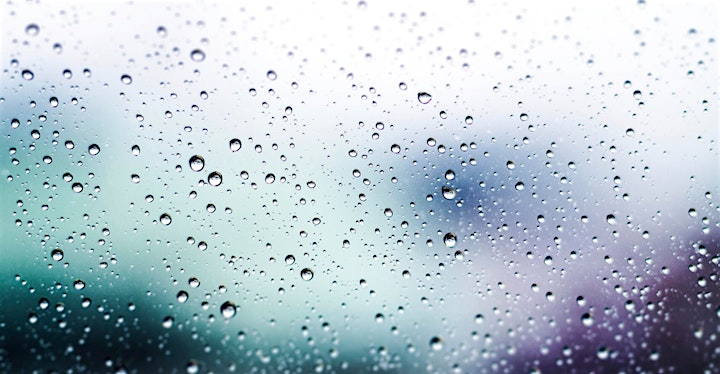 About our speaker: Kevin Thomas
Kevin Thomas is a weather forecaster with the BBC who does radio forecasts for Devon and Cornwall. Kevin has been a meteorologist for 37 years, joining the BBC in 2009 after a long career in the Royal Navy and seeing service around the world.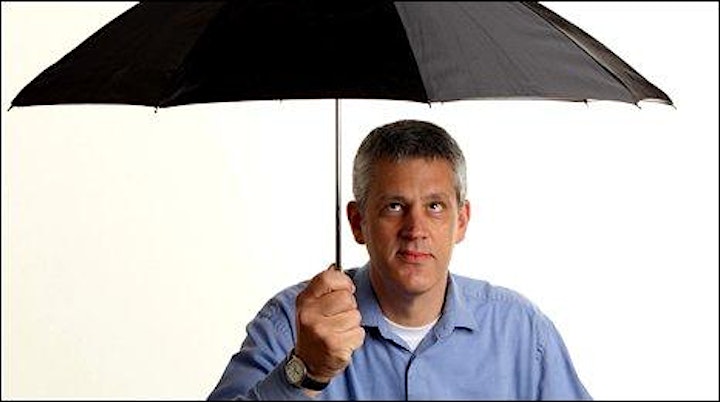 Using Zoom
This event will be hosted through Zoom, if you are unfamiliar with the platform please take a look at this guide we have put together - Virtual Cafe Sci, using Zoom - a beginners' guide.
---
Donations
Our Virtual Café Sci talks are entirely free to attend. Should you wish to donate any amount, the proceeds will be split by 25% to Cornwall Science Community towards the running of these and similar events, and 75% to a designated charity.
---
Keep an eye out for more events on our website: www.cornwallsciencecommunity.org
If you have any questions please contact us at: info@cornwallsciencecommunity.org