Join farmers and researchers i the virtual field to discuss practical experiences of multispecies leys
About this event
This virtual event is part of a 2 part series in a collaboration between Agricology, Duchy College, AgriTech Cornwall, FABulous Farmers, CFE , FWAGSW and Rothamsted Research.
Multispecies leys combine complementary grass, legume and herb species. A more diverse sward can provide greater resilience to climate extremes, benefits for animal health, soil quality and biodiversity. Learning about multispecies leys is a work in progress and this event will provide opportunity to join farmers, advisors and researchers in the virtual field to share ideas and experiences.
Field day 1 – Introduction and establishing multispecies leys - 21st May
We will explore the practicalities around seed selection, establishment, management and benefits of multispecies leys, bringing together insights from farmers and researchers.
Key topics will include;
- Species selection and mixtures
- Stewardship options
- Establishment and seed bed preparation
- Weed control and management
- Soil health / Carbon
This will be a 1.5 hour online discussion with plenty of opportunity questions and discussion. We will have contributions from: Farmers experimenting with multispecies leys, Becky Willson / Hannah Jones, Duchy College, Becky Hughes, CFE/FWAGSW and Deb Beaumont, Rothamsted.
We also invite you to participate by sharing photos of your own multispecies leys if you have them - accompanied with a question or comment you would like to share with the group. Please email them to katie.bliss@agricology.co.uk by 19th May.
The event will be hosted as a meeting on the web platform zoom and details will be sent to those registered before the event. You can join the call in 2 ways;
> On a laptop or mobile using the free to use zoom platform which will enable video and chat function
> Dial in from any landline or mobile to the call - but will not be able to see video or join in the chat
Don't worry, its relatively simple! :) If you have any questions email enquiries@agricology.co.uk
Hope to see you there!
Agri-tech Cornwall & the Isles of Scilly is a £11.8m project to increase Research Development and Innovation in the Agri-tech sector across Cornwall and the Isles of Scilly. Running to June 2021, it is part-funded by the European Regional Development Fund, Cornwall Council and the Council for the Isles of Scilly. For more information, please see www.agritechcornwall.co.uk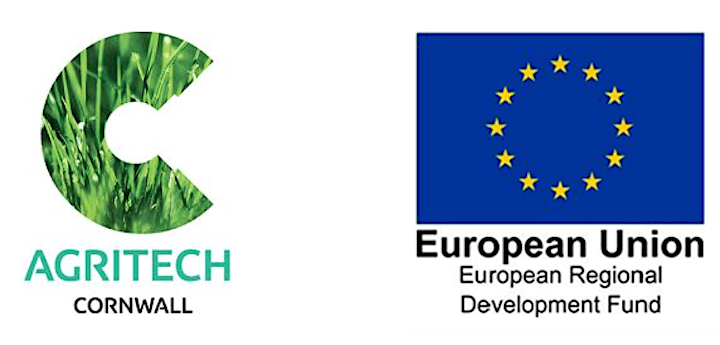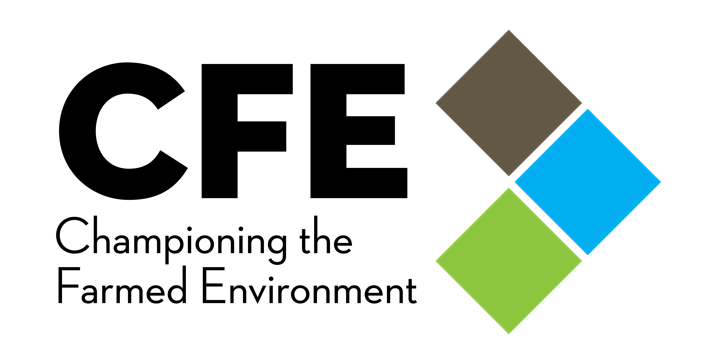 Organiser of Virtual Field Day: Multispecies Leys
Agricology is a growing community of farmers and researchers sharing knowledge to work towards more resource efficient, resilient and profitable agricultural systems. We are a collaboration of over 40 of the UKs leading organisations working with sustainable agriculture led by the Allerton Project, The Daylesford Foundation and the Organic Research Centre.
In response to increasing challenges including declining soil fertility, problem weeds such as blackgrass and increasing cost of inputs, there is a need to rethink the way we farm. Agricology supports farmers and growers to transition to more resilient, sustainable farming systems. Bringing together research and farmer experience on agroecological practices (such as reduced tillage, cover crops and reintegrating livestock) to replace inputs with knowledge.
Practical, sustainable farming, regardless of labels.
Agricology.co.uk brings together a library of resources on practical, sustainable farming with updates from the latest research and on-farm case studies. Monthly themes focus on seasonal topics, pulling together research and updates from the field and are shared in our monthly newsletter. Providing opportunity to share knowledge with other farmers at events in the field and joining the conversation on social media @agricology.