About this Event
Get connected at The Sisterly Connection
The difference between ordinary-&-extraordinary is just a little extra. Sister Snog's re-packaged flagship event continues to provide the trademark Sisterly sparkle to kick off the beginning of a new month.
It harnesses the beautiful bonds of fellowship-&-friendship that exist within Sister Snog. It weaves together the energy, creativity & positivity of the members and brings Sisters together in the virtual space to help each other rise to the challenges everyone's facing during the time of the pandemic. Isolating does not mean isolated as the unity within the Sister Snog community clearly demonstrates.
Belonging to a Tribe of like-minds with shared values means everyone's eager to stay connected, share ideas, goals, wishes, contacts, information and resources. That's #virtualfirstfriday.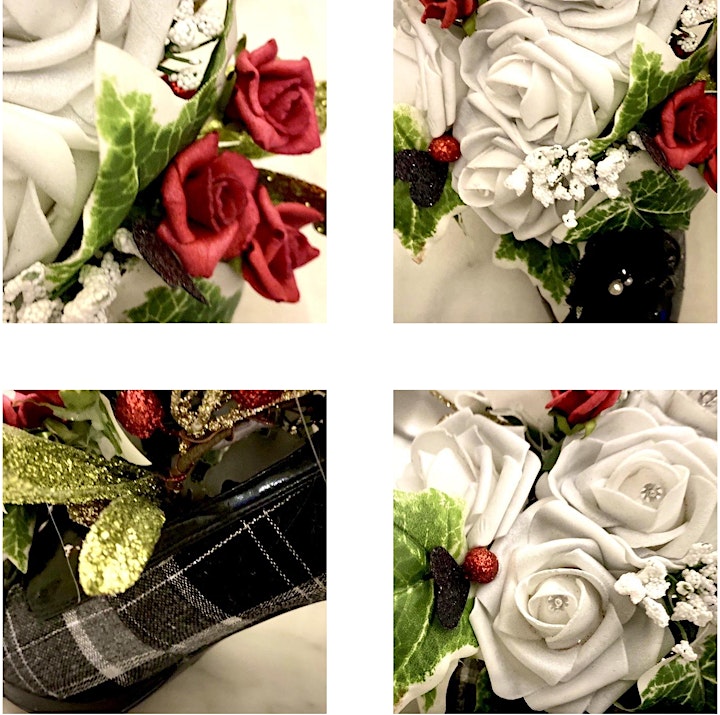 Zoomsters' Virtual Etiquette Guide
Important information about timings & attendance