The Sisterly Connection is a series of #virtualevents that top & tail the month with an extra helping of focus, clarity & Friday vibes.
About this event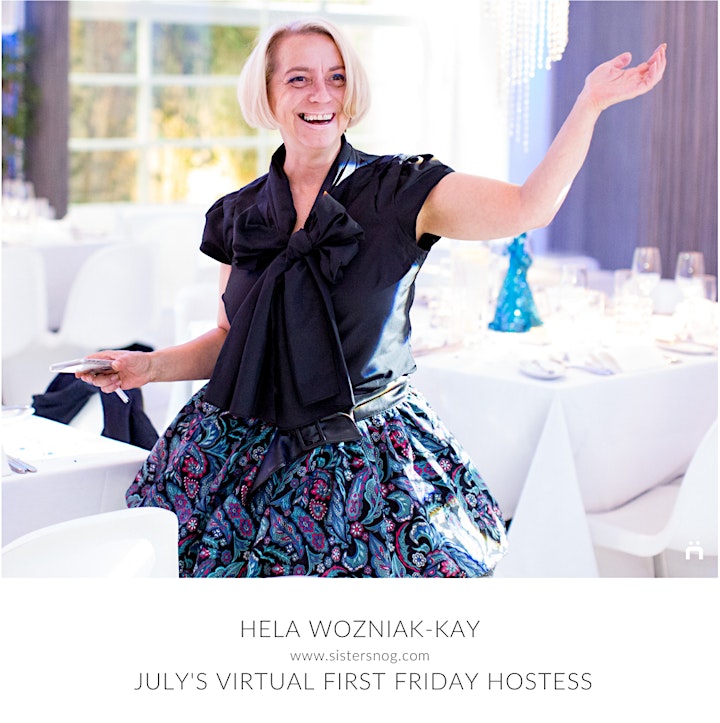 How to (USE) Guide
How to (CHOOSE) Guide
How to (MAKE) Guide
How to (SAVE) Guide


Organiser of Virtual First Friday : Forever Evergreen (monthly for members only)
Welcome to the world of Sister Snog
Sister Snog is a remarkable club for successful business women who want to transform their business, one connection at a time. If the shoe fits join the tribe. It attracts smart, sassy business women who are looking for a refreshing way to connect with decision makers of a similar make-up and mind-set. It's a magnet for entrepreneurs, empire builders and those at the top of their game in corporate land, who are who are running or working for an established business, that's been trading for at least two years.