Sales Have Ended
Ticket sales have ended
Thank you for registering. We will share the zoom link 24 hours before the event and the recipe details 7 days before the event.
Sales Have Ended
Ticket sales have ended
Thank you for registering. We will share the zoom link 24 hours before the event and the recipe details 7 days before the event.
Join our very first virtual Girl Geek Dinner - An experience like no other!
About this event
As we can't run Girl Geek Dinners in our usual way we are going virtual. We have partnered up with a number of industry experts and a culinary expert to provide you with a unique Girl Geek Experience.
Register for our personal branding event, where you can expect to hear about the following topics:
Top 12 tips for a better SEO life
Understanding behavioural styles to develop relationships and teams on how to get better results
'The Power of You' - how to build a life of opportunity, impact and fulfillment through the power of being yourself
Alongside the usual Girl Geek Dinner topics we will be providing you with your very own Girl Geek home dining experience. Upon signing up you will receive a bespoke recipe and shopping list to be able to cook your very own girl geek dinner to enjoy whilst you join our online event.
We will include a vegetarian and standard recipe for you to make something amazing with us. And you can let us know how you are getting on via our social channels and share your creations using the hashtag #virtualggd - we love seeing what you create!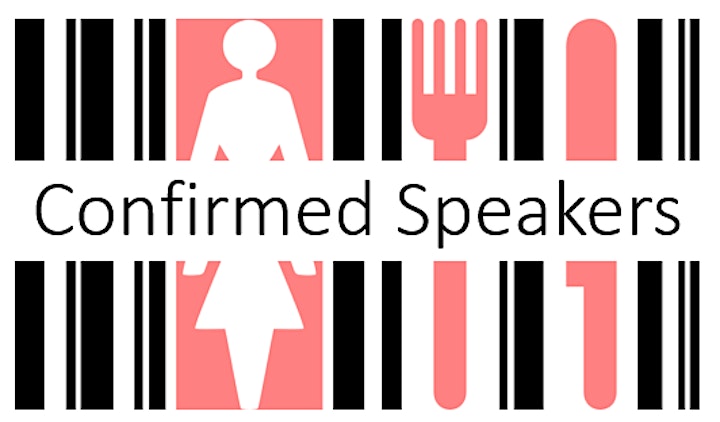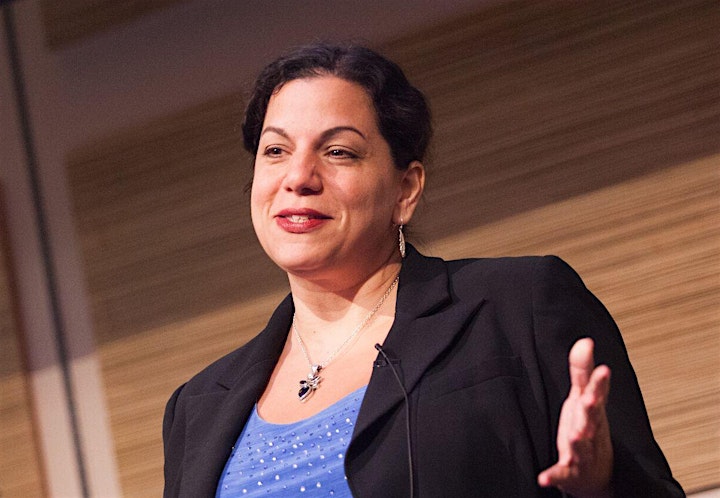 Judith Lewis - Founder - DeCabbit Consultancy
Judith is a renowned international speaker, writer, trainer, blogger and digital media consultant specialising in applying strategic understanding of digital technologies to help businesses innovate and optimise their effectiveness within the new, networked communications environment. Her degree in psychology, combined with her background in programming and in law has made her uniquely insightful when dealing with companies of different sizes.
She is a regular speaker and trainer around the world on SEO, content strategy, link building, paid media, and digital strategy, and has been recognised by her peers as one of the most influential people in the UK digital industry. Her skills in digital marketing, as well as her business-mindedness, gives her a unique insight when consulting for businesses.
Judith judges the industry leading Search Awards around the world, and has every year since their inception. She has worked with market-leading global businesses including Google, NatWest/RBS, National Gallery, Fidelity, GalaCoral, NBC Universal, Readers Digest, Bayer, Amadeus, AMD, AmEx, Virgin.com, Virgin Startup, Vapemate, Wicked Uncle, Zopa & more.
She has over 24 years of experience, predating Google in her entry into the market, and now runs her own consultancy. She has worked both in-house and agency-side. Judith also blogs about chocolate, has contributed to the book "Pimp My Site" and the Econsultancy guide to Paid Search, and rewrote much of the large foundational Econsultancy Best Practice Guide to SEO.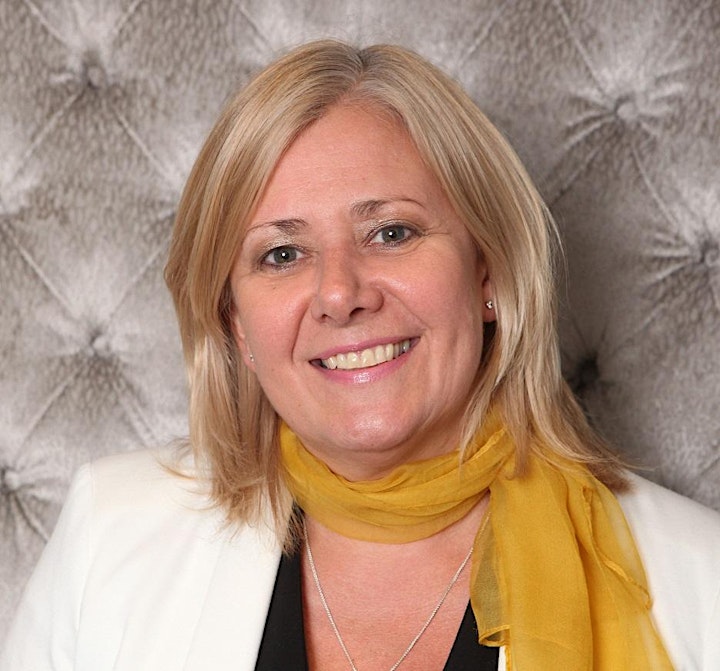 Linda Gale - Partner - Integrus Global
Linda Gale has been in business for over 30 years and has vast business knowledge.
She has been involved in building two successful property-based businesses and is part of the world's largest business referral organisation. She supports many businesses to achieve their goals. Linda is a great connector of people and strives to get people talking to each other and communicating effectively.
Linda is a partner of the coaching organisation Integrus Global who work with their clients to understand themselves and their business on a much deeper level. Her focus in business now is working with successful business people to improve their communication skills.
Linda gets great results, bonds teams and is an amazing relationship builder. She will be speaking about how colouring up your communication will help in so many life scenarios.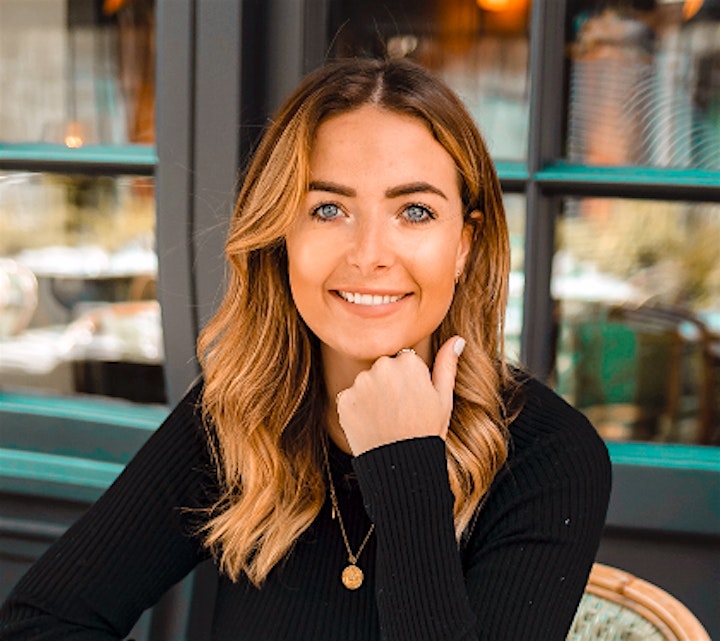 Hannah Power - Founder, Powerful Leaders
Hannah is a Personal Branding Specialist focused on supporting purpose driven entrepreneurs and experts to become powerful online leaders. Hannah's passion for personal branding started in 2012 and has became her full time focus in 2018 with the creation of 'Powerful Leaders' which delivers Personal Branding Coaching & Training and 'PowerStudios', a Personal Branding Agency.
Hannah works with people to build strong, engaging brands which share a message and inspire an audience, her clients include Entrepreneurs, Coaches, Corporate Directors and her own Mum, Penny Power OBE.
Hannah's goal is to inspire and teach as many people as possible to step into their light, share their message and lead their tribe. Personal Branding is not about fancy logos, LinkedIn profile, Instagram filters and blogs. It's about standing for something, it's about leading a movement, it's about serving an audience.
Hannah believes we have a duty to lead, to adapt, to learn and to level ourselves up and that by making small changes and individually contributing we can make the world a better, more positive place.
Date and time
Location
Refund policy