Experience life as a Trinity Laban Jazz student and prepare for your jazz brass audition with confidence at our upcoming event.
About this Event
Whether you have already applied to study at Trinity Laban's Jazz Department or still exploring your options, our Virtual Jazz Brass Taster Day will help you prepare for your audition and give you a unique insight into teaching and student life at our vibrant Faculty of Music.
This bespoke Jazz Brass Taster Day is open to current and aspiring Jazz Brass applicants across foundation, undergraduate and postgraduate degree courses. We are excited to be able to offer this virtual event to prospective students worldwide.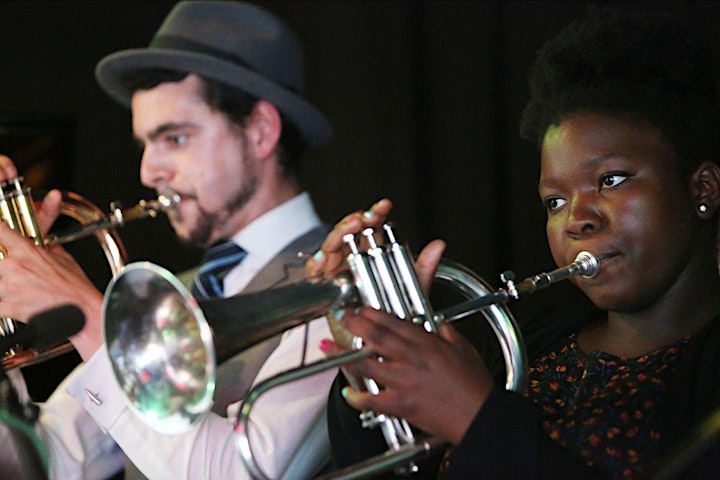 Event Details
This Virtual Jazz Brass Taster Day will be livestreamed from Trinity Laban Faculty of Music's beautiful King Charles Court campus in Greenwich, South East London*. Detailed timings will be sent via email closer to the time, but here's what you've got to look forward to.
Prepare for your jazz audition
Whether you've already applied to study music at Trinity Laban or still exploring your options, the Jazz Brass Taster Day will equip you with the knowledge and skills you'll need to succeed at your audition. Find out what the audition panel are looking for; receive helpful tips from our current students; hear from Trinity Laban's Head of Jazz Hans Koller, who will answer questions about auditioning, student life and performance opportunities in a relaxed and informal atmosphere.
Experience a jazz brass workshop and free masterclass
Experience a free masterclass by our expert jazz teaching staff Byron Wallen, Richard Henry, and Malcolm Earle-Smith and join a virtual jazz brass workshop with the New Orleans band.
Enjoy live performances
We've also lined up some fantastic performances by our current jazz students to give you an all-round virtual experience of studying at London's Creative Conservatoire.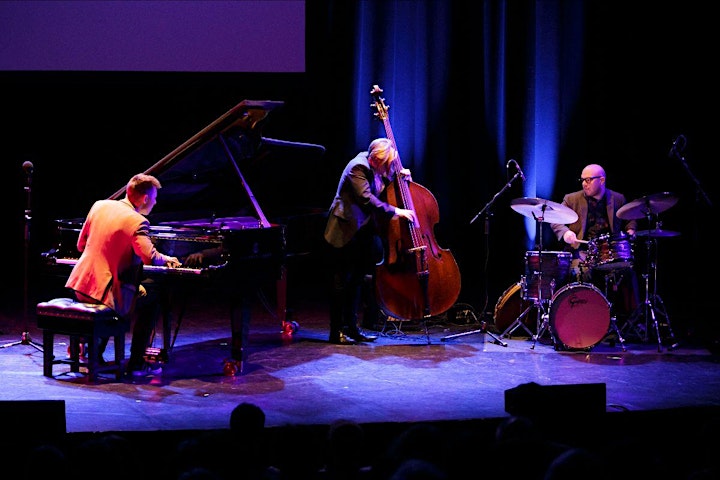 About Trinity Laban's Jazz Department
Upon joining Trinity Laban's Jazz Department, you will enter a vibrant and dynamic community of improvisers. Though grounded in the jazz tradition, we are constantly looking forward and we invite you to draw on a wealth of diverse influences within these traditions, and reinterpret them in new ways as you find your individual voice. We will support you as you develop as a musician, an improviser and an innovative performing artist, enabling you to reach your full creative potential. Find out more on our Jazz Department webpage.